Written by: Tadashi Anahori on February 20, 2012 at 12:14 am | In
Erotic Japan Blog
|
Discuss »
More sad news, guys.
In 2010 sexy model Yuki Yamamoto was one of a spate of celebrities and idols who married quickly after they found out they were pregnant (the so-called dekikekkon or shotgun wedding).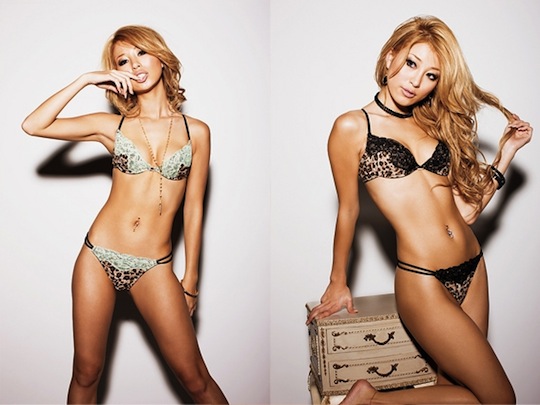 Now the goddess has announced she is pregnant again with a new child!
Still the thought that someone is having a poke inside Yuki sans condom is a pleasant image indeed. We just wish it was us!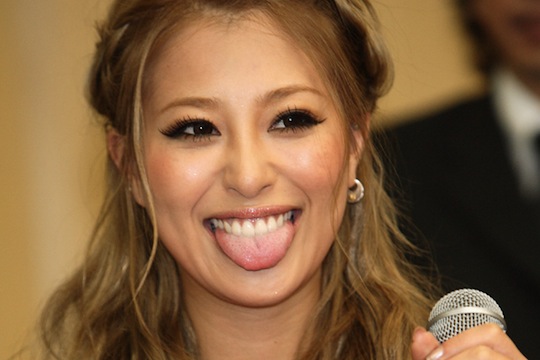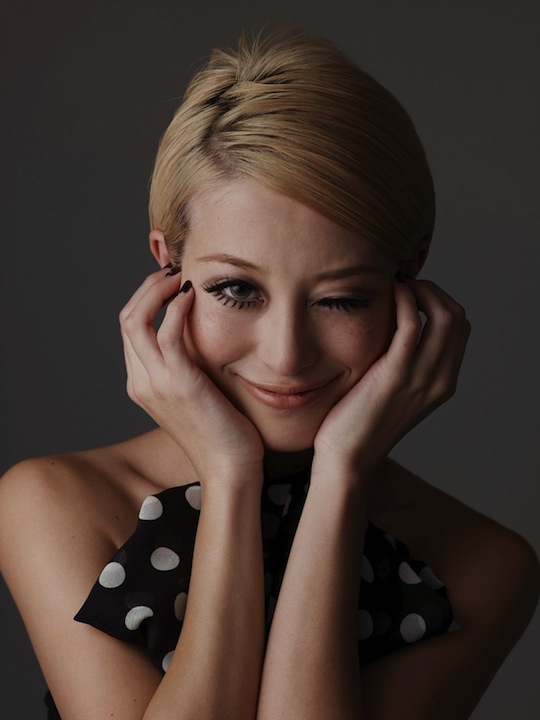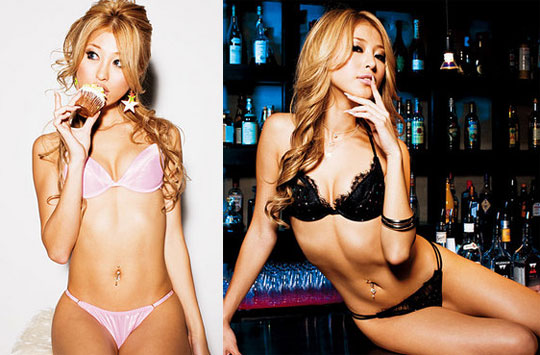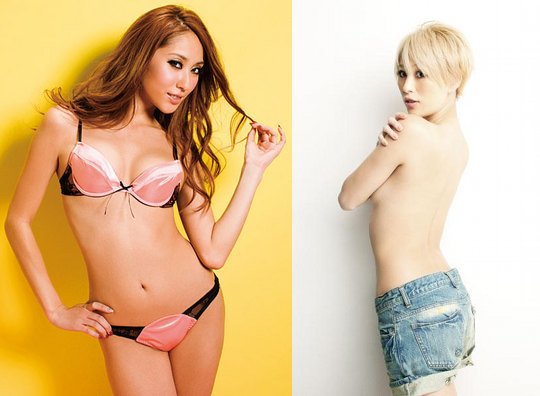 Tags: dekikekkon, idols, Yuki Yamamoto
Category: Erotic Japan Blog
Other categories: Hands-on Reports, Product Releases
No Comments yet »
RSS feed for comments on this post. TrackBack URI
Leave a comment
Presented by Tokyo Kinky