Curvy sexpot Mitsu Dan aims to rival Tenga for our attention
We've been a big fan of curvy 31-year-old Mitsu Dan for some time. She has burst into the limelight recently, despite being at least ten years older than many regular idols — no doubt mostly thanks to her wonderful figure and perchant for extremely sexy photo shoots.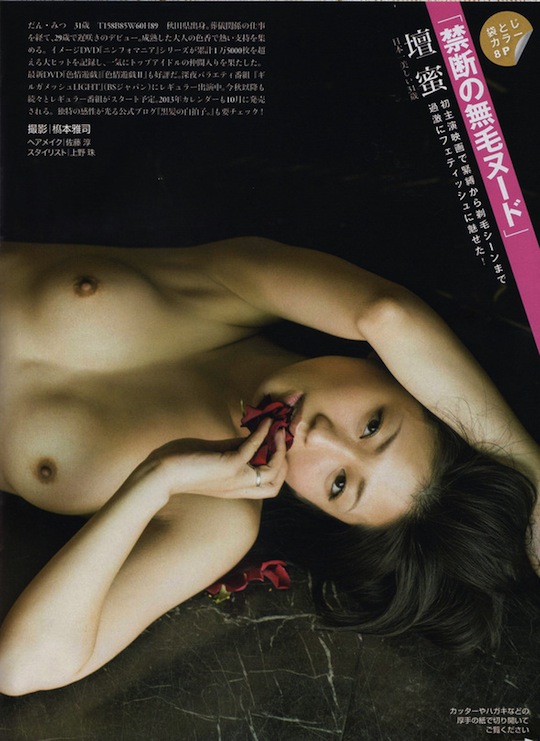 Several male celebrities have been professing their adulation for the voluptuous sex queen and she has even made her film debut now (admittedly in a soft core flick, it seems, where she shows plenty of flesh).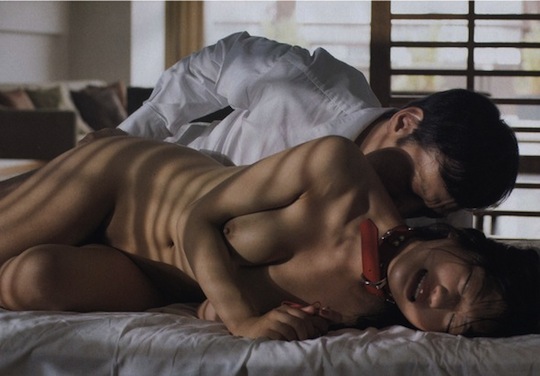 She has also talked cheekily in a recent interview with a Japanese weekly tabloid magazine about her popularity.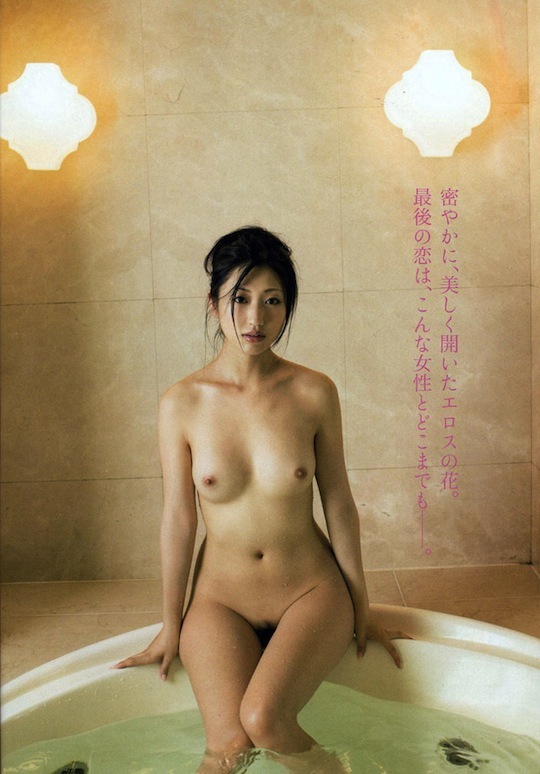 "My rival is Tenga," she says.
What, so you know about Tenga sex toys?! Have you ever held one?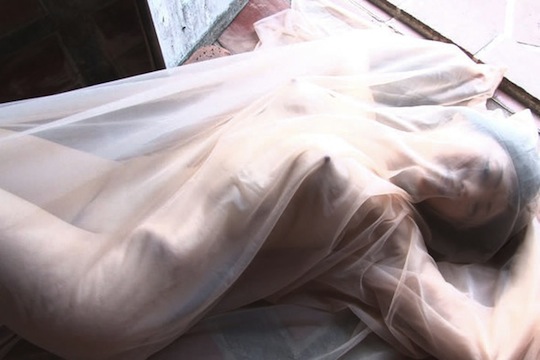 "Oh, yes. The design feels like the near future. Its contours is complex, it made my hand shake as I looked at it. I want to catch up with this toy…"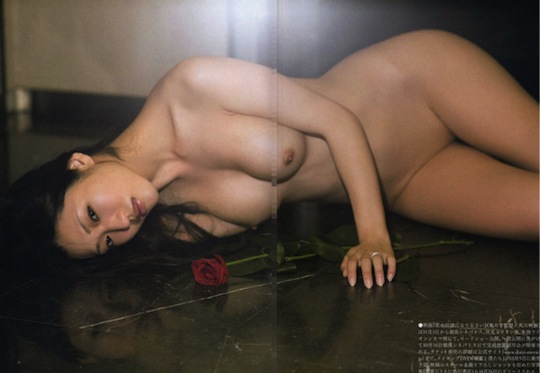 How are you going to "beat" Tenga?
"Actually, if I'm honest, I think a women can only compete with Tenga by her physical body. Perhaps if there was a Tenga stored inside me that I'd be invincible!"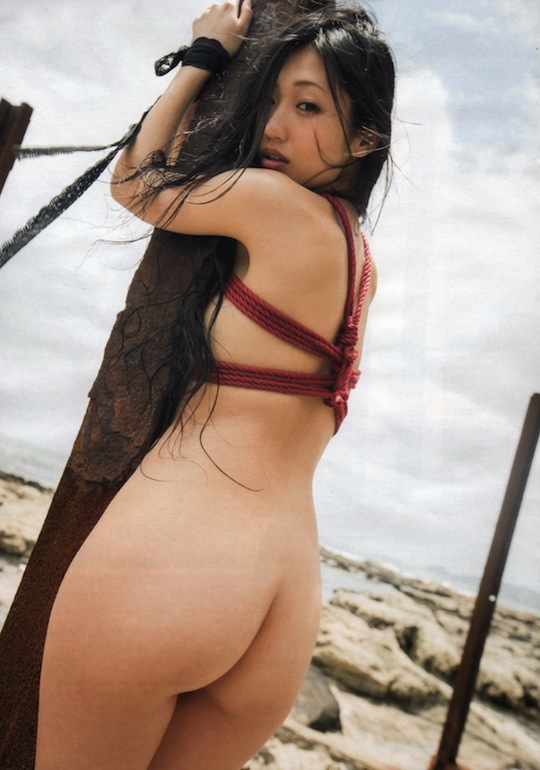 With comments like these, we reckon the "Mitsu Dan boom" will continue for some while more.