Written by: Tadashi Anahori on April 15, 2012 at 11:24 pm | In
Erotic Japan Blog
|
Discuss »
Well, surprise, surprise… What we always suspected! Sexy haafu Meisa Kuroki has officially said she is pregnant, ending weeks of tabloid rumors.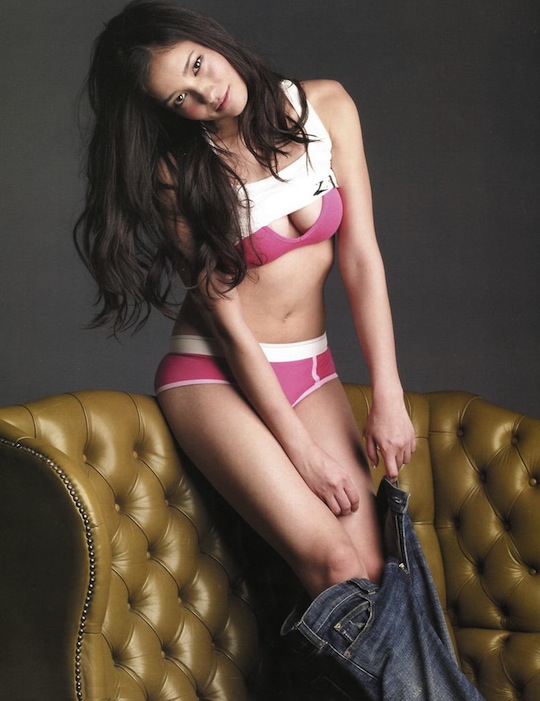 So singer Jin Akanishi doesn't like to use condoms, it seems. We speculated as much when the celebrity pair announced their sudden marriage.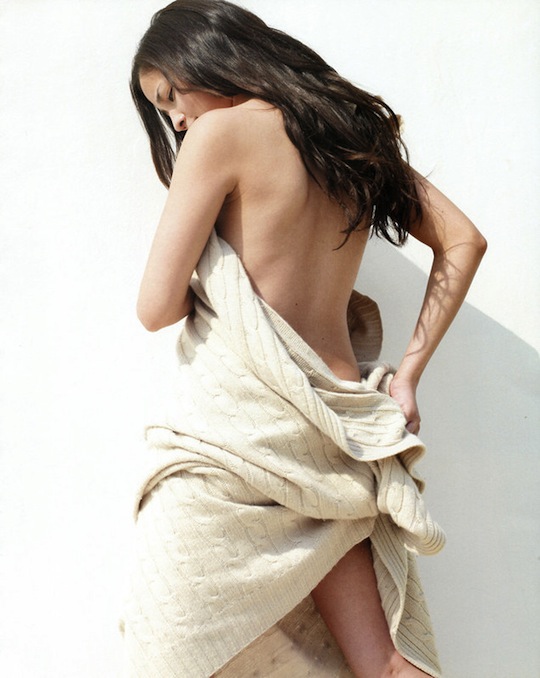 I guess this means we will be seeing a lot less of the half-Latin American, half-Japanese goddess, but then her singing or acting careers have not taken off so she was basically stuck doing half-baked modeling work these days anyway.
There is one remaining hope. She goes the way of Hitomi and poses for some nude pregnant idol shots!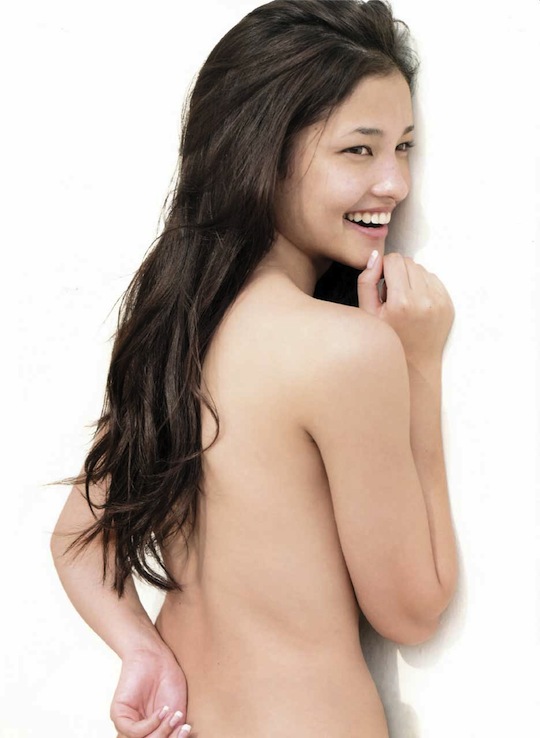 Akanishi, meanwhile, has so enraged his agency that they are not letting him work! And all for the crime of screwing, impregnating and then marrying a hot model!

Tags: Dekichatta kekkon, Haafu, Idols
Category: Erotic Japan Blog
Other categories: Hands-on Reports, Product Releases
No Comments yet »
RSS feed for comments on this post. TrackBack URI
Leave a comment
Presented by Tokyo Kinky