Written by: Tadashi Anahori on June 25, 2012 at 1:08 am | In
Erotic Japan Blog
|
Discuss (1) »
We all like the sleek and slender legs of Japanese girls, right? Especially if they are wrapped around your backside while you are plunging deep inside lady!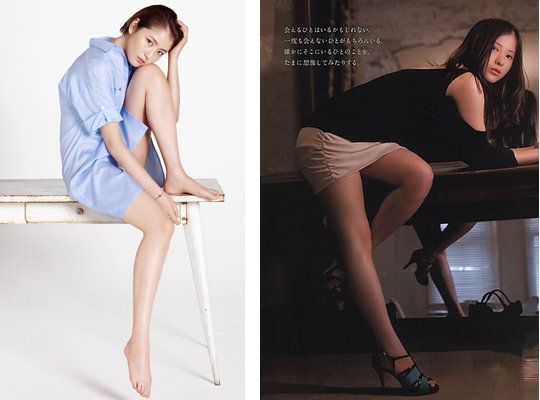 Bikyaku ("beautiful legs") is a constant topic in fashion too, with women's magazines frequently celebrating models with long, thin legs and giving tips on how to achieve the look.
Some of the recent best examples of legs include Yuriko Yoshitaka and Masami Nagasawa's.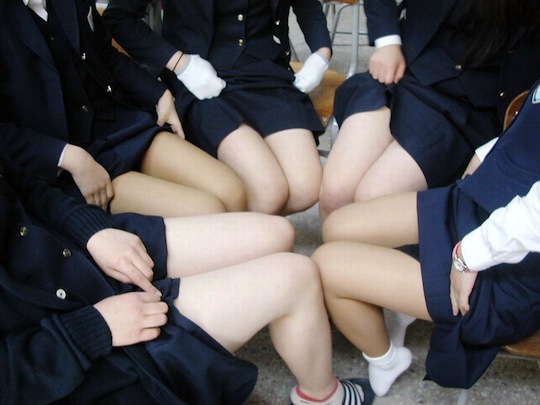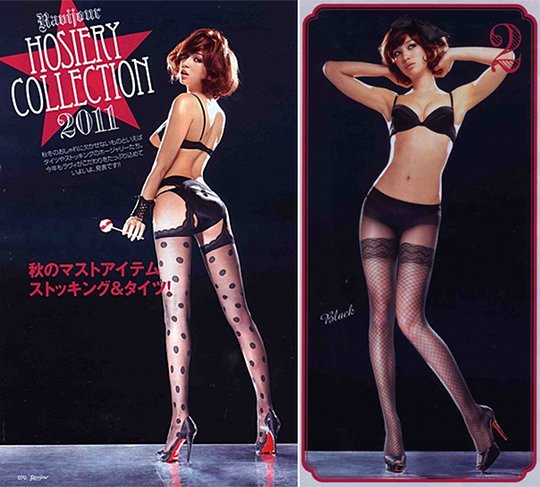 Well, if you have a fetish or even just a little liking for Japanese girls' legs, then you might well want to check out the Nama Ashi Club, a pair of legs that you spread and penetrate (you can slip in an onahole of choice). The name means "naked legs club" and it lives up to its moniker. Now you just need to supply the action!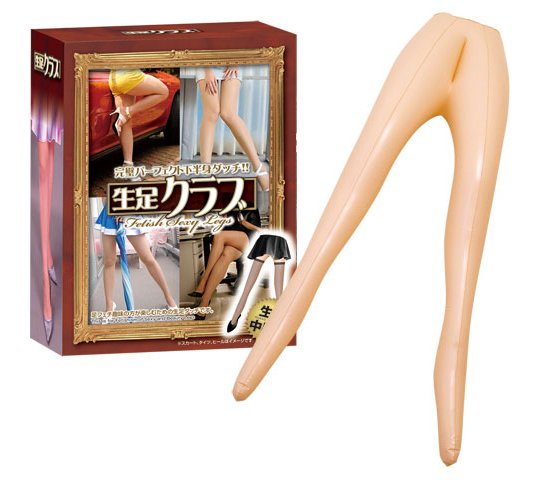 They have been made based on analysis of data of hundreds of different models, working to create the ideal pair of Japanese beautiful legs. While obviously not quite as good as the real thing, this is still a mean, lean substitute.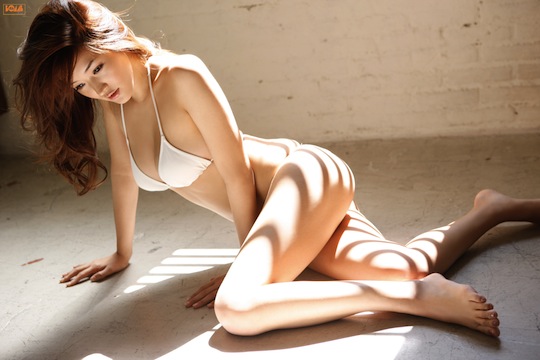 Tags: japanese sex toys
Category: Erotic Japan Blog
Other categories: Hands-on Reports, Product Releases
1 Comment »
RSS feed for comments on this post. TrackBack URI
[...] just got our hands on the new Open Leg Beach Onahole. Unlike other Japanese adult toys, it's not actually a pair of legs. But it is inspired by visions of seeing hot Japanese [...]

Pingback by Tokyo Kinky – Sex and Erotic in Japan » Sexy beach girls inspire new masturbator — July 9, 2012 #
Leave a comment
Presented by Tokyo Kinky