Written by: Kazuki Kintama on February 16, 2011 at 12:44 pm | In
Erotic Japan Blog
|
Discuss »
Hot Japanese pop idol, Fujimoto Miki, shocked that people want pictures of her.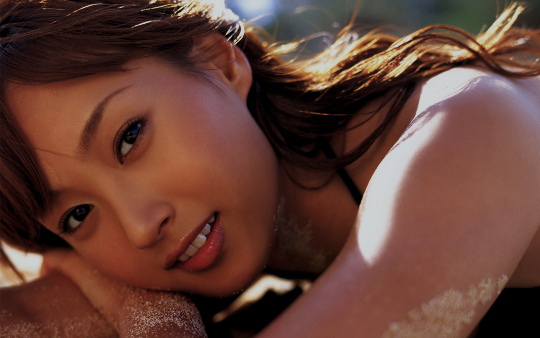 Several days before Valentine's Day, the ever bubbly and dignified Mikitty was out buying a new laptop computer when she realized two fans snapping pictures of her making the purchase. Instead of approaching the men, she went home and blogged about it according to Ameba.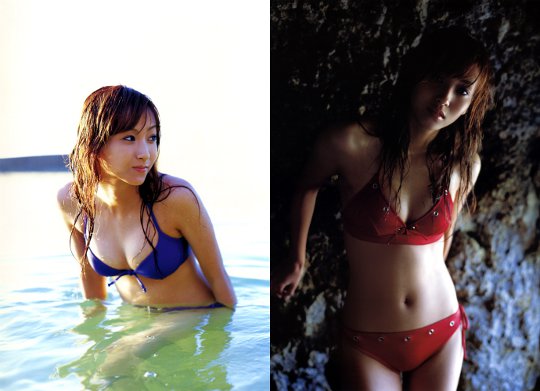 "It feels really gross to have people take pictures of me from behind shopping racks and bushes out in public. I know you're there." commented Fujimoto. "There are many fans that will politely ask to take a picture or to have their picture taken with me. If you meet a celebrity out in public, all you have to do is ask. Let's take pictures together!"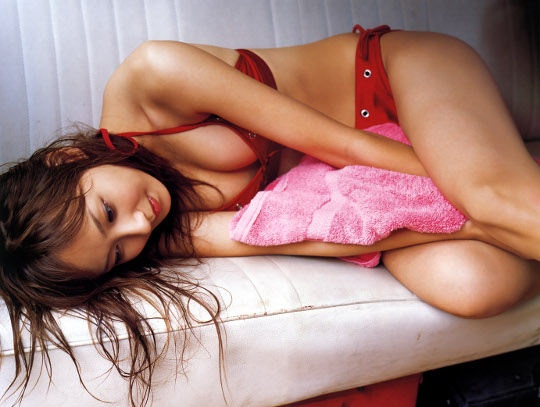 And with that, Fujimoto Miki was approached by several of her stalkers all at once and that was the last we heard of her. For all you stalkers in training why don't you check out all the new videos at Japan Bondage for ideas of what to do when your partner get's back to your place.
Note: I'm not advocating kidnapping, only saying that telling creepers its ok to approach you is not smart and could lead to less than favorable situations. I'll see you next time you're out shopping to replace that toaster that just broke Mikitty…

Tags: Crime, Idols, Miki Fujimoto, Stalker
Category: Erotic Japan Blog
Other categories: Hands-on Reports, Product Releases
No Comments yet »
RSS feed for comments on this post. TrackBack URI
Leave a comment
Presented by Tokyo Kinky