Written by: Kazuki Kintama on January 7, 2011 at 10:23 am | In
Erotic Japan Blog
|
Discuss »
The sudden rise in popularity of sexy young billiards pro Kaori Ebe has prompted her to strip down and show the fans what the really want to see.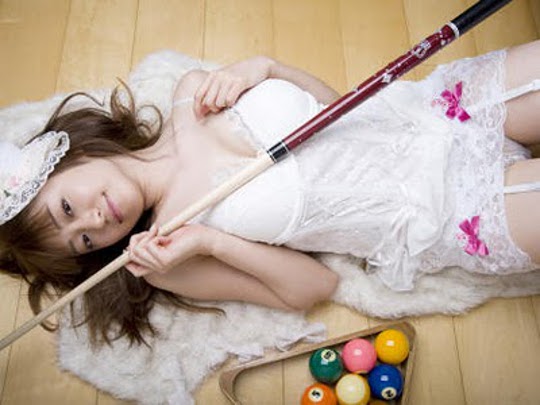 Sponichi reports that the 26 year old felt like she was meeting herself for the first time after doing the DVD shoot. Publicly showing off much more than she ever has before was very liberating for the sexy sweet pole wielding pro.
The DVD of the expert shaft and ball handler's DVD will go on sale in February. After she realizes there's more money in skin than there is in pool her AV debut will be sometime around summer.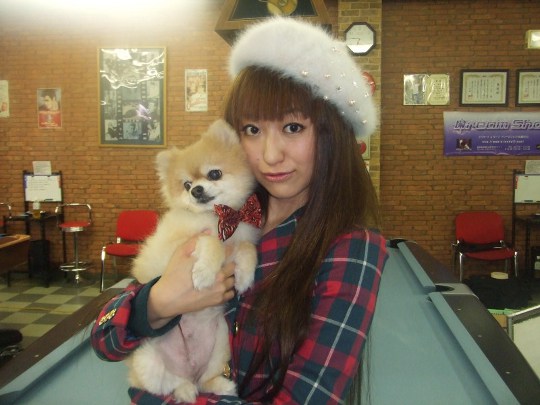 Tags: idols
Category: Erotic Japan Blog
Other categories: Hands-on Reports, Product Releases
No Comments yet »
RSS feed for comments on this post. TrackBack URI
Leave a comment
Presented by Tokyo Kinky