Written by: Taro on June 2, 2012 at 1:31 am | In
Product Releases
|
Discuss »
We've been trying out some examples of the big trend in otaku onahole toys recently.
Meiki masturbators and clone onaholes based on top sexy JAV stars always guarantee to set your imagination on fire.
But sometimes you need something a bit different to get the juices literally flowing.
Me and Tadashi are not what you could call otaku, though we do like to watch anime and read manga on occasion. But Kazuki is a big geek and so he jumped at the chance to tell us about the joys of these new kinds of adult toys, based on the otaku subculture characters, real or otherwise.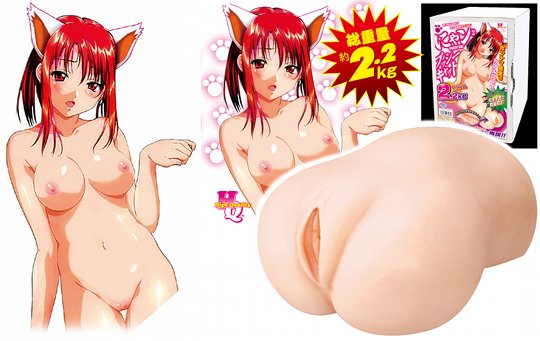 Take the 2ch Pussy Cat Onahole, with its alluring illustration of a neko-mimi-wearing cosplay girl and very large breasts. Designed especially for K-ON! fans, this very large and sumptuous masturbator feels like a tight young shojo every time.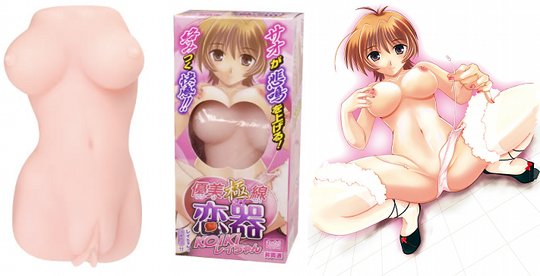 If busts are more your thing but you still want to retain the innocence of a right body, we reckon the Beauty Line Koiki will be up your street.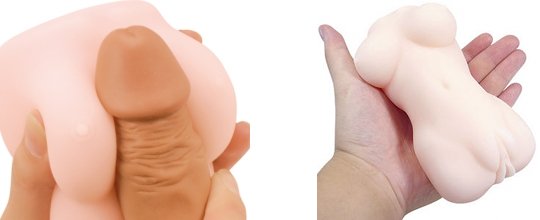 With a complete miniature — but in relative size, huge! — pair of breasts, Rei-chan also has this mean and meandering hole that will keep your head swiveling and twirling till it is tickled into ejaculation. The breasts are also big enough and soft enough for you to indulge in some paizuri titty fucking!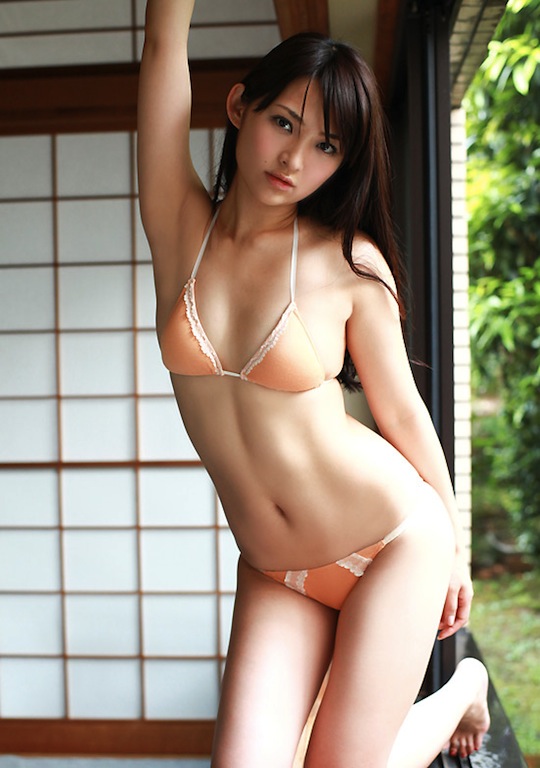 To finish, here's some pictures of cute model Saki Suzuki to get you in the right frame of mind!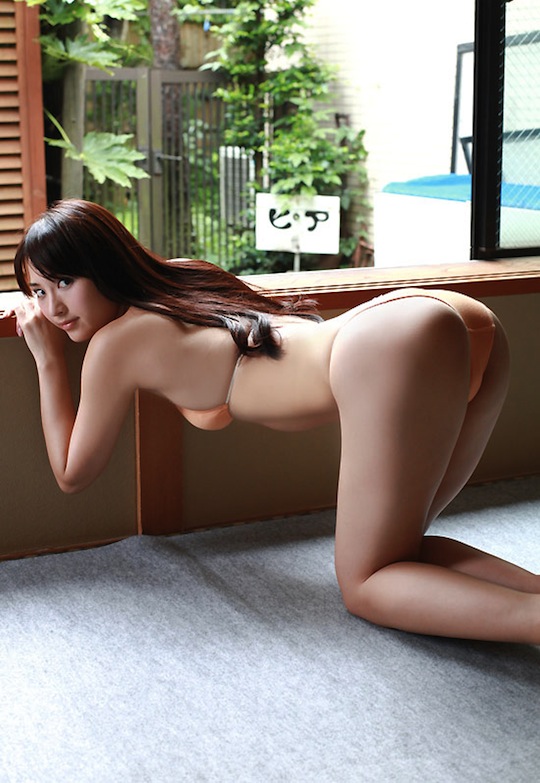 Tags: japanese sex toys, masturbator, Onaholes, otaku
Category: Product Releases
Other categories: Erotic Japan Blog, Hands-on Reports
No Comments yet »
RSS feed for comments on this post. TrackBack URI
Leave a comment
Presented by Tokyo Kinky