Written by: Kazuki Kintama on August 14, 2012 at 12:02 am | In
Erotic Japan Blog
|
Discuss »
A recent beauty survey in June of women in their thirties and forties looking for the place in Japan with the slinkiest waists. (Not sure why they didn't ask women in their twenties but let's not judge right away.)
Curiously the most slender apparently is Hyogo, the large large prefecture west of Osaka that includes Kobe, a long coastline (on both sides) and a bunch of mountains in the middle. Hmm, rather surprising but it must be the girls in Kobe.
Number two was Kanagawa, just outside Tokyo (includes Yokohama, Kawasaki, Kamakura), proving that perhaps to find the sexiest girls, you should head to the suburbs rather than Shibuya!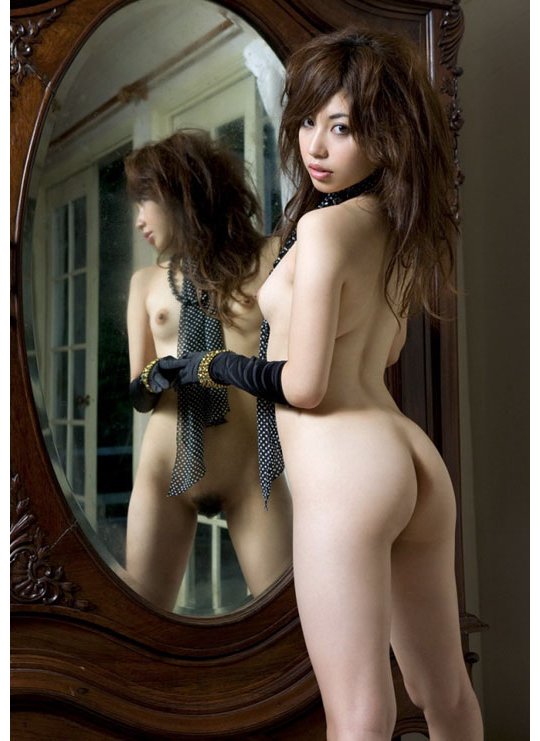 At the end of the scale was poor old Kumamoto in Kyushu, and nearby Miyazaki also came in not far off the bottom rung. It seems the south in general does not rate highly in terms of slimness. Perhaps it is all the meat and the heat, though we are very shocked to see Okinawa at 43rd.
To be fair the difference in waist and hip sizes is apparently just a few centimeters but these can mean the world to Japanese girls, for whom any fat on the stomach is often an anomaly!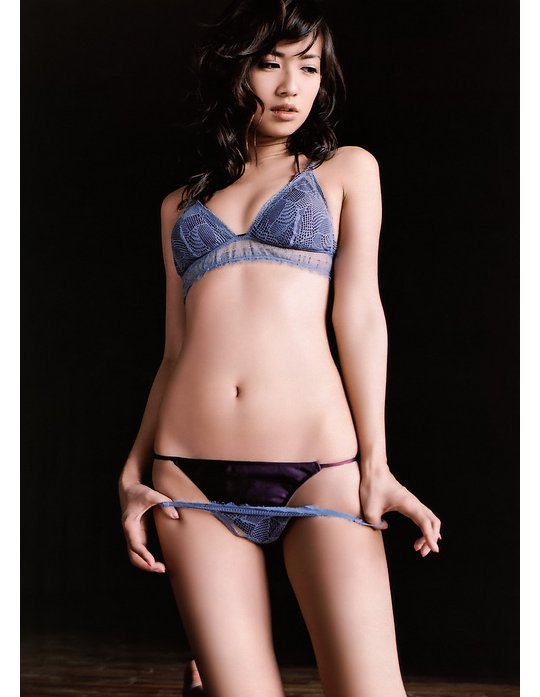 Tags: Japanese girls
Category: Erotic Japan Blog
Other categories: Hands-on Reports, Product Releases
No Comments yet »
RSS feed for comments on this post. TrackBack URI
Leave a comment
Presented by Tokyo Kinky