Sexier AKB48 for the New Year
It's that time of year again to order your AKB48 calendars! This year your favorite sexy little ladies are taking it up a notch with lingerie and cheerleader costumes.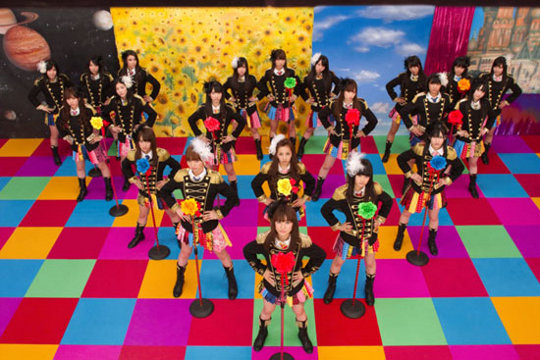 As is standard operating procedure in Japan, there are bonuses to be had for all those who fork out the yen for this premium product. The bonuses include 3D shiny stickers and 14 premium clear file folders. These are of course only available for those who pick up their AKB48 Official Calendar Box 2011 before November 4th.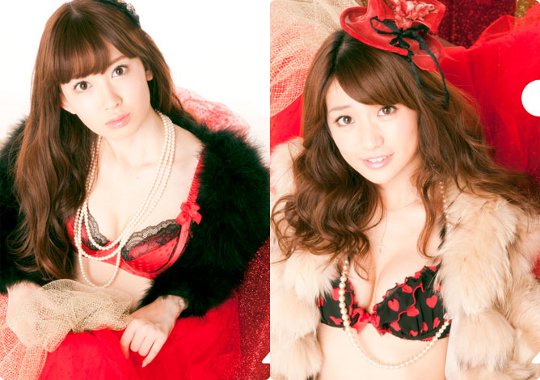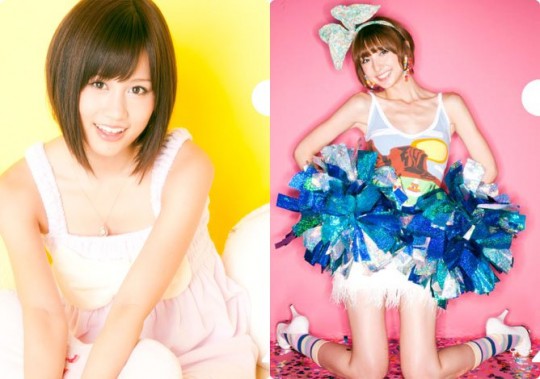 There are also some pictures of the making of the calender available on the official AKB48 website. Even though we all know the making of pictures we all really want to see aren't on that website. I guess I'll just have to wait until the next graduation ceremony for more of those pictures to come out.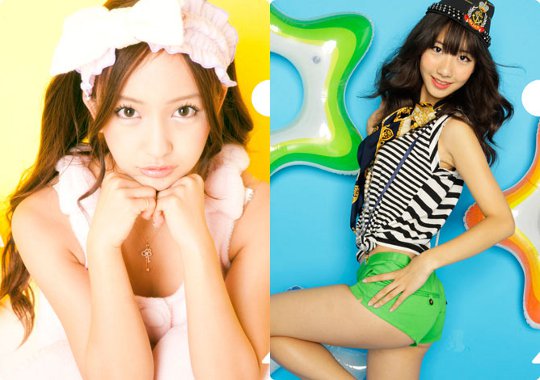 [Pics and story via Oricon]