See Shoko Takahashi in action at the dream soapland
Is Shoko Takahashi/Takasaki the perfect soapland sex worker?
She certainly looks and acts the part in her latest AV release from Moodyz, aptly titled "Gravure Soap". The former gravure idol with the mega bust, whose switch to a career in porn last year was one of the highlights of the calendar, demonstrates how an awesome soapland experience should look. We have to use our fertile imaginations for how it feels, though.
After all, she certainly has the breasts for paizuri and a curvy body that is ideal for rubbing herself all over a very lucky, prone male customer.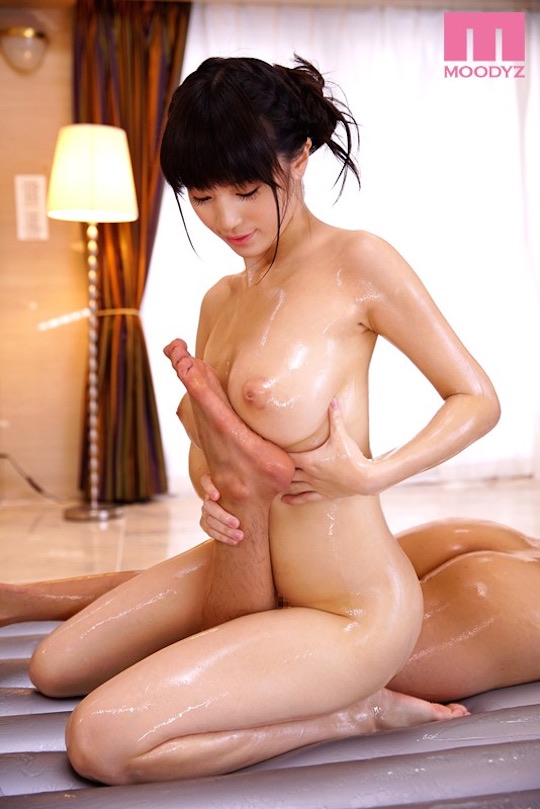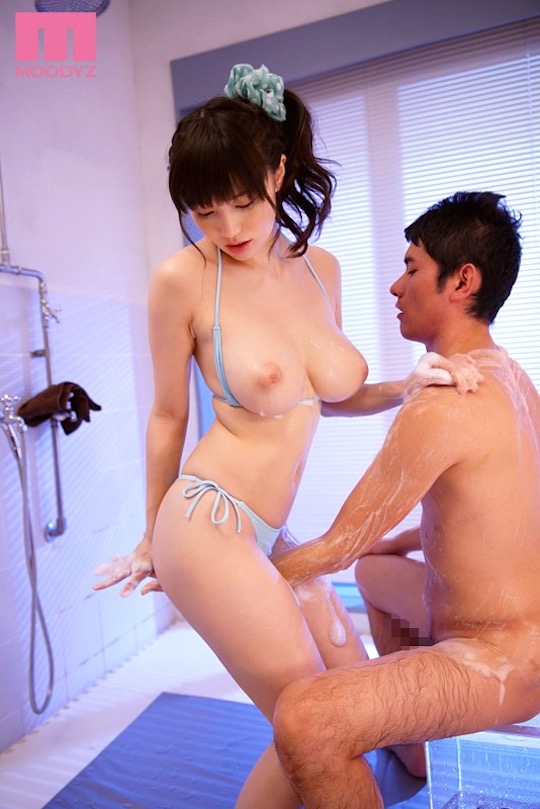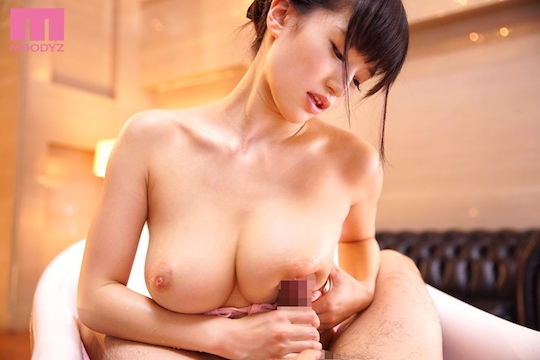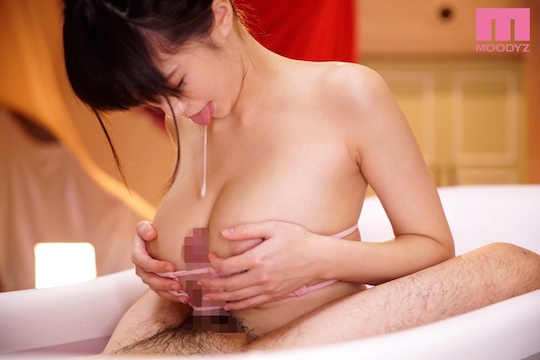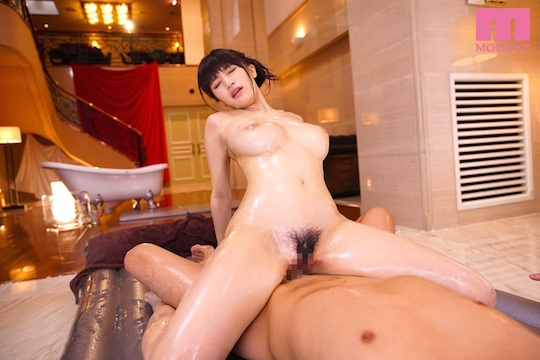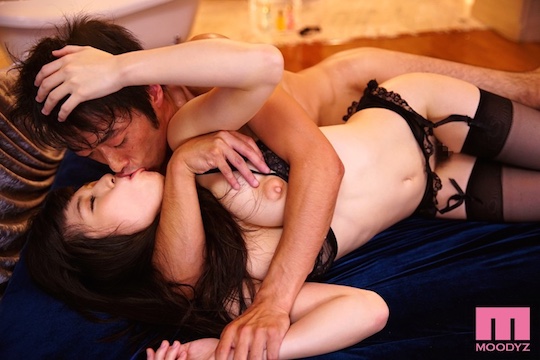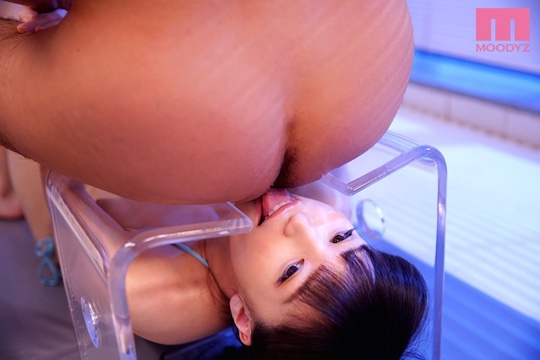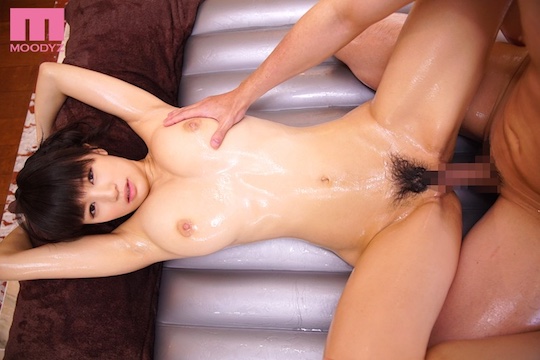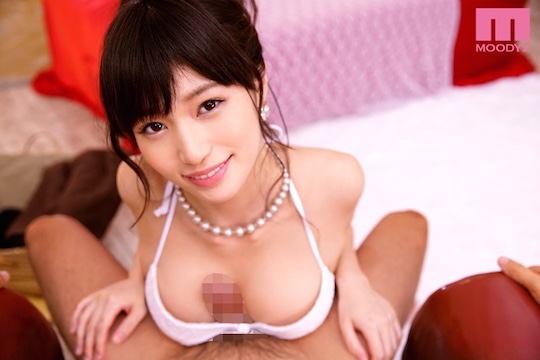 That being said, this looks like the most decadent soapland venue we've ever seen! Normally there is hardly enough room to turn around in the room, let alone spread yourself out in a luxurious hall like the one in this AV.
Judging by her skills here, if her AV career ever starts to decline — not looking likely at the moment — Shoko will definitely be able to pick up some work in Yoshiwara or any of the other soapland districts scattered around Tokyo.