SDN48's Megumi Ohori marries man 12 years her senior!
There's hope for us all yet.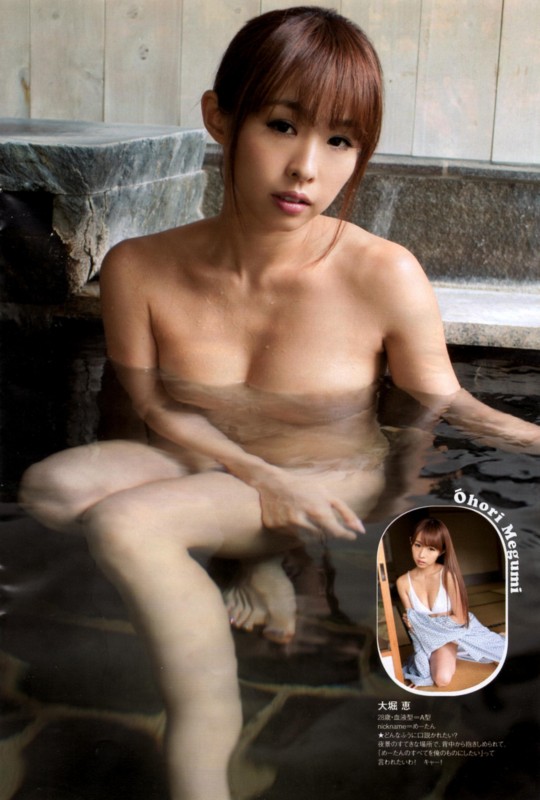 We were all a bit sad when SDN48 — the "sexy" version of AKB48, as if those girls weren't sexualized enough! — disbanded in March this year.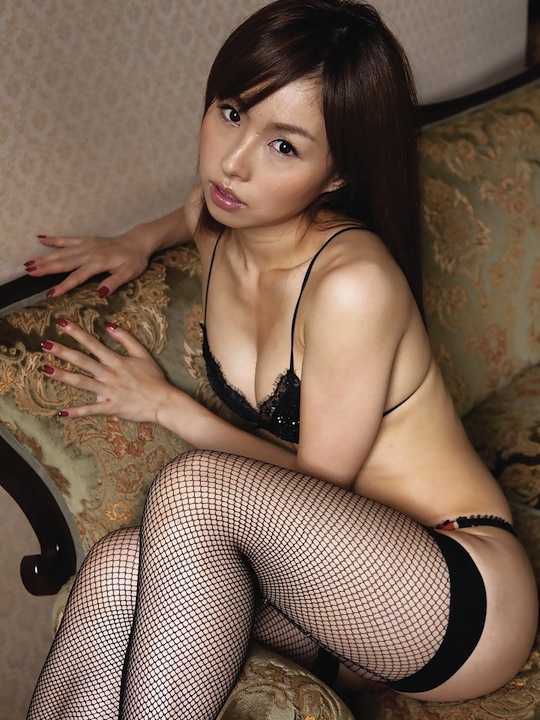 Megumi Ohori was one of the groups "talents" and she was also a minor member of AKB48 once upon a time.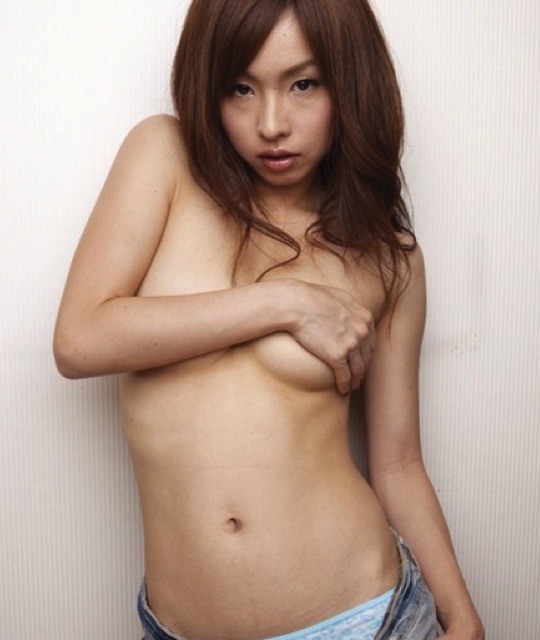 The 29-year old cutie had a surprise for everyone when she took part in a special public reunion event at the AKB48 Theater to celebrate the venue's seventh anniversary.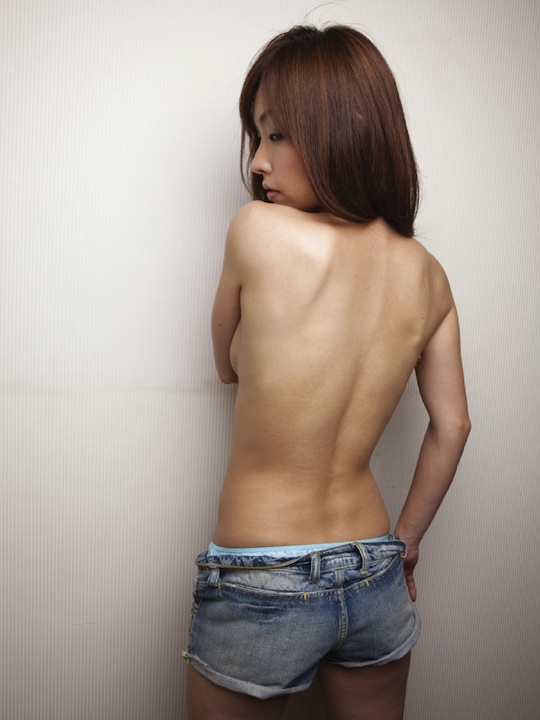 She has got married!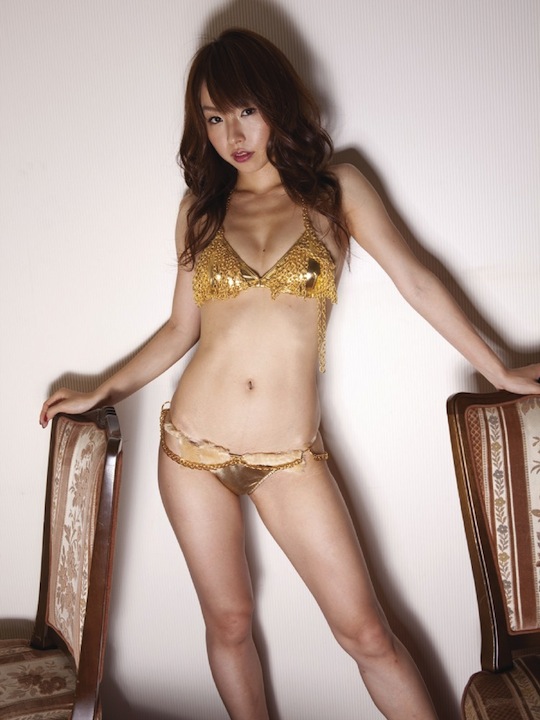 She is the first former AKB48 member to get married.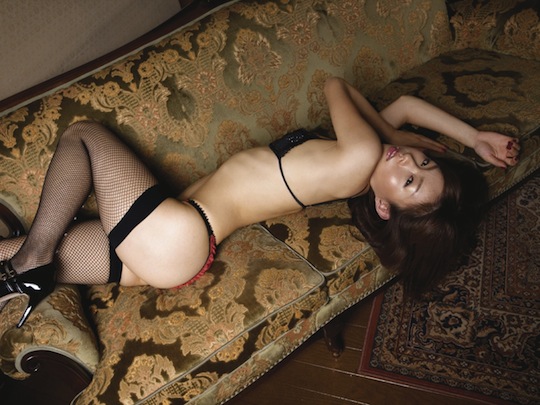 And her choice of partner? Rest easy, it's not sleaze ball producer Yasushi Akimoto — he's already married to another idol from one of his earlier bands from a bygone age.
No, Megumi has got hitched with a scriptwriter aged 41 years old! Apparently they started seeing each other this summer, meaning it is "allowed" by the ridiculous chastity rules of idol-dom — i.e. she was not dating him when she was still a member of the "pure" (i.e. overtly sexual) idol group.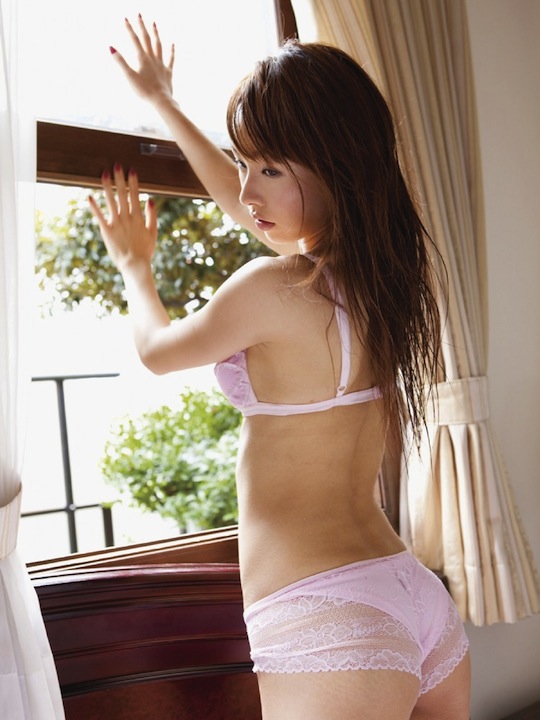 However, in our book, that's still pretty sudden to get married. It must be less than two weeks. Which leaves us — and also even Yuko Oshima said this at the event — to speculate that she is pregnant and it was a shotgun wedding!
She denied this on stage, countering that she was planning to get married by next year when she hits the dreaded three-oh.