Written by: Tadashi Anahori on June 9, 2010 at 1:07 am | In
Erotic Japan Blog
|
Discuss (2) »
This week we take a gander at the charming Sayuki Matsumoto (松本さゆき).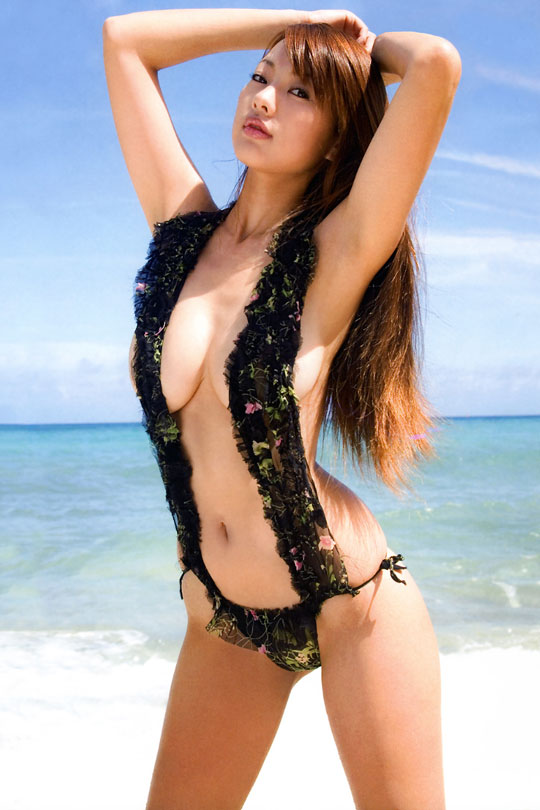 Born in 1985, Sayuki is from the countryside, Mie prefecture to be precise. Well, now she's in the big city and is using her G Cup to good purposes.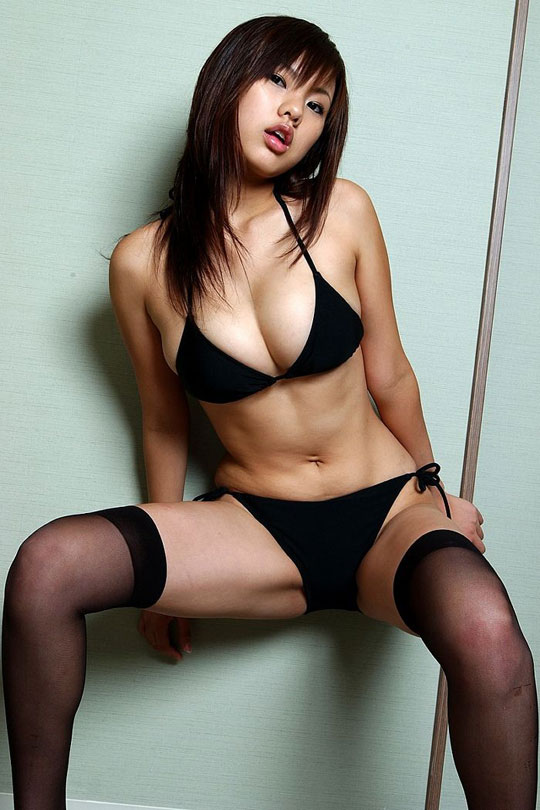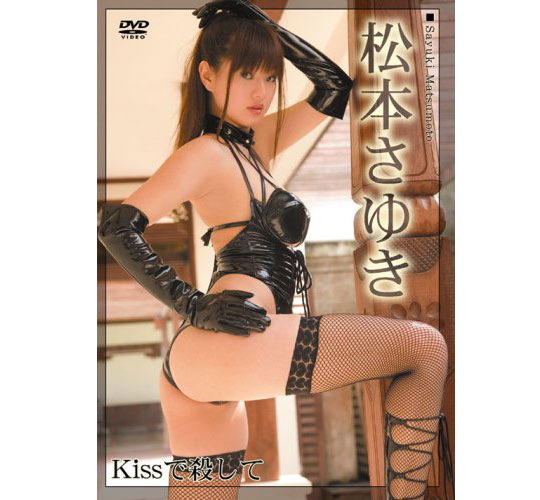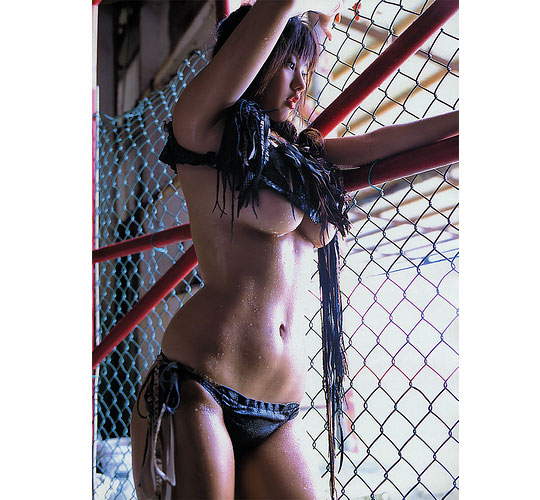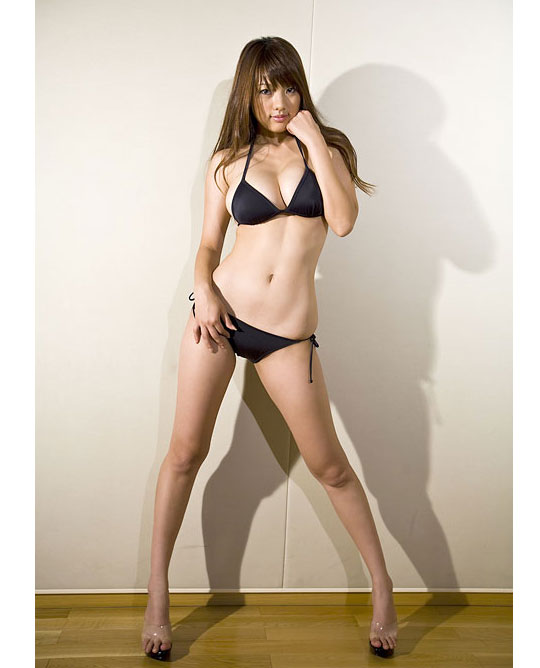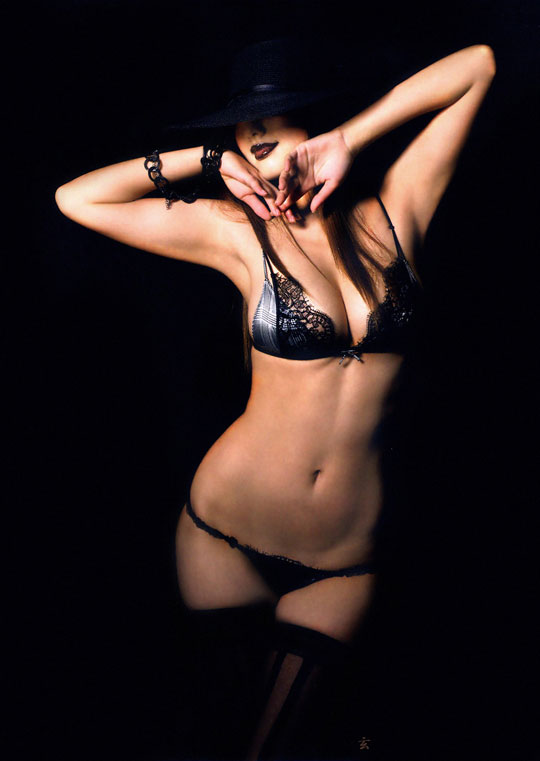 She also has, in my humble opinion, one of the best asses in Japanese idol land today!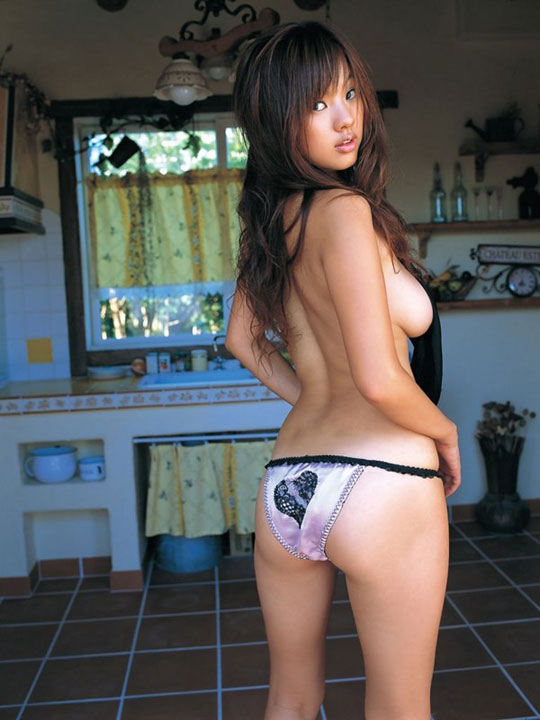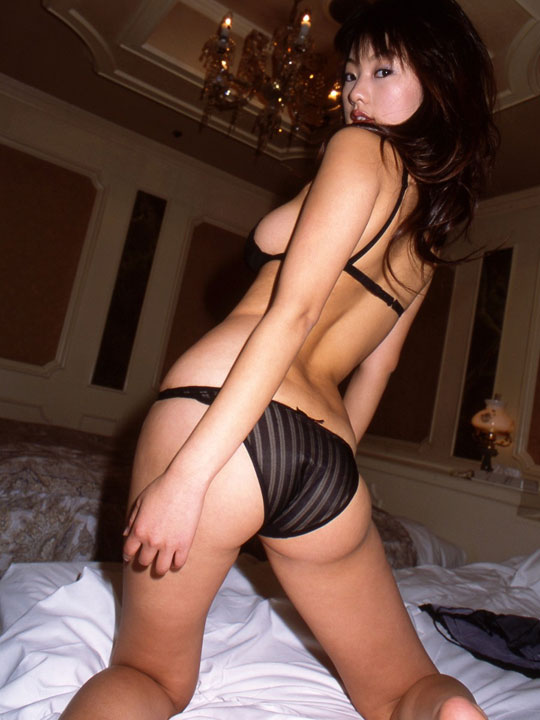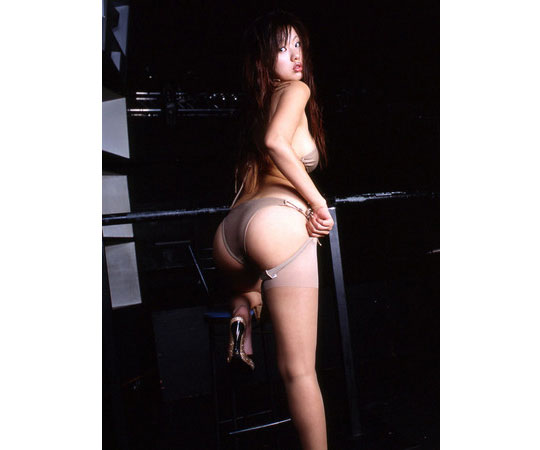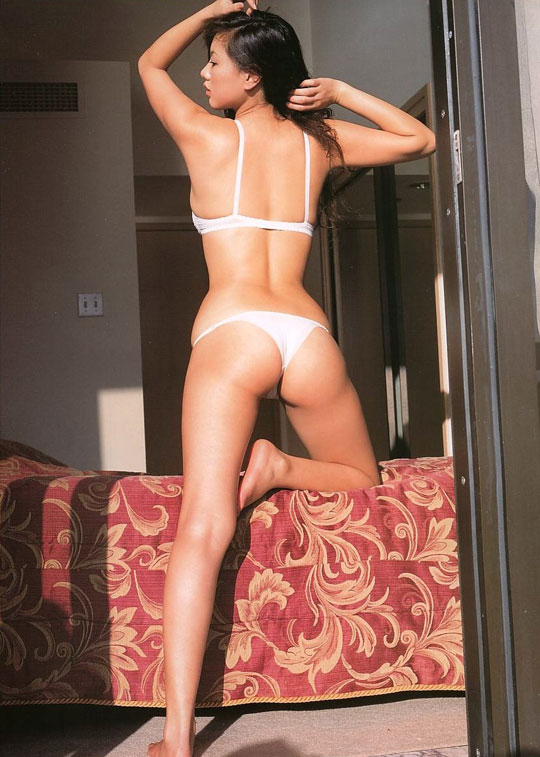 Tags: Idol of the Week, Idols, Sayuki Matsumoto
Category: Erotic Japan Blog
Other categories: Hands-on Reports, Product Releases
2 Comments »
RSS feed for comments on this post. TrackBack URI
[...] Her career mostly so far has consisted of showing off her shapely body — in particular, her wonderful butt, unusual for a Japanese girl (but not unique — check out the superb rear on Sayuki Matsumoto!) [...]

Pingback by Tokyo Kinky – Sex and Erotic in Japan » Idol of the Week: Kokone Sasaki — September 16, 2012 #

[…] 1988, Natsumi is an idol and model with, in my humble opinion (except, perhaps Yuuri Morishita or Sayuki Matsumoto), one of the best asses […]

Pingback by Tokyo Kinky – Sex and Erotic in Japan » Top Piece of Ass: Natsumi Kamata — November 27, 2013 #
Leave a comment
Presented by Tokyo Kinky