Saki Takaoka reveals first nude scene in 17 years
The old favorites are the best.
We are pleased to welcome back to the big screen actress Saki Takaoka.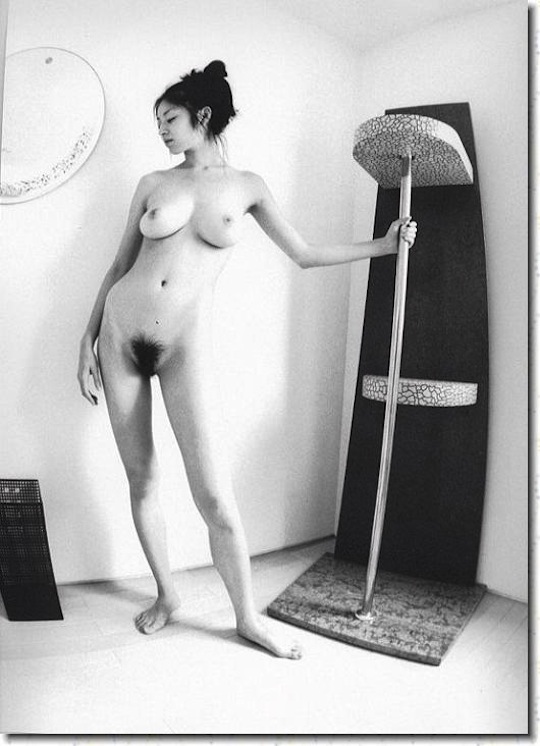 Now 40 years old and still a stunner, Takaoka will be performing her first nude scene in seventeen years in a new film, "Monster", to be released in Japan on April 27th.
She is well known for her nude scenes in films in the Nineties and the "hair nude" photo book "one, two, three" she released in 1995 in her heyday. (Such celebrity "hair nude" photo books were really popular in the mid-Nineties.)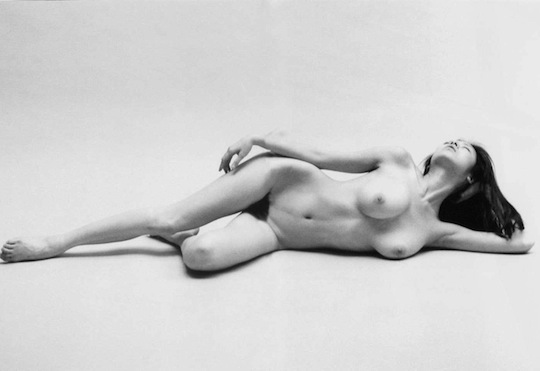 She stopped performing major roles in recent years but of late has suffered money troubles and a divorce, so the mother-of-three is making a welcome full return to our lives… and fantasies.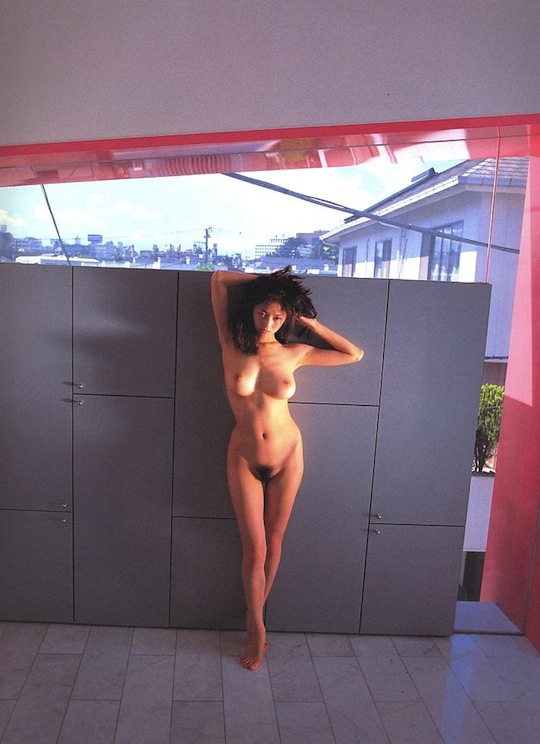 For now, let's take a look at how she used to look. We wonder how much has changed.