Sachiko Fukumoto breaks up with fiance ISSA over AKB48 affair scandal
Following the revelation that singer and actor ISSA had been having an affair with AKB48's Yuka Masuda, his finance, actress and model Sachiko "Judy" Fukumoto (30) has announced via Twitter.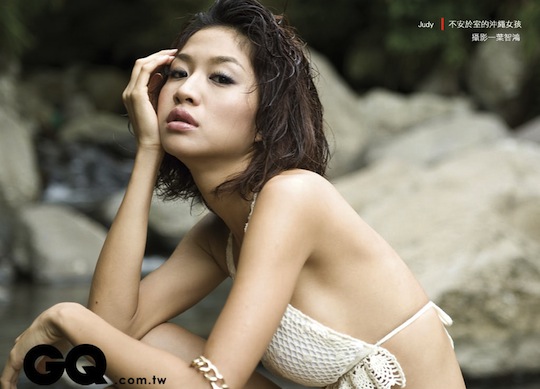 This is what ISSA will no longer be getting up close and personal with.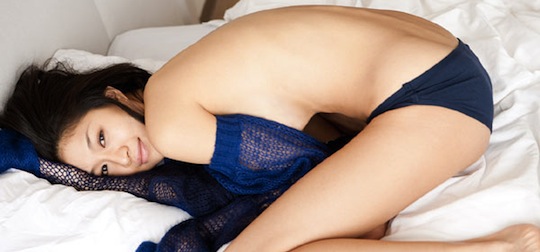 Fukumoto was born in America and brought up in Okinawa, hence her slightly non-Japanese (but very lovely) style.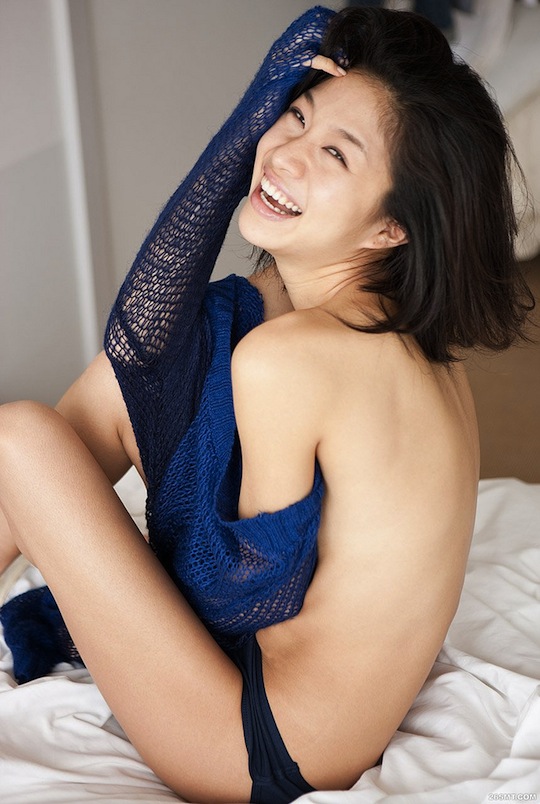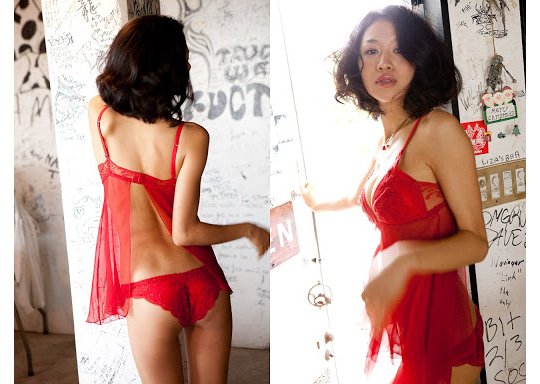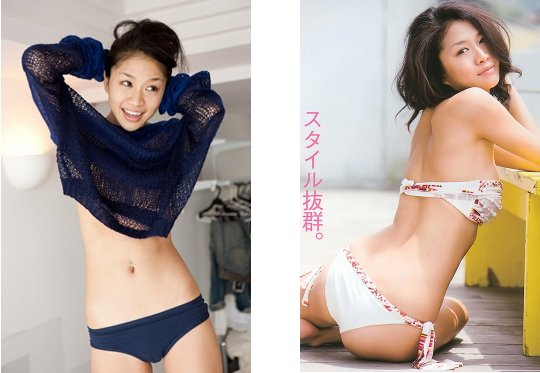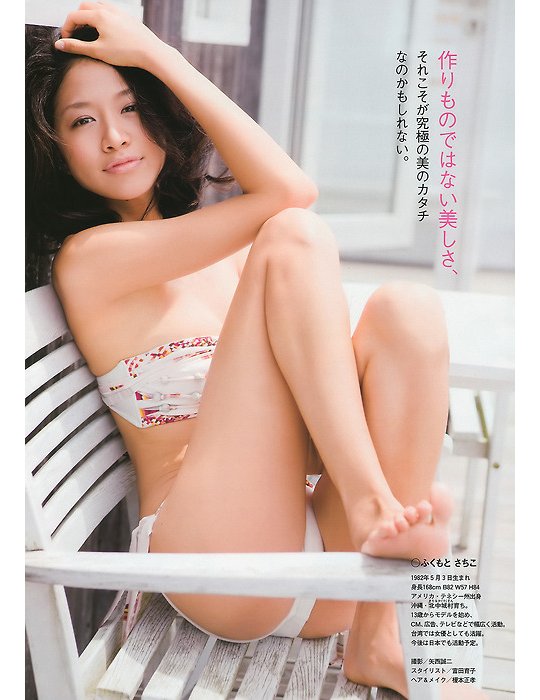 The affair, which cost Yuka Masuda her job in AKB48, presumably can continue now and ISSA can console himself with Yuka's younger delights.