Risa Naruse: another AKB48 idol turns porn star!
They say lightning doesn't strike twice but such rules don't apply to Japanese pornography, which has always proved tempting to aging or waning Gravure idols and actresses. And former AKB48 girls who find themselves a defacto porn star during their time in the group — and upon "graduation" discover it's a mere side step to enter the real thing.
Porn maker Muteki has managed to persuade former AKB48 Team K member Risa Naruse to become "Haruna Aisaka" for her debut, National Idol.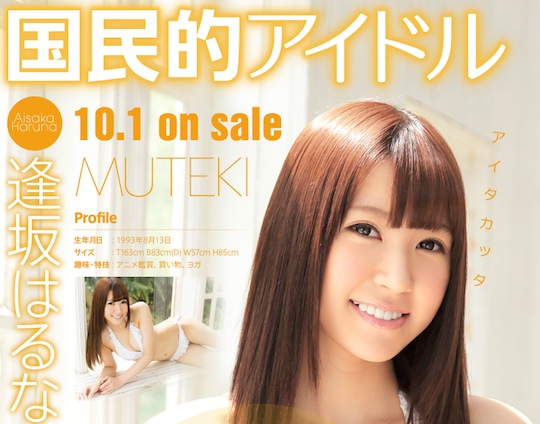 The 100-minute porn feature film will be released in Japan on October 1st.
Risa Naruse was born in 1993, and joined AKB48 in 2007 and graduated in 2009. Although never a major contender, the girl must have had some fans for her buxom and girl-next-door looks. We wonder how they feel about her porn debut? Betrayed? Delighted? Curious?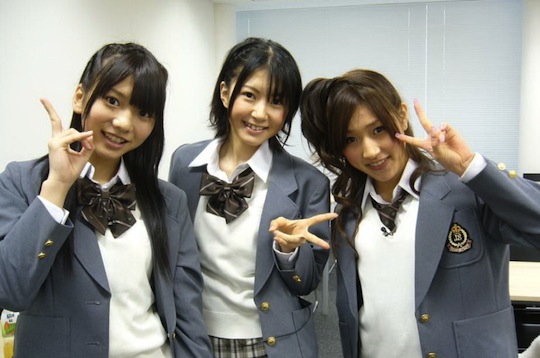 The first to go down this path was Rina Nakanishi (who became "Riko Yamaguchi") and then Eri Takamatsu ("Risa Tachibana"). I'm seeing a trend here with the Ri- girls!