Rina Aizawa does sex scenes for new TV drama series, Scum's Wish (Kuzu no Honkai)
We've long been fans of Rina Aizawa and her charmingly slender and waif-like body, which despite having a very petite build still offers something in the way of a pert rear. That's a combination we don't turn down lightly.
So we are pleased to see the 25-year-old gravure idol is getting some mainstream exposure in a late-night TV drama. Sadly, this is regular Japanese television so there's no nudity per se but we do get to see what Rina might look like in bed.
Based on a manga by Mengo Yokoyari, Scum's Wish (Kuzu no Honkai) on Fuji Television is about high schoolers and their various crushes. Rina Aizawa plays a private tutor who gets entangled in a love triangle. Whatever. We just want to see Rina in the buff.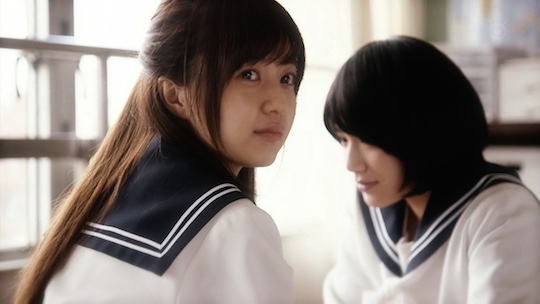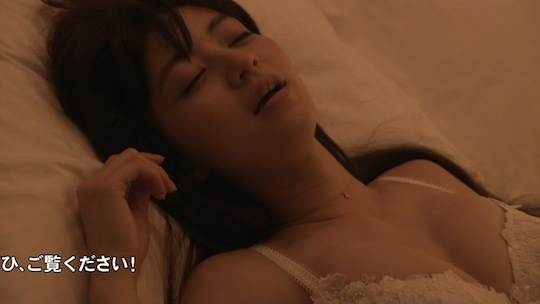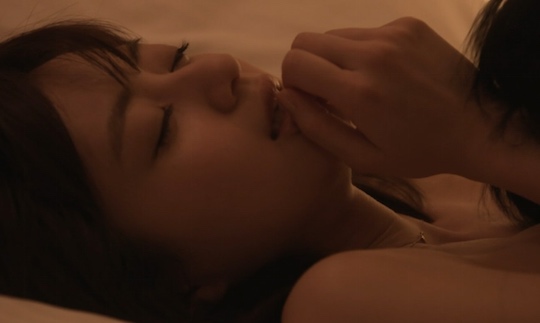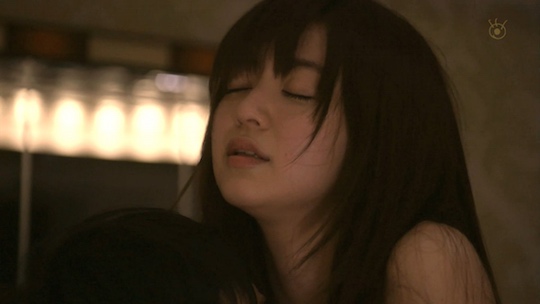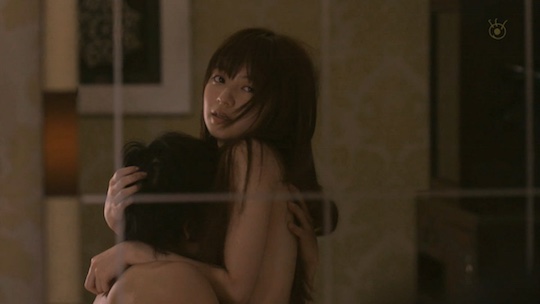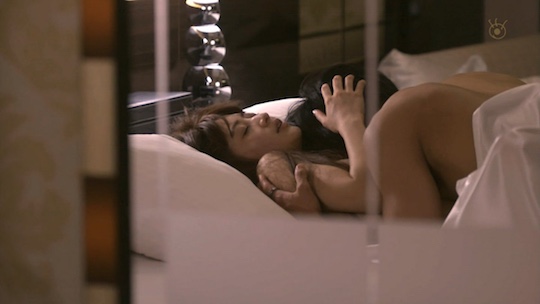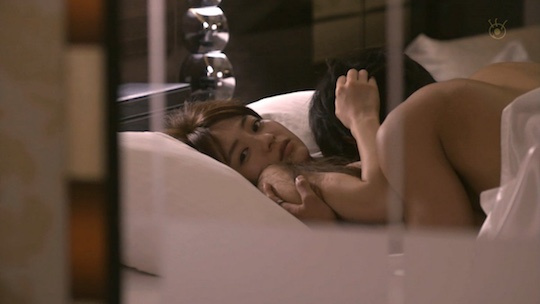 Okay, this ain't HBO. Given her anodyne career so far, this may be the closest Rina gets to a nude scene, so let's enjoy every frame of it.
The series also stars Miyu Yoshimoto.