Written by: Kazuki Kintama on January 12, 2011 at 6:43 pm | In
Erotic Japan Blog
|
Discuss (1) »
In a recent article in the Japanese Weekly Magazine Extra, Riko Yamaguchi was named the number 1 JAV idol to watch in 2011.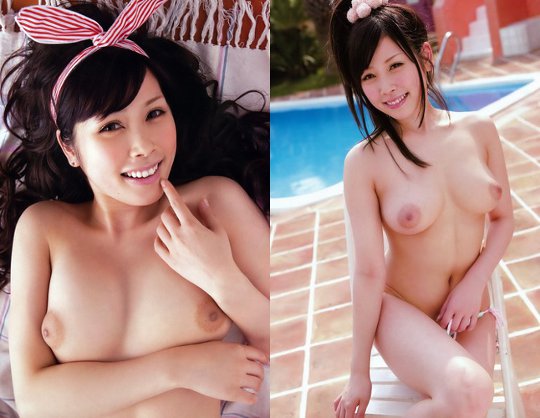 After her departure from hit J-Pop group AKB48, she soon appeared on DVD boxes and computer screens all around Japan (and the world) getting bent over in her signature AKB48 school girl outfit. Her management company tried to sue her, the former AKB48 squad tried to disavow any knowledge of her, and all of us filled our garbage cans with soggy tissues asking what took her so long and who would be next.
Other tops in Extra's 2010 review included Rio for sex appeal and Yuma Asami for best boobs. There was also a section on why half Japanese pornstars, such as Maria Ozawa, are really just amazing. That's really all they said about the lovely mixed race fantasy girls.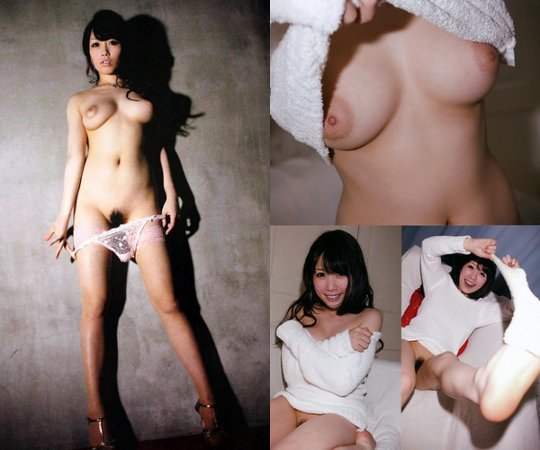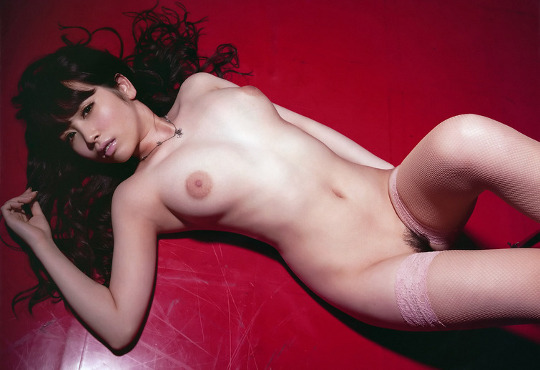 We'll have to stay tuned and see if she ends up at the top of the JAV charts in 2011 or just getting taken in the bathroom at a Seven Eleven. Oh wait, that's her next release? Understood.

Tags: AKB48, idols, Riko Yamaguchi, schoolgirls
Category: Erotic Japan Blog
Other categories: Hands-on Reports, Product Releases
1 Comment »
RSS feed for comments on this post. TrackBack URI
[...] first to go down this path was Rina Nakanishi (who became "Riko Yamaguchi") and then Eri Takamatsu ("Risa Tachibana"). [...]

Pingback by Tokyo Kinky – Sex and Erotic in Japan » Risa Naruse — another AKB48 singer turns porn star! — September 4, 2013 #
Leave a comment
Presented by Tokyo Kinky