Riko nude in sex scenes in Suki demo nai kuseni
A new low-budget dramedy called Suki demo nai kuseni (Even though I don't like you) stars a "mysterious" actress called Riko, about whom almost nothing is known.
One thing is certain, though: she is very willing to shed her clothes for her craft. And very well she does at it, too, as the lengthy, explicit sex scenes attest.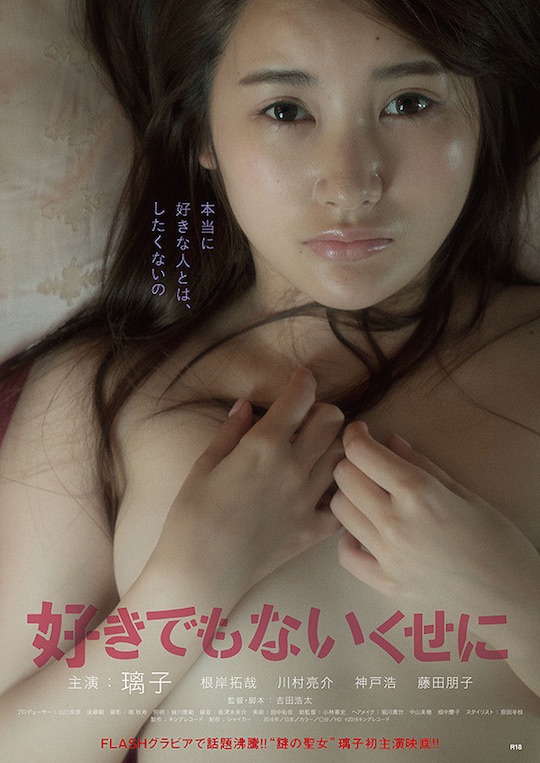 See her nipples get fingered, watch her ride in the lap of a lucky guy, and peep in while she get head.
In a rare move, there is even full-frontal nudity that doesn't seem to be censored.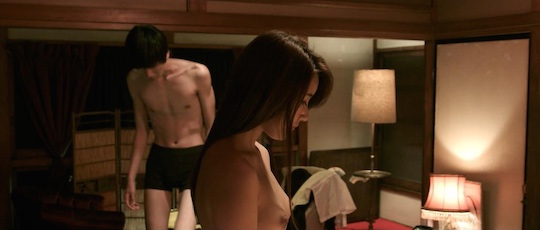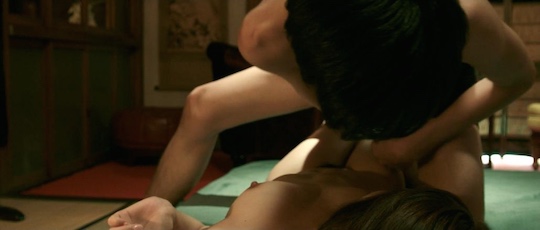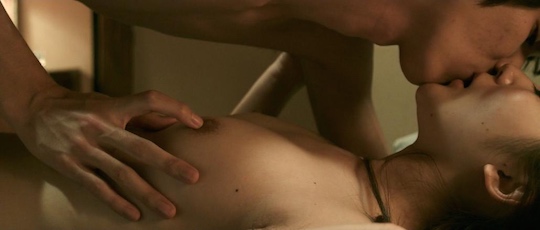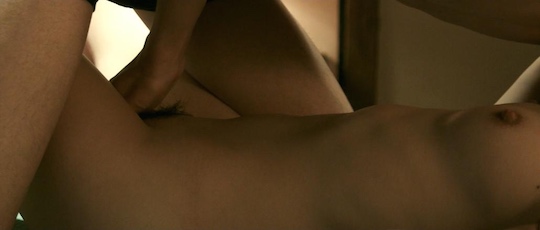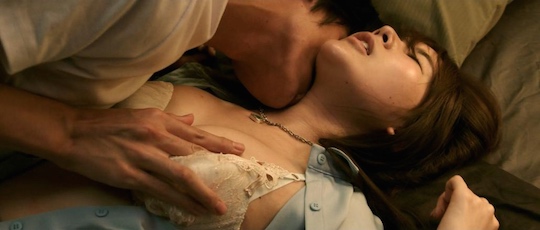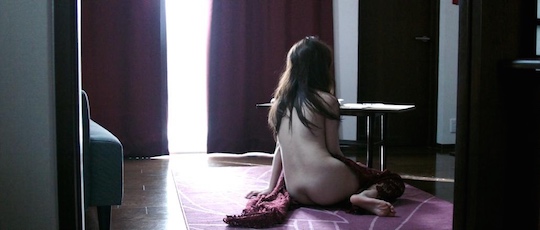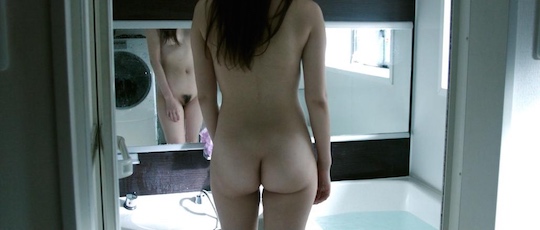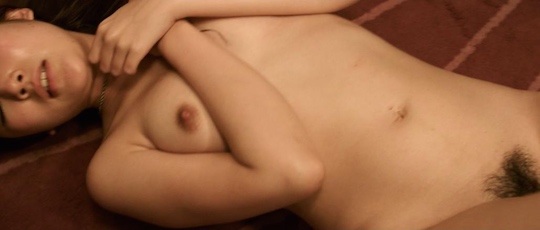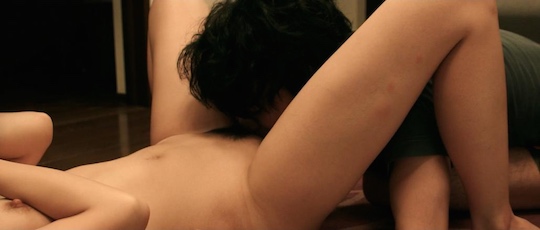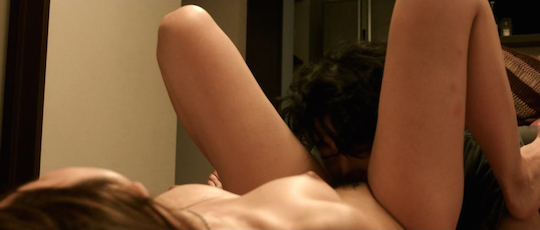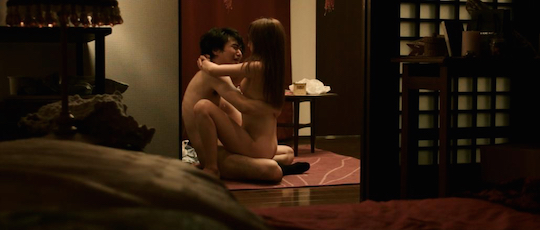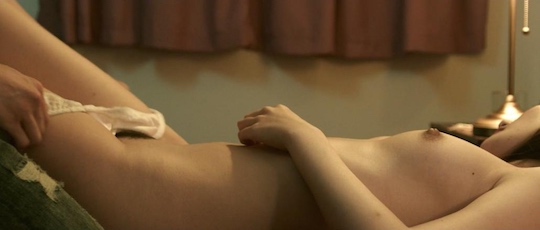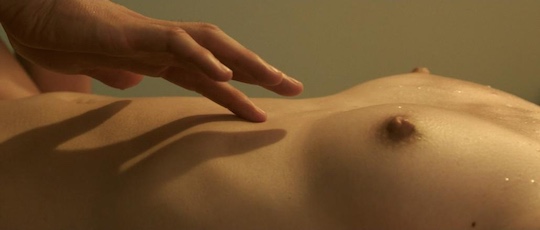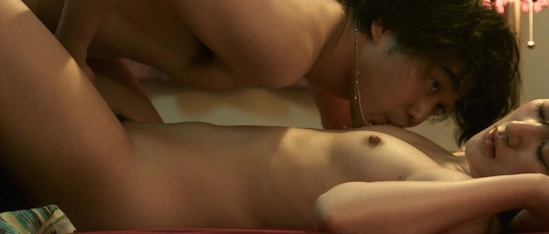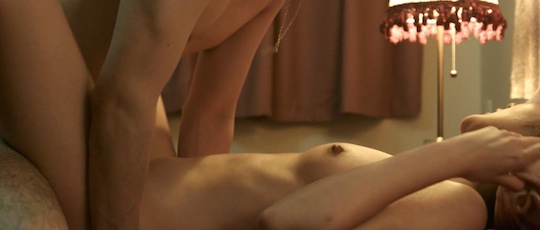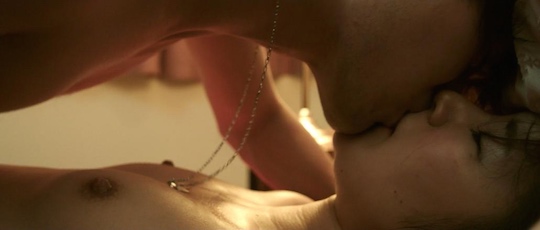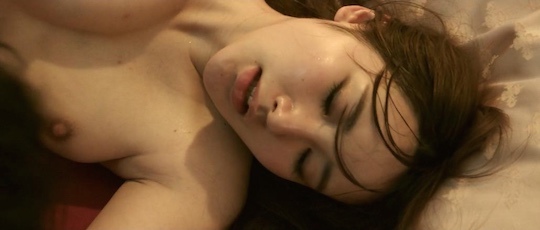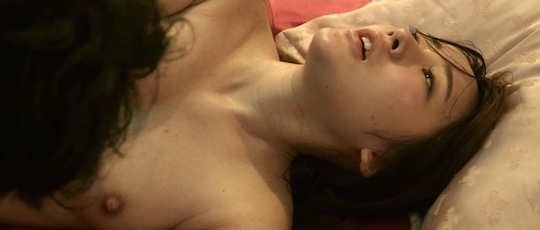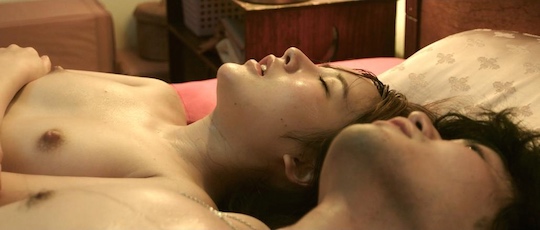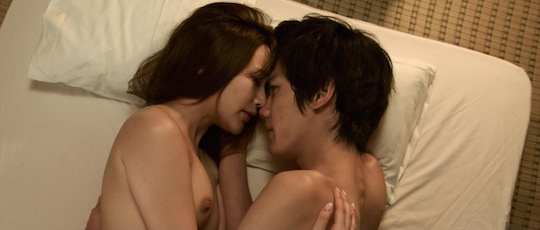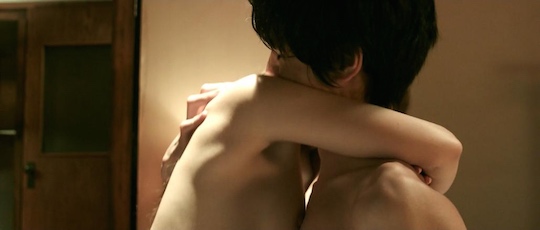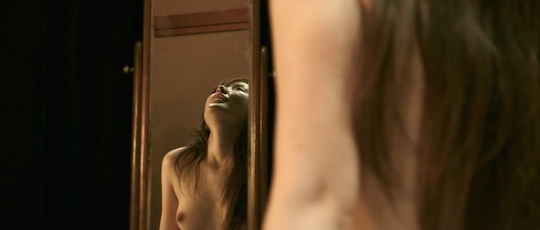 This is essentially a pink eiga or soft-core porno. Directed by Kota Yoshida, Suki demo nai kuseni was released in September 2016 to minor online buzz. Still, we suspect it will have a good afterlife on DVD. There are plenty of places to pause and enjoy…
Although some have thought this "Riko" is none other than Riko Narumi, this is obviously not the case as a glance at her face reveals — not to mention this is, sadly, not the kind of role that girl-next-door-type would ever take. (Hey, going nude worked wonders for the likes of Anne Suzuki and Yuriko Yoshitaka. Why not give it a try?)