Written by: Tadashi Anahori on August 17, 2012 at 12:40 am | In
Erotic Japan Blog
|
Discuss (3) »
Something strange has happened. Despite having said that AKB48 just had no genuinely sexy members — except, perhaps, at a push Haruna Kojima — I've been changing my mind recently about at least one of the ubiquitous girls.
She might not be as famous as the main ladies but in my humble opinion, she is far better looking in both a cute (kawaii) and genuinely sexy way.
This lady is none other than Rie Kitahara.
Rie was born in 1991 in Aichi, a pretty dull prefecture, it must be said. Well, she's left that all behind her now and, although she hasn't yet cracked the top ten in the notorious money-making promo events that are the AKB48 Senbatsu Elections, we reckon she is actually much hotter than the other more famous ladies.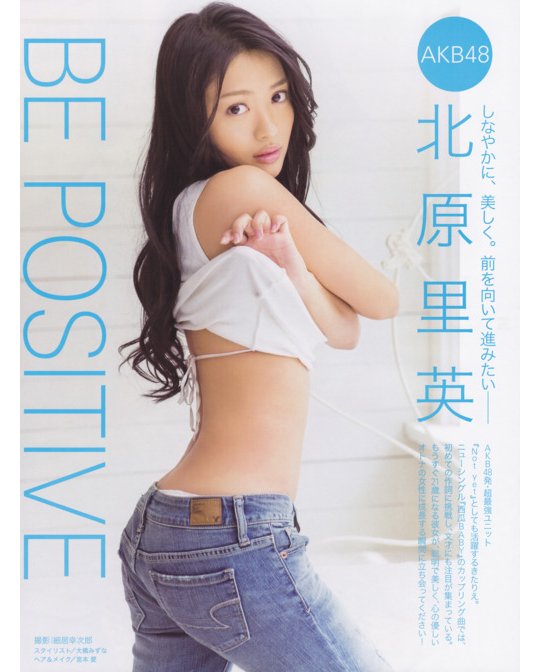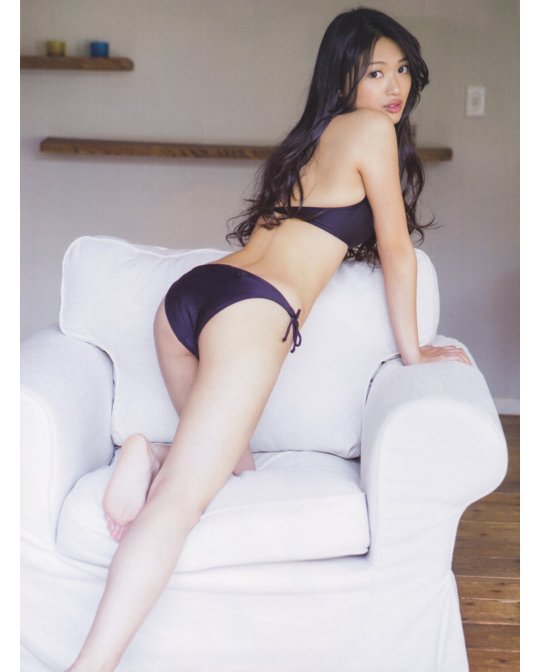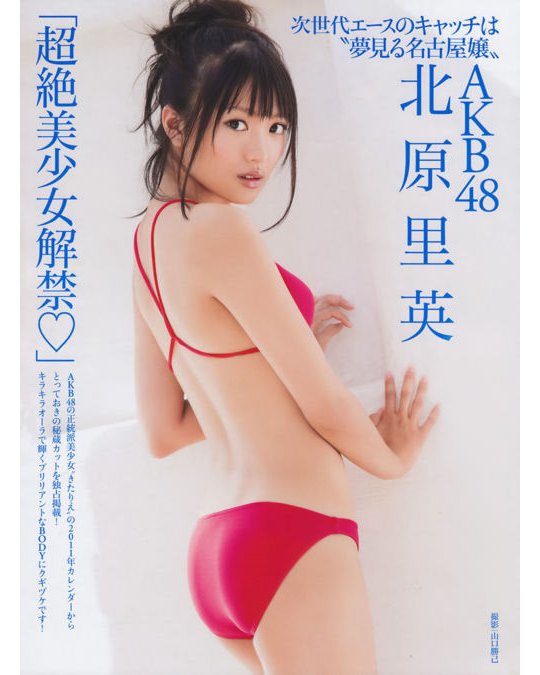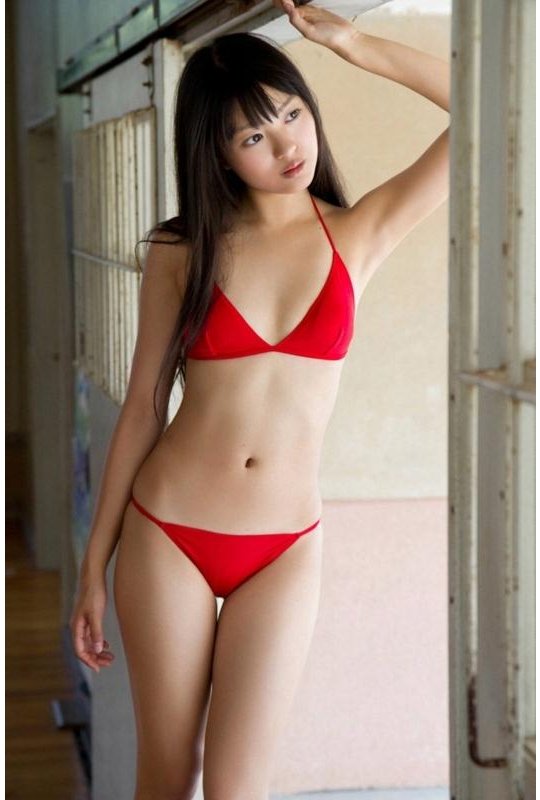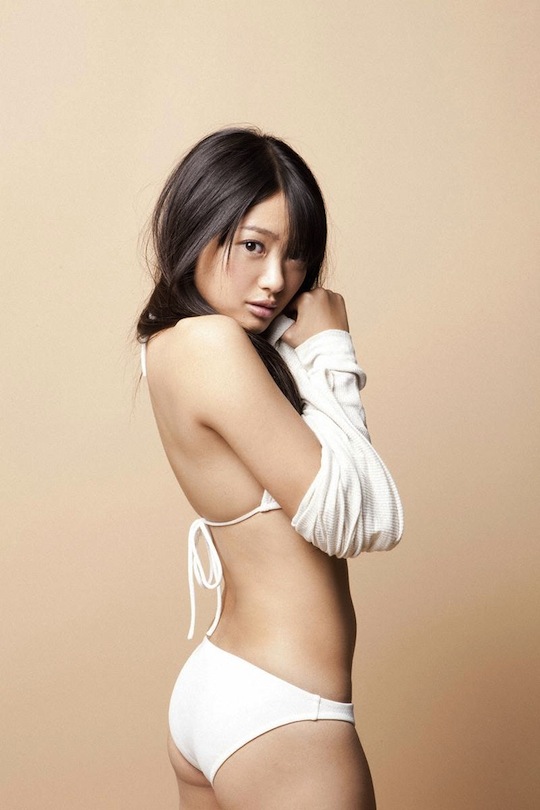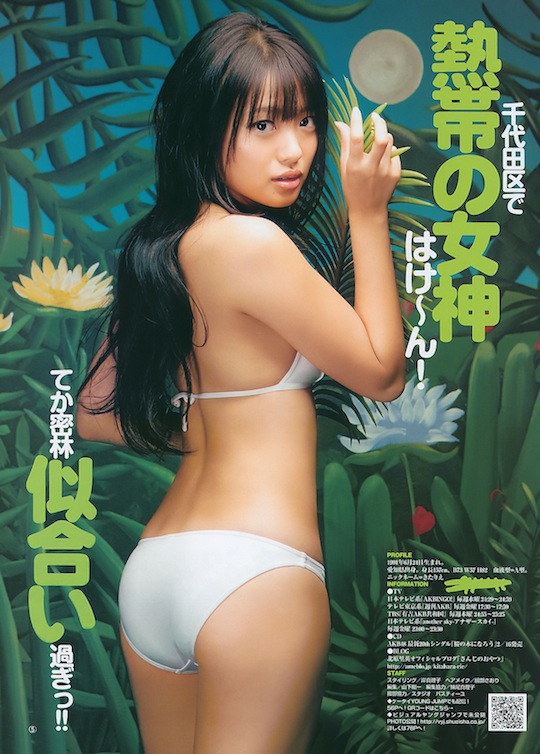 Tags: AKB48, Rie Kitahara
Category: Erotic Japan Blog
Other categories: Hands-on Reports, Product Releases
3 Comments »
RSS feed for comments on this post. TrackBack URI
[...] | Discuss » One of the hotter members of AKB (a group full, with the notable exceptions of Rie Kitahara and Haruna Kojima, of essentially banal looking girls stuffed down us unfortunate Japanese's [...]

Pingback by Tokyo Kinky – Sex and Erotic in Japan » AKB's Yuka Masuda sacked for having sex — November 28, 2012 #

Definitely the hottest of the bunch.

Comment by Sean — February 21, 2013 #

[...] AKB48 Haruna Kojima strips off to be Peach John lingerie's "new sexiest star" Written by: Tadashi Anahori on February 21, 2013 at 12:43 am | In Erotic Japan Blog | Discuss (2) » We've long been an advocate that Haruna Kojima is one of the very few girls in the AKB48 millions who is genuinely attractive (along with the lovely Rie Kitahara!) [...]

Pingback by Tokyo Kinky – Sex and Erotic in Japan » AKB48 Haruna Kojima strips off to be Peach John lingerie's "new sexiest star" — February 22, 2013 #
Leave a comment
Presented by Tokyo Kinky