Written by: Tadashi Anahori on January 27, 2012 at 1:02 am | In
Product Releases
|
Discuss (4) »
We've been waiting for a decent new love doll for ages and finally we get one to keep us warm this winter! Orient Industry know how to craft and create something much more sophisticated that the usual "sex doll" or "Dutch wife". Their silicone companions are like real women, with characters and sensual bodies!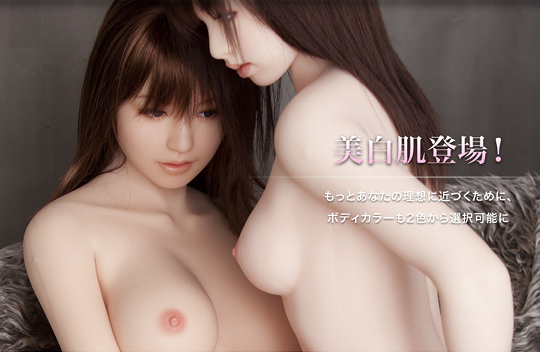 The Ange Bihaku is a new version of Real Love Doll Ange, complete with new faces and beautiful white skin.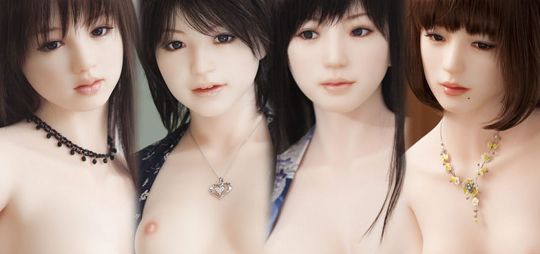 That's what "Bihaku" means. It's one of those terms that Shiseido and the cosmetics companies use a lot, and it quite important to Japanese concepts of beauty.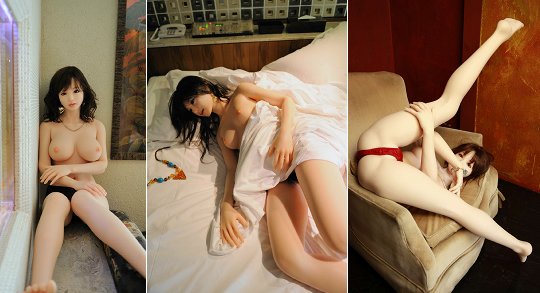 We got a sample sent over from KanojoToys and I've been trying out how flexible the Bihaku body is. Personally I'm not a big fan of posing — though some guys love taking photos, I know — but I do like different sexual positions, so Ange's versatility is a major plus for me. What's more, her "bihaku" skin makes her look and feel VERY Japanese.

Tags: orient dolls, sex doll
Category: Product Releases
Other categories: Erotic Japan Blog, Hands-on Reports
4 Comments »
RSS feed for comments on this post. TrackBack URI
Leave a comment
Presented by Tokyo Kinky