Publisher makes apology for Tomomi Kasai photo book child porno scandal
Continuing on from the maelstrom that engulfed Tomomi Kasai's much-hyped photo book release, publisher Kodansha has made a formal apology for the controversial image of a young foreign boy clasping the naked bust of a smiling Tomomi.
"The cause was our checking system for publishing did not get to it," they explained.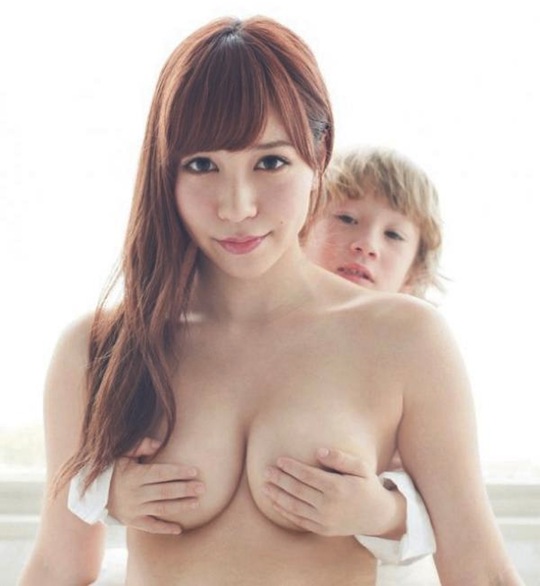 Perhaps the big yen signs in front of their eyes, branded there by the AKB management, prevented them from seeing the incredible bizarreness of the image.
Kodansha also publishes Young Magazine, which was set to print a big ad for the photo book with the provocative image when it was suddenly pulled from release, effectively skipping an issue.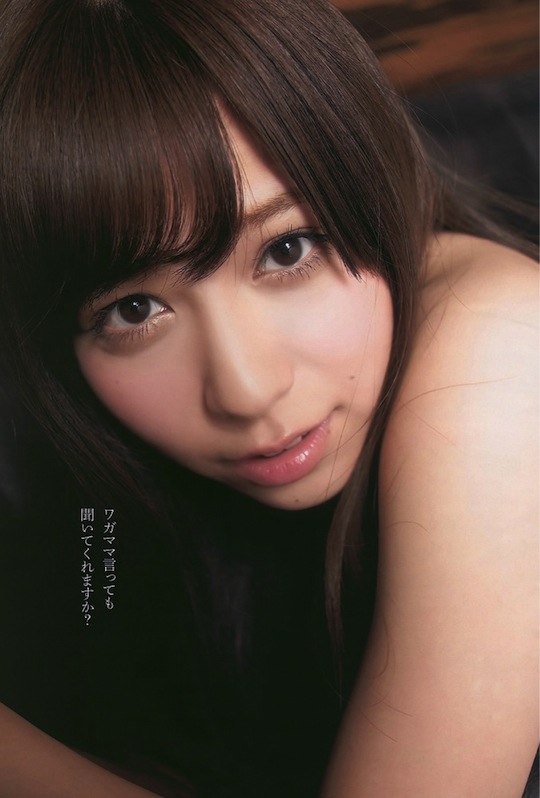 The publisher also then cancelled or postponed the release of the book itself, though have subsequently clarified that it will be release a couple of weeks late at the end of February without the offending image.
What could they replace it with? Tomomi sitting innocently in a nice flowery dress?