Private "sexy yoga" lessons with former gravure idols scandal hits education minister
The Education Minister Yoshimasa Hayashi has apologized for using an official car to pay visits to a "sexy yoga" studio.
It follows a sexual harassment scandal involving a leading bureaucrat in the finance ministry, who was recently forced to resign after audio emerged of him asking to hug and touch the breasts of a female newspaper reporter.
The tabloids have gleefully parsed the details of this new transgression, such as the private oil massage Hayashi received from the yoga instructor. Was there also a bit of rub and tug?!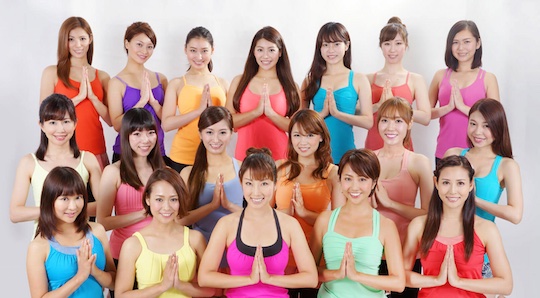 We, on the other hand, are more intrigued by the instructors. Positive Star Yoga in Ebisu, Tokyo, is managed by Yuko Shoji, a former gravure idol (not a former adult video idol, as Shukan Bunshun claimed) and thus serves as another informative example of what glamor models in Japan do after the gigs dry up and they get a little older (and, no doubt, wiser).
Previous examples we have covered include Yuuki Ota, now an enamel artisan, Yuka Kosaka, who now runs a nursery, and even at least a couple of models who went on to become famous politicians.
Shoji has run Positive Star Yoga for eight years. The official website lists dozens of female instructors and there is also a branch in Osaka.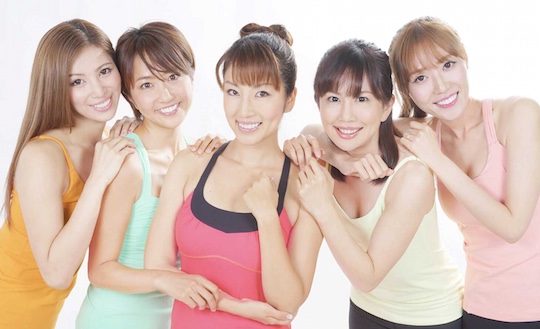 At Positive Star Yoga, students receive private yoga lessons and oil massages in private rooms for the princely sum of ¥11,000 per hour. Many of the instructors are apparently former gravure idols, who communicate with their customers via Line and meet patrons for meals. In effect, it is kind of like a yoga studio that combines the appeal of a hostess club.
Yuko Shoji, however, has refuted such a description, along with the claim that she is a former porn star. That may well be the case, but Shoji has definitely done nude photo shoots as well as released nude "image videos." Some of these have a yoga theme.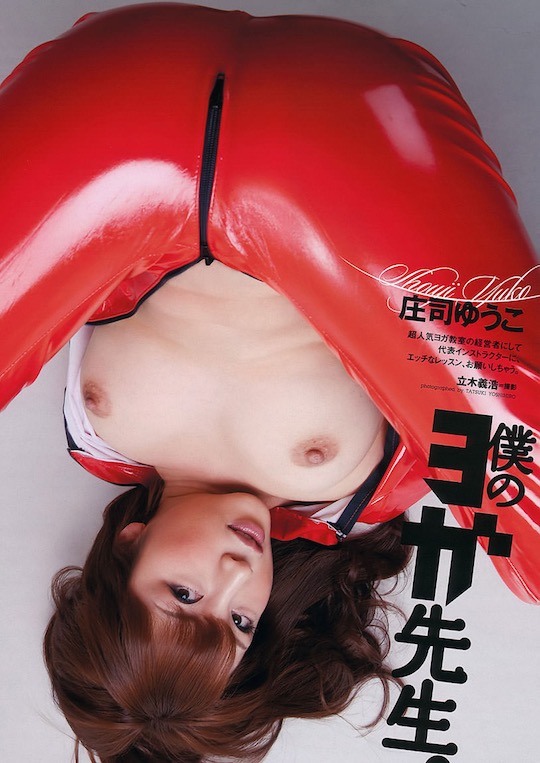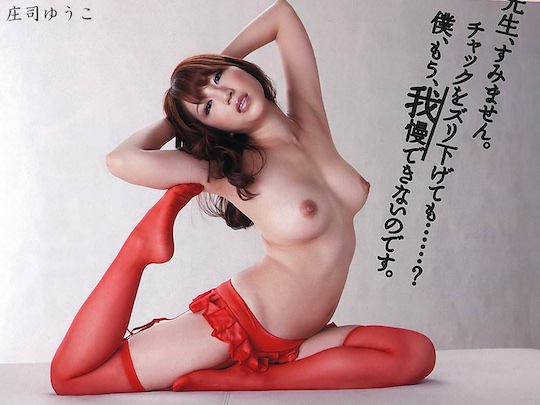 So if you want to learn yoga in a private setting with a genuine former gravure idol, you now know where to go!