Penetrate a pregnant belly from the inside with the Pregnant Fairy Maid Onahole
Pregnancy porn is big in Japan: we've blogged before the glory that is pregnancy and lactating fetish AV.
Of course, there are lots of accompanying adult toys, from themed onaholes to breast milk lubes.
Here's another one — and it has a unique design.
The Pregnant Fairy Maid Onahole might initially seem like more of the same: a masturbator with a cute body with the sexy pregnant curve that slender Japanese girls have.
But there is so much more to enjoy. Penetrate this fairy and your cock will push against her stomach from the inside, like it is going to burst out from inside her.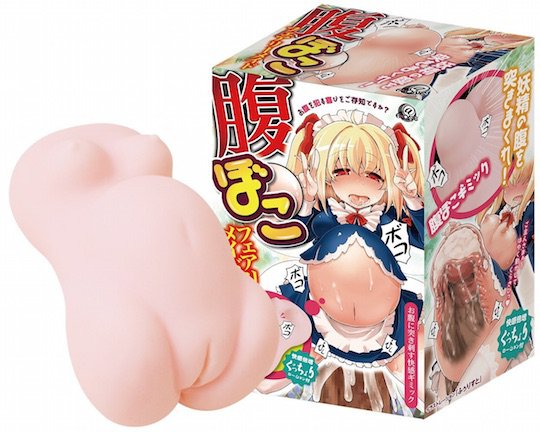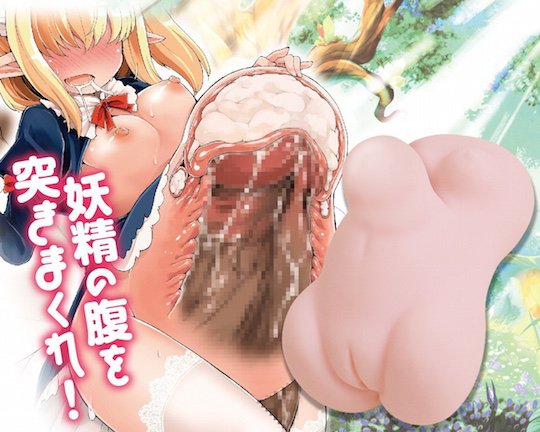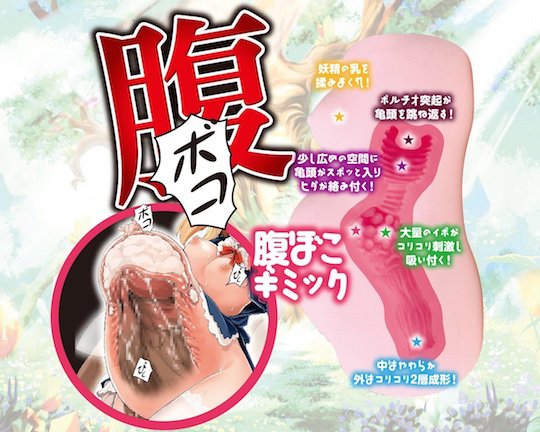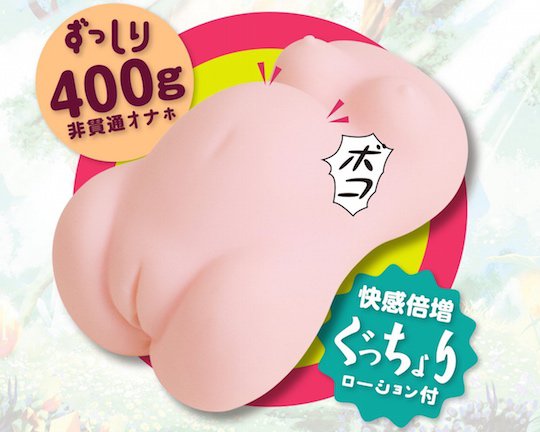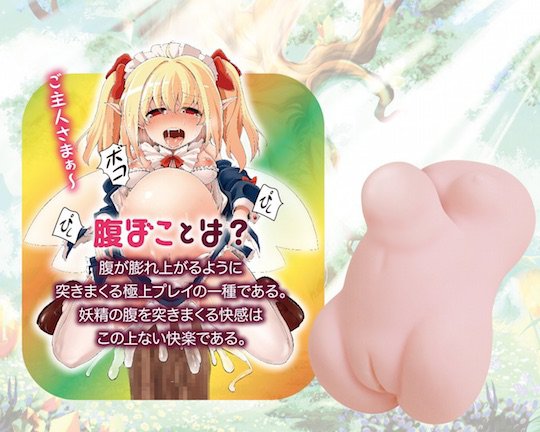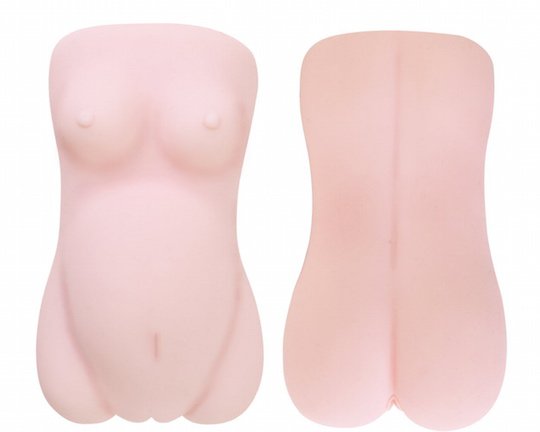 We've never seen a masturbator toy quite like this (though we have seen the opposite, so to speak: a navel penetration toy). While to some this is paradise and allows you to recreate your favorite fantasies from hentai anime, other people might think of Alien and be put off. To each their own!
The Pregnant Fairy Maid Onahole is available now from Kanojo Toys.