Porn star Kana Yume releases her first clone onahole adult toy
As we know all too well, there is a veritable mountain of adult toys out there based on Japanese porn stars. The best are the "clone" onaholes, especially masturbators produced with sophisticated 3D-scanning technology.
We are pleased to share the news that the lovely Kana Yume has finally joined the ranks of AV idols who have been immortalized as sex toys.
The Kana Yume Curvy Body Onahole is as good as it sounds.
In addition to its realistic design and snug hole, the masturbator comes with a bonus DVD containing an image slideshow of original photos of Kana Yume. After all, you can never have too much of a good thing.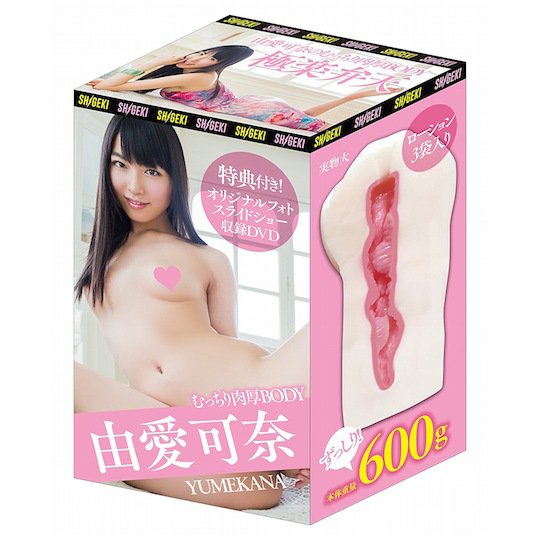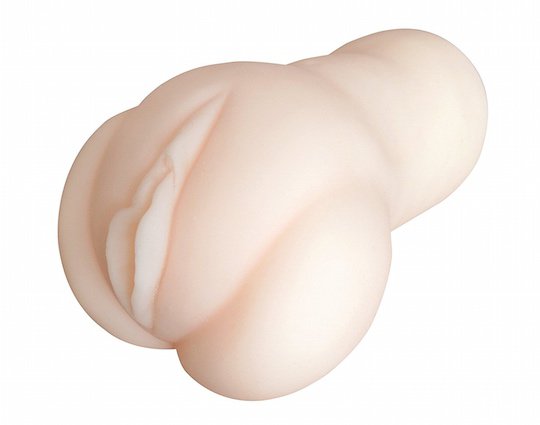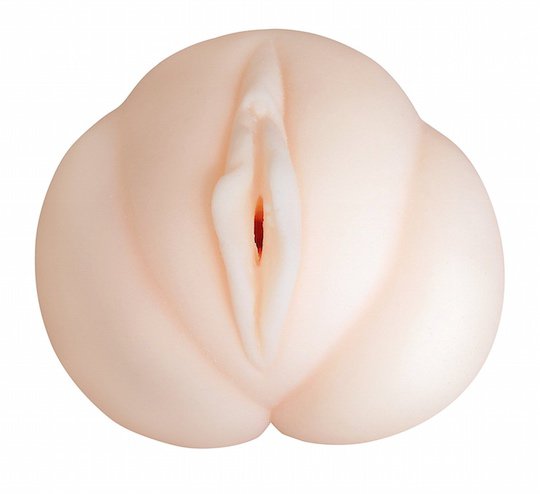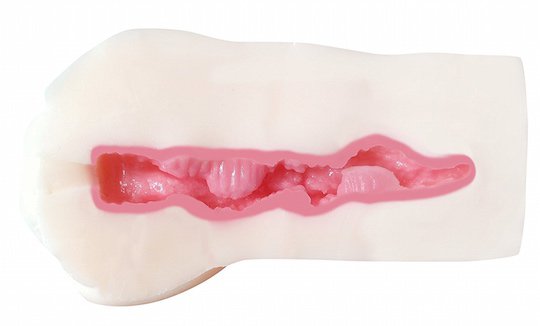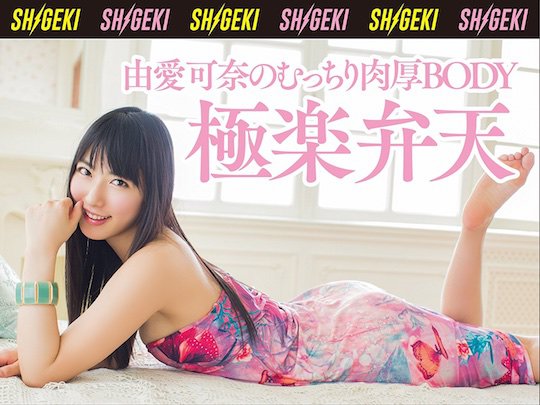 We've been fans of Kana Yume for a long time so this adult toy is long, long overdue. Get it now from Kanojo Toys.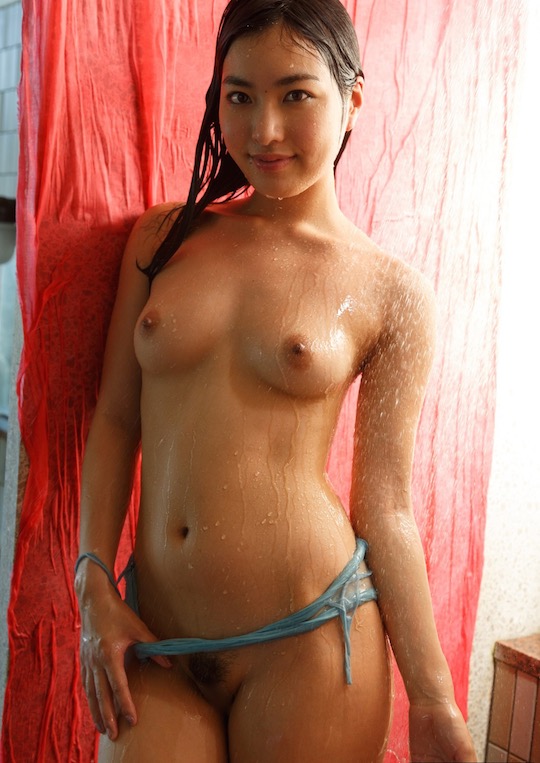 Born in Shizuoka, Kana Yume was originally a gravure idol before making the welcome and sensible switch to a career in adult video in 2011 when she was 18. She hasn't looked back since, releasing multiple films a year and regarded as one of the most popular Japanese porn stars working today. That's no mean feat, given that there are thousands of them out there competing for space in our fantasies!
She also starred in the Hong Kong sex comedy 3D Naked Ambition (2014) alongside the likes of Yui Tatsumi, Nozomi Aso (whose career was obliterated last year by an arrest on a drugs charge), Anri Okita and Tsukasa Aoi as well as (now sadly retired) Taka Kato.
Next up, a life-sized Kana Yume doll please!