Goodbye to All That: Police crack down on Akihabara "walking dates" with schoolgirls
As widely reported in the media, the police have begun a new campaign cracking down on so-called "walking dates" in Akihabara in Tokyo.
On Monday night, a dragnet of 100 police officers raided the famed electronics shopping and otaku subculture district in search of girls of schoolgirl age standing on the streets.
Apparently ten girls under 18 were taken into "protective custody". Their crime? Wearing a school uniform on the streets of Akihabara.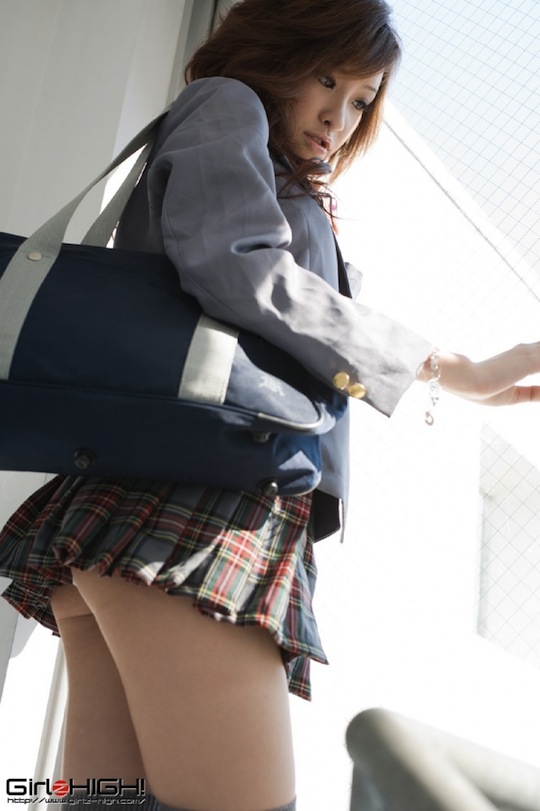 Recent concerns about walking dates recall the media frenzy on enjo kosai in the 1990's, though this is supposed to be the first major crackdown by the national police on the phenomenon.
It follows previous raids on maid cafes and schoolgirl "reflexology" massage parlors in Akihabara and Ikeburo in January.
Osanpo is a service offered by establishments where a customer can head out onto the streets with the schoolgirl (or a maid). Of course, where they go from there is up to the pair. Frequently this will involve a trip to a love hotel for a tryst. Needless to say, the customers are adult men. It is a similar service to douhan, offered by hostess clubs where the lady and the male client will dine together before going to the club.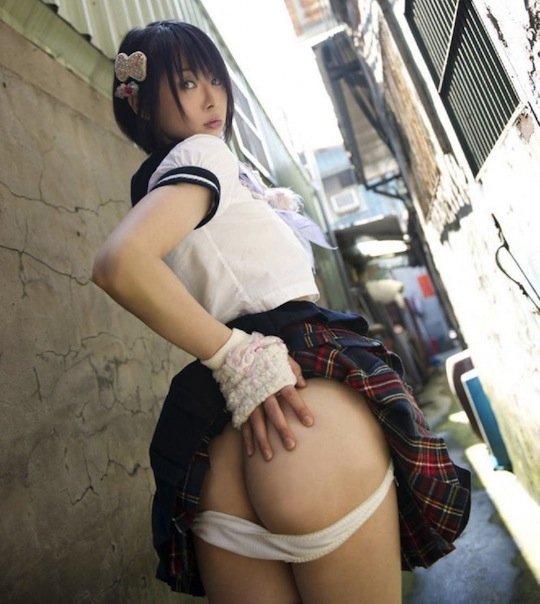 Schoolgirls on the streets of Akiba may well be soliciting osanpo walking dates outside of these kinds of massage parlors and shops, which will be happening more since the police began to target them.
An osanpo date will cost around 5,000 yen for 30 minutes or 8,000 yen for an hour, so if you are heading to a love hotel, you need to be quick or you will be paying double time (both the hotel fee and the "walking" fee).
As the city gears up towards 2020, the fear is that the government and police will seek to crack down more and more on subcultures and subversive areas like Akiba, as well as overt signs of sex and prostitution in Japan, including the wealth of porn mags to be found in most convenience stores.