Play with Nanai: Japan's virtual reality air doll sexroid system at Comiket
Adult virtual reality has been one of the major stories of the year, from Japan's first adult VR event in Akihabara to a virtual omorashi system that allows you to experience wetting yourself.
Even the recent Comiket was not safe from the influence of adult virtual reality.
First seen at the Akihabara event, the VR sexroid Nanai — a blow-up doll that you can have sex with as an anime girl in virtual reality — was showcased on Sunday to the curious public, fresh from enjoying the hordes of slender and sexy cosplayers outside in the blazing heat. (We're not really sure if Nanai qualifies as a "sexroid" but that is what people are calling the system.)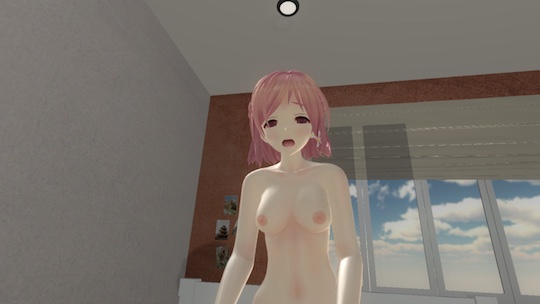 Nanai-chan has now been upgraded with voice functions. Play with Nanai uses an Oculus Rift or HTC Vive headset combined with a standard Japanese blow-up doll.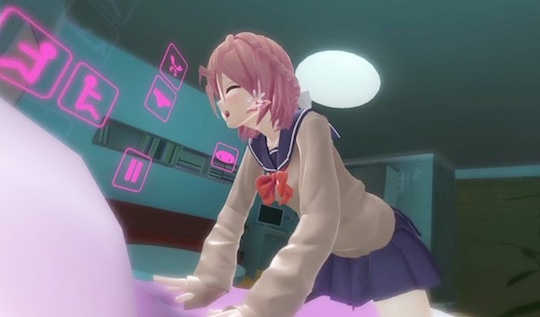 This is a video from a demonstration that the developers, VRJCC, staged at an event in Koenji earlier in August.
The commercial implications are obvious for the system so we hope it gets a full release soon. Apparently there are ways to download and play the content, but it's pretty complicated. They should make a full bundle of sex doll, headset and content.