First pictures from porn debut of former Olympic snowboarder Mero Imai
Mero Imai is a former Olympic snowboarder turned nude model and call girl.
As we reported in April, the 29-year-old single mother from Osaka has also now added porn star to her cluttered resume. Her debut Snow Drop was released May 1st from Muteki, which specializes in minor celebrities making the switch to porn.
The first pictures are in, so let's take a look.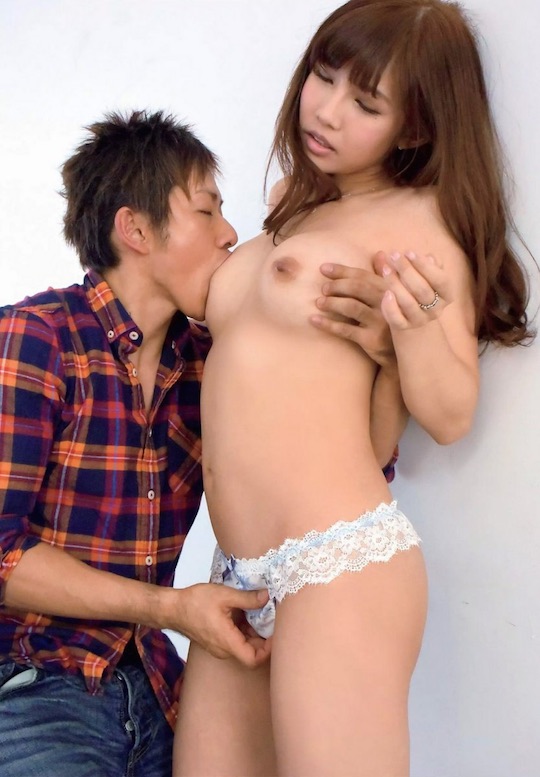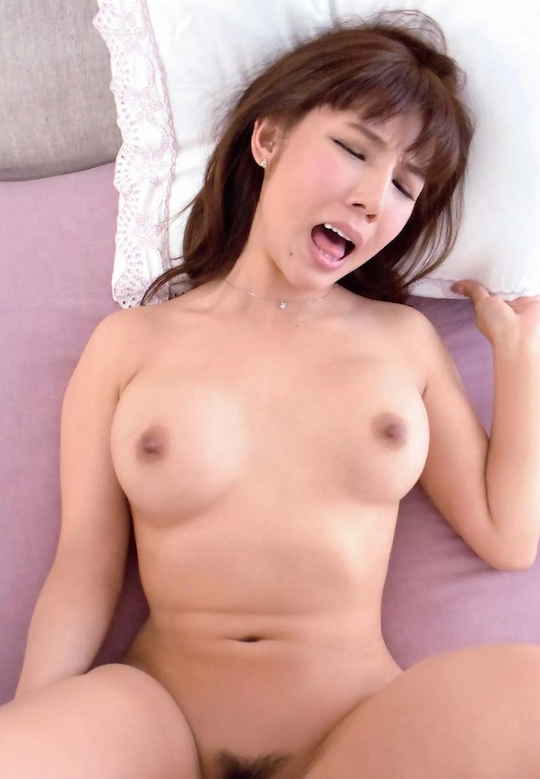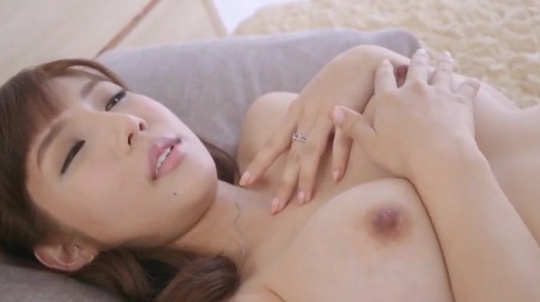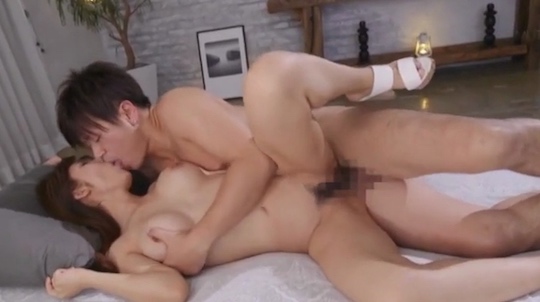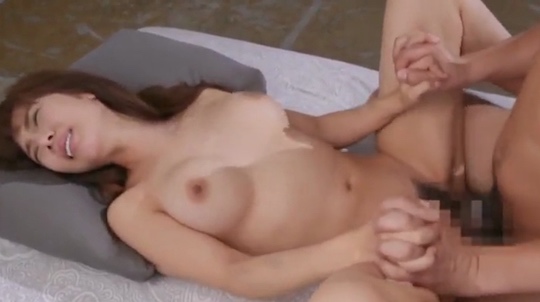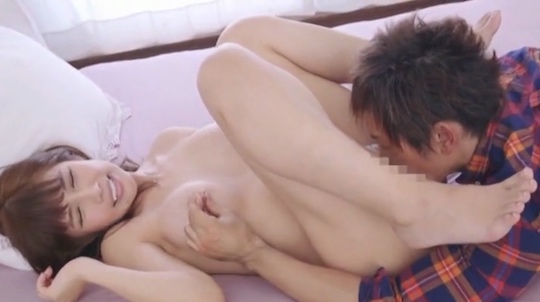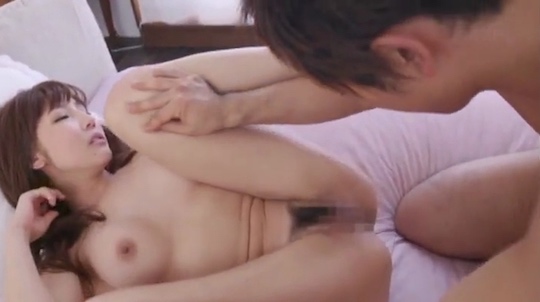 What do you think? Mero Imai has a nice body and there's always the novelty factor with a release like this, but otherwise it looks pretty banal in terms of setting and on-screen action.
Most readers probably spotted this, but the guy getting to enjoy her physical charms is the very busy male AV performer Shimiken, whose exploits with thousands of women over the years have included sex with Shoko Takasaki/Takahashi and Yua Mikami (Momona Kito). Yes, he's one seriously lucky man. Sigh.
We're not sure how long Imai's contract is with Muteki and we rather suspect her AV career may fizzle out unless she can add a certain spark to her appearances. So let's enjoy this while it lasts.