Photo report from Japan Adult Expo 2016
At the Japan Adult Expo 2016 on November 10th-11th, around 4,000 people attended, including many Japanese AV fans from other parts of Asia.
Held for the third time, the event features 200 AV makers and studios, and offers a great opportunity for fans to get close to their adult idols.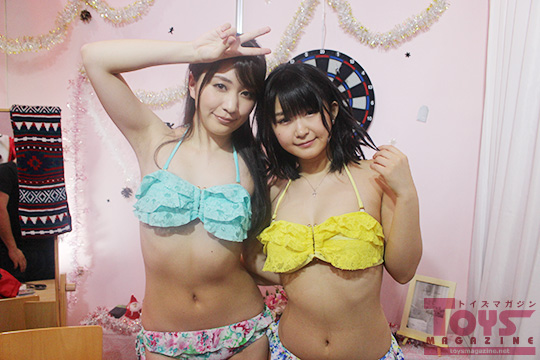 At the booth for Aroma Kikaku, which specializes in fetishes, Hibiki Otsuki was there to welcome fans.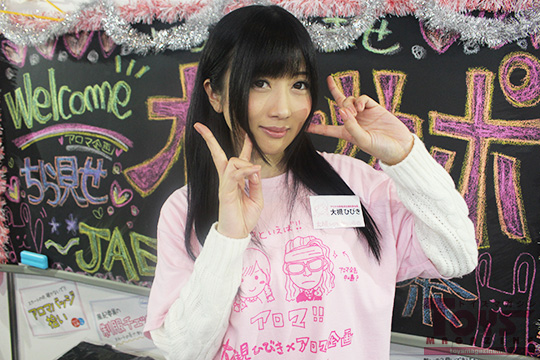 KMP had the likes of Ayaka Tomoda and friends were on hand to pose for pictures.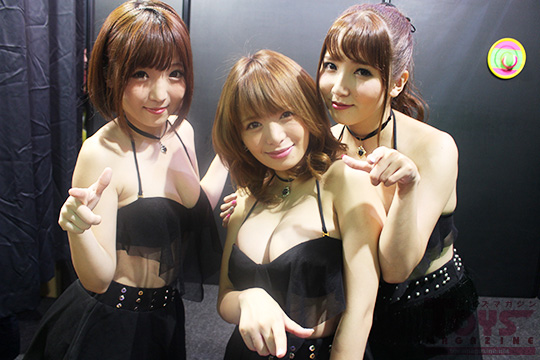 Echoing the biggest adult trend of the year, Total Media Agency (TMA) — despite the name, it's actually an adult studio — had a booth featuring adult virtual reality experiences with Kurea Hasumi and Rei Mizuna.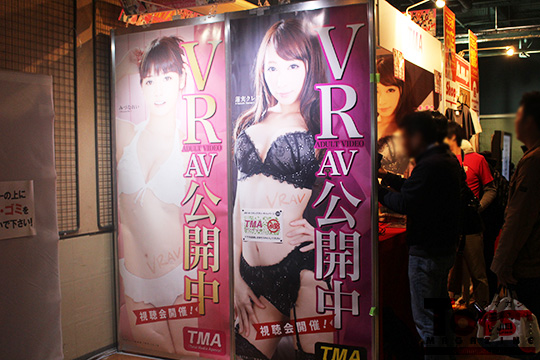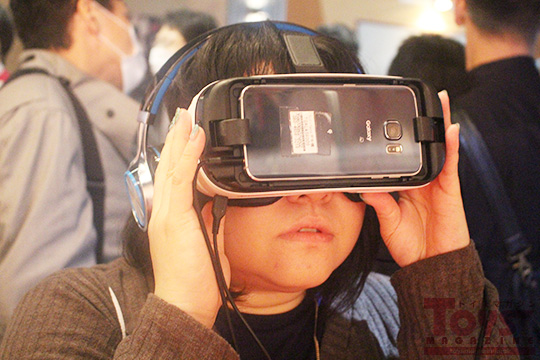 At the entrance you could also see up-close the legendary SOD "magic mirror truck", fitted with one-way glass and used to film so many awesome porn releases.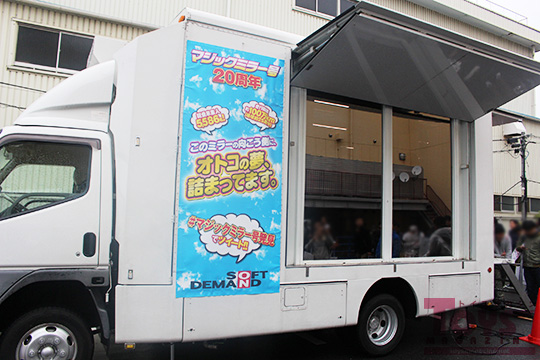 How many of the stars do you recognize in these clips?
Meanwhile at AV Open 2016, held inside the JAE venue, former gravure idol and now top porn star Shoko Takahashi won the ¥1.5 million grand prix and six other awards.
In a year frequently overshadowed by controversy and arrests due to accusations of coercion in the porn. industry, it was nice to see it end well for the lady who only made her debut a few months ago.