Osaka Nipponbashi defies recession, maid cafes turn super expensive
Japan may well have recently officially entered recession again but that does not seem to impact Nipponbashi, Osaka's run-down area known for its electronics stores and sex industry (imagine Akihabara combined with Kabukicho).
Osakans have always had very good heads for business and it seems, despite the nation's economic woes, that Nipponbashi establishments are defying the overall turn towards offering cheaper goods and services a la UNIQLO et al.
Rather, they are cunningly ripping people off in the maid cafes and sex shops.
As reported over on Tokyo Reporter, one maid cafe in particular is being decidedly sneaky. Besides employing girls as young as 14 — maybe what patrons want, but illegal — their pricing is shocking:
As advertised by a cute girl on the street in a maid uniform, a cup of is indeed 500 yen, he says, but once inside prices escalate: An omelet with rice is 2,500 yen, the charge to select a particular girl is 1,000 yen, a 30-minute chat goes for 5,000 yen, and "before you know it you'll wind up with a bill of 12,500 yen."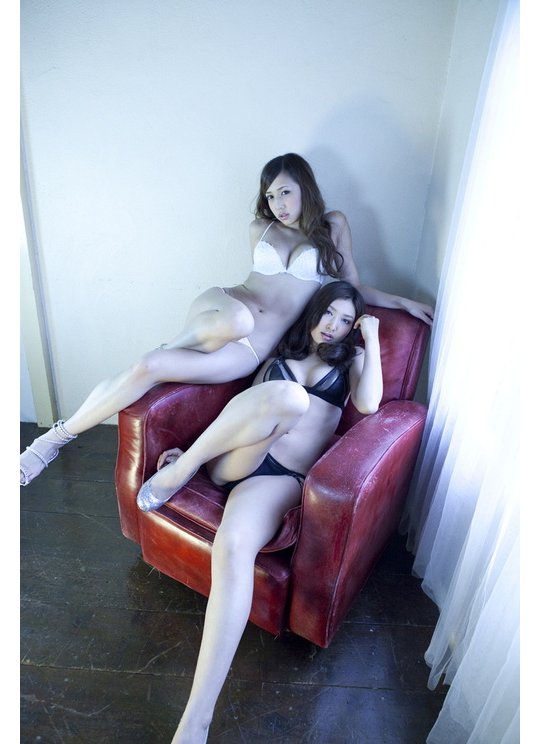 Tokyo Reporter is quoting a Japanese tabloid, which sent a couple hacks down to the dens of Nipponbashi to investigate further…
Inside [one] establishment, the journalists play a round of video games, enjoy some juice (priced between 1,000 and 3,000 yen per cup), engage in a 30-minute conversation, and are presented with a bill of 15,000 yen, which they are told includes an added charge for conversing with the staff members.

The manager of an otaku shop says that recently school girls offering reflexology massages are in demand, but services go beyond the mere application of pressure to the feet or hands. "Services are rendered in a private room, and it gets shady, with a lot of body contact taking place," the source says.

Available options at such establishments include a slap in the face (500 yen), a five-second hug (¥1,000), a kiss while resting in the girl's lap (¥1,000), and a one-hour walk (¥8,000).
"A slap in face"? I would have thought the bill would have been enough!