Written by: Kazuki Kintama on August 31, 2012 at 12:31 am | In
Erotic Japan Blog
|
Discuss (1) »
Orient Industry, Japan's biggest maker of high-grade silicone sex dolls, is celebrating its thirty-five years of business with a photo contest for customers to send in their shots of their precious love doll companions in all sorts o unusual poses and places.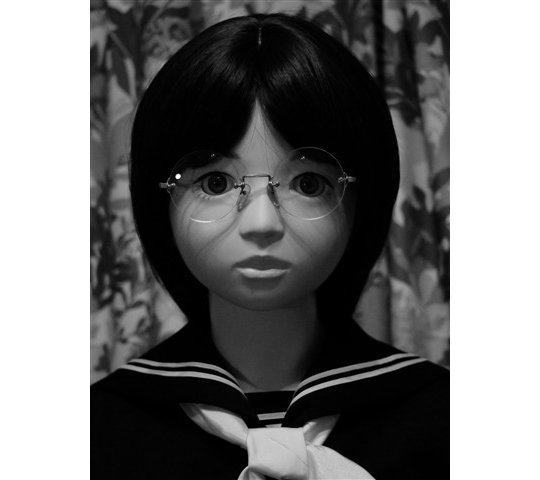 People have been sending in photos of sexy sex dolls in over the summer and the winners will be announced in September, judged by a group of professional and established photographers.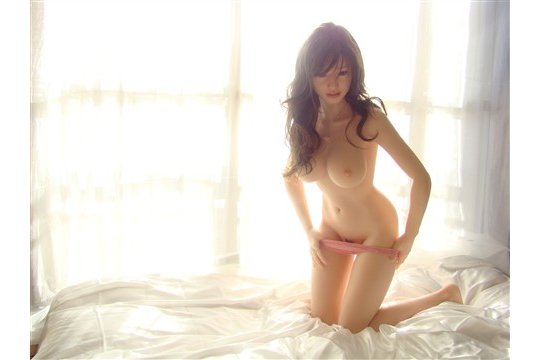 There are shots of single dolls, multiple dolls… dolls at train stations, dolls in bed… naked dolls, dolls in wedding dresses, lingerie, uniforms… everything you can imagine!
It is also planned to have a commemorative album featuring the photos, plus an art exhibition somewhere. We hope to catch this after details are announced.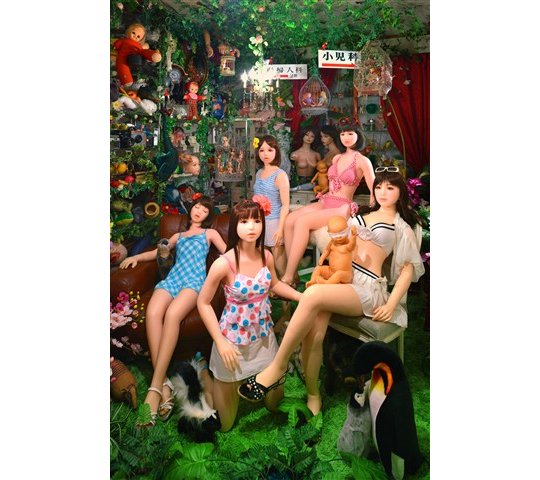 The winners not only get the glory of being called a true love doll fan, they also get cash prizes as much as 100,000 JPY (around $1,000)!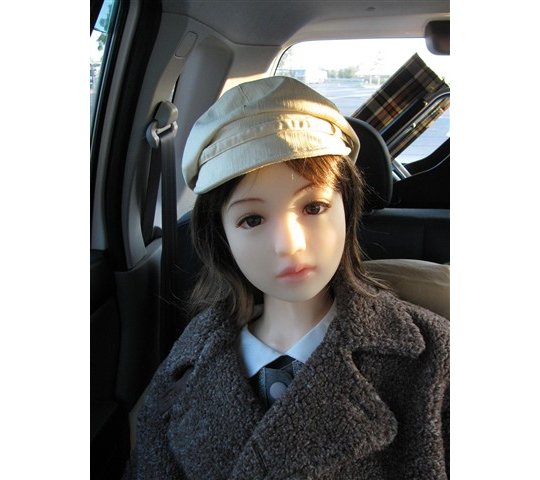 Looking at the entries is also a very interesting way to see how varied love doll owners are, with ages ranging from twenties and thirties right up to fifties and older.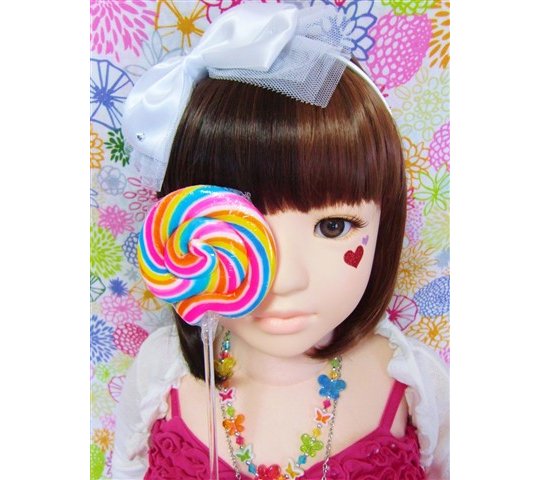 We've included a few samples here but you can see more entries on the Orient Industry website.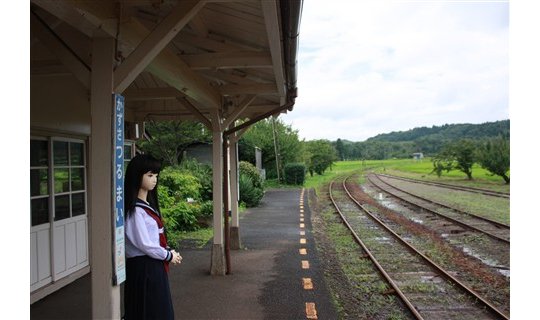 Tags: orient dolls, sex doll
Category: Erotic Japan Blog
Other categories: Hands-on Reports, Product Releases
1 Comment »
RSS feed for comments on this post. TrackBack URI
[...] Orient Industry Love Doll Photo Content Winners Written by: Tadashi Anahori on October 16, 2012 at 12:18 am | In Erotic Japan Blog | Discuss » Remember how we posted a few weeks back about the awesome Orient Industry love doll photo contest? [...]

Pingback by Tokyo Kinky – Sex and Erotic in Japan » Orient Industry Love Doll Photo Content Winners — October 16, 2012 #
Leave a comment
Presented by Tokyo Kinky