Orient Industry creates first mini sex doll, the result is amazing
We all loved stripped and exploring the bodies of Barbie dolls when we were young, but how about a doll that size or thereabouts that you can actually have sex with? Mini sex dolls — sex dolls the size of Volks Dollfie dolls or even smaller — have long enjoyed a cult reputation online. You can find all kinds of videos of people who have customized small dolls so that they can be penetrated.
When the Dollho came along, it was like the answer to people's dreams. Not surprisingly, the doll set sold like crazy.
There have been others, not least the fantastic Libidoll and a great series of mini dolls produced by the adult toys retailer Manzoku.
Now Orient Industry, Japan's biggest name in sex dolls, has added an entry to this growing market with the Berry. This ravishingly beautiful mini sex doll has silicone skin, like all of Orient Industry's sex dolls, and is remarkably detailed and textured, from the movable eyes and finger joints to the posable skeleton and optional pubic hair.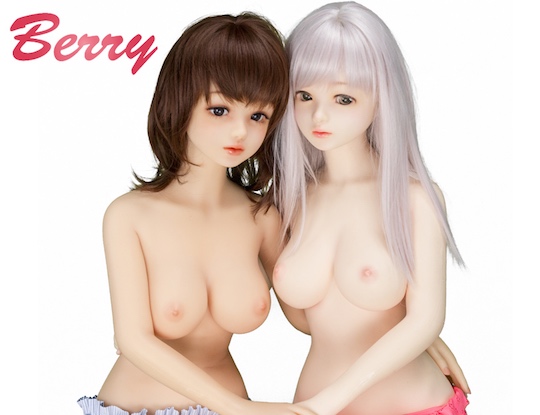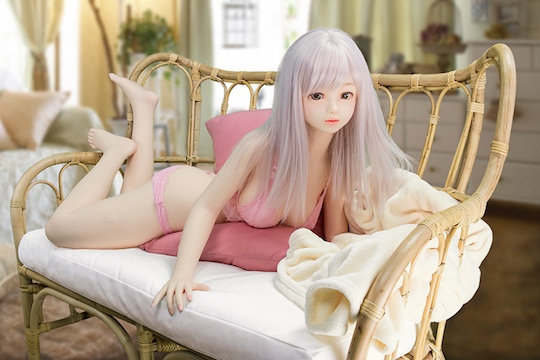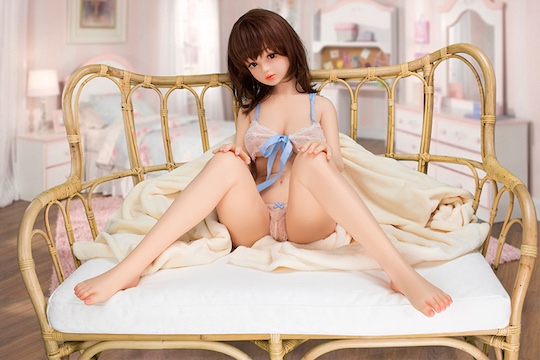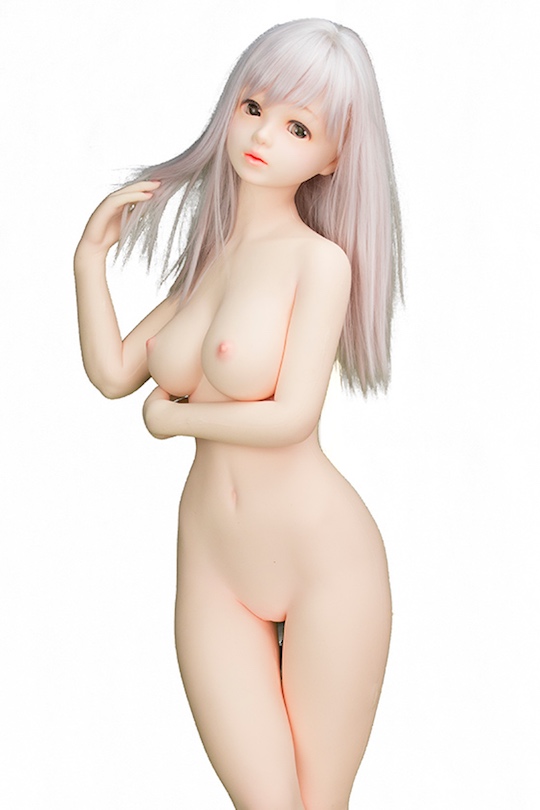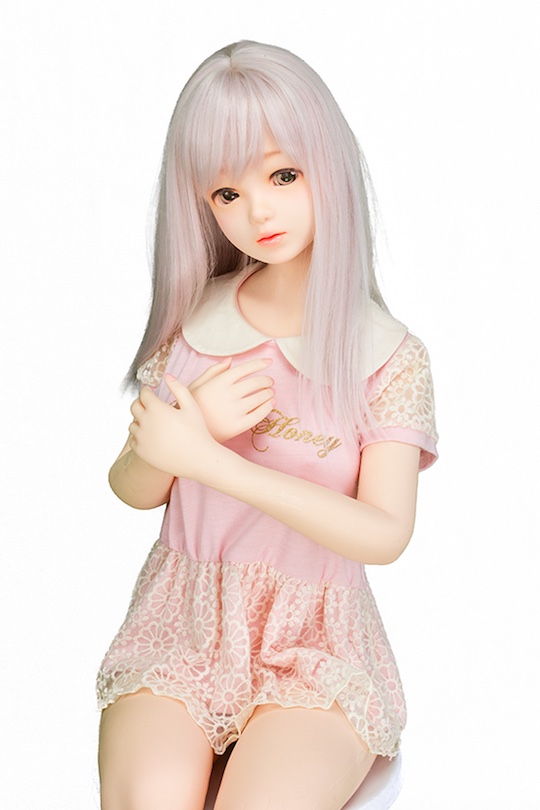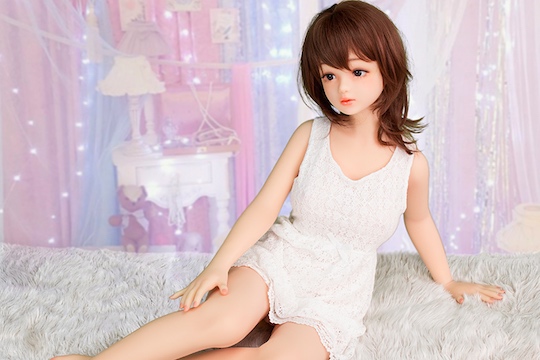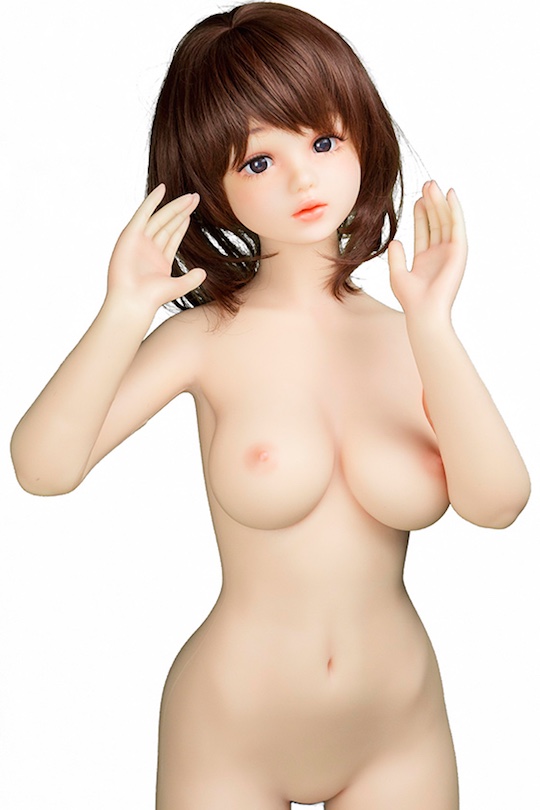 Technically speaking, it's not the very first endeavor by Orient Industry in this area. The Mitsu no Tsubo has some similar traits: a mini doll "cover" for a masturbator that creates an experience not unlike a mini doll.
The Berry does not have an actual hole or masturbator slot (this is an important point to consider), but her bust is just perfect and her cute face/head — available in three versions — adds to the anime-idol style that will delight fans of mini dolls.
We feel safe in predicting that the Berry doll is destined to be a classic of its genre.
The Berry is available now from Kanojo Toys.