Ona Shell of Venus Cock Vibrator: the only Botticelli-inspired vibe in the world
It's not often that we get excited about a Japanese-made vibrator.
Sure, it goes without saying that Japan produces some of the best luxury sex dolls, blow-up dolls, sex machines and masturbator toys the world has to offer.
But it's not famous for its vibrators and much of what is on the market is relatively familiar to anyone who has perused an adult shop overseas.
Tenga has been on something of a mission to change that in recent times, creating an impressive line of Iroha female and Vi-Bo couple-play vibrators.
One of the things Japanese adult toys do best, though, is parody: pastiching a product or piece of culture while still producing an awesomely effective adult toy. This is very common for onaholes, especially those produced by Tama Toys, but there are also parody lubricants and so on out there. And parody vibrators.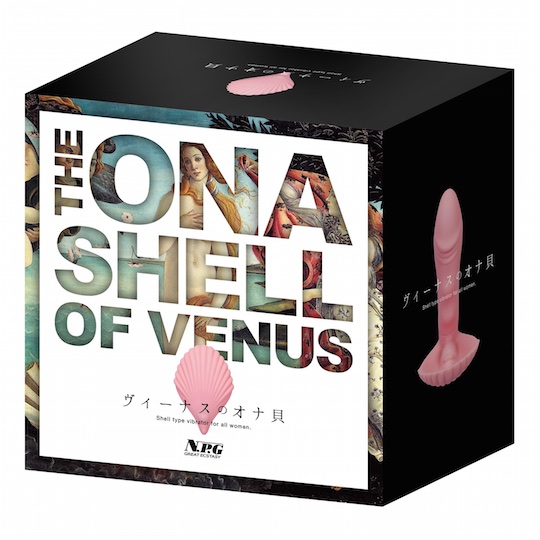 Like this Ona Shell of Venus Cock Vibrator, which we are fairly confident in stating must be the only Botticelli-inspired sex toy available today.
Offering vaginal and clitoral stimulation vibration across ten patterns, this is not just a visual gimmick. The cute pink vibe is a penis-style toy with a "shell" that references Botticelli's The Birth of Venus, though the Italian master certainly didn't know how to integrate clitoral stimulators into his painting like this nifty toy does!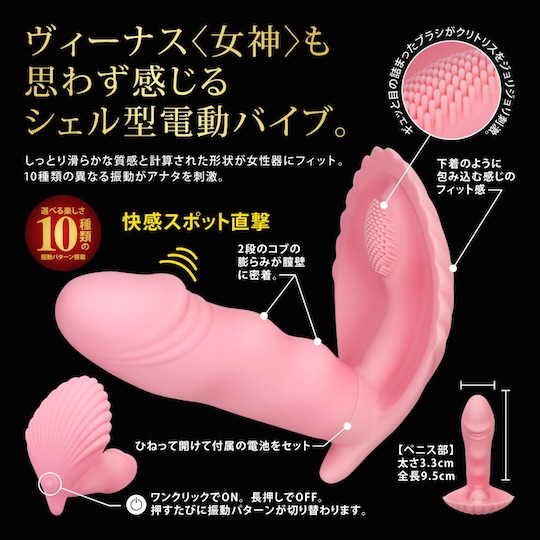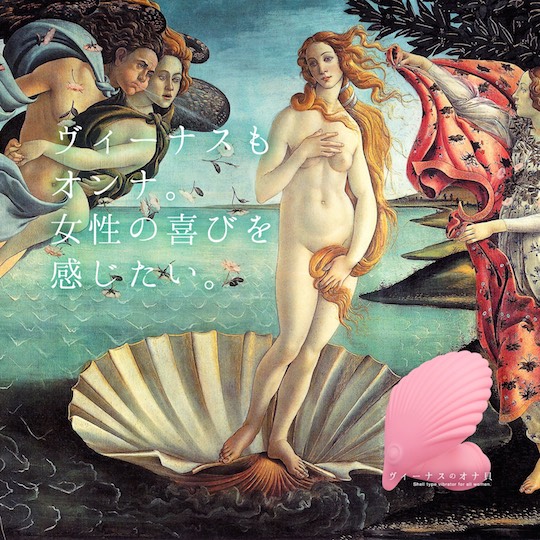 If you fancy trying out this Florentine delight of a vibrator alone or with a partner, hop over to Kanojo Toys.