Omorashi fetish masturbator replicates girl who wets herself, leaks water
If you have a fetish for omorashi, there's no shortage of adult videos or content for you to enjoy in Japan. There's even omorashi virtual reality out there if you are so inclined.
Omorashi is different to other general golden shower and pee fetishes. It means when someone is wetting him or herself, and often refers to the pleasure gained from watching that person squirm with embarrassment as their clothes get wet or the pee comes out.
Perhaps it is something about the shame and the humiliation that appeals to people in a culture stereotypically associated with formality and rigid structures.
Whatever the anthropological roots of it all, omorashi is big in Japan.
And so it's no surprise when we see sex toys like this Hanjuku Succubus Omorashi Peeing Fetish Onahole.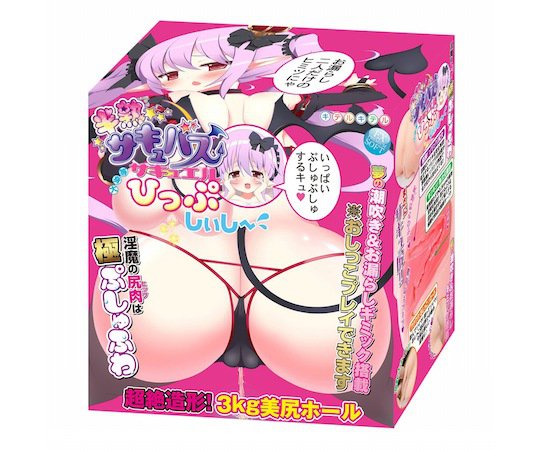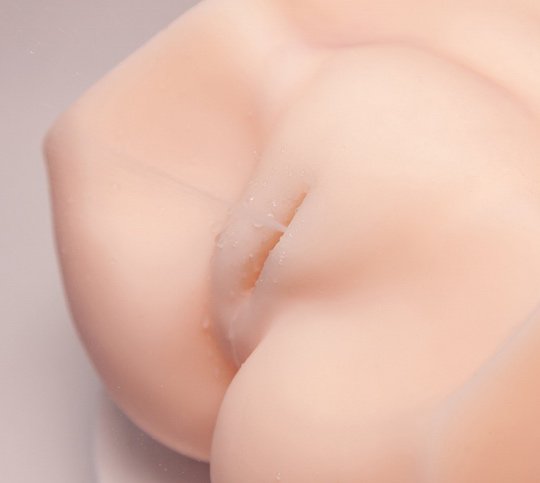 It's actually the latest in the series of Hanjuku (literally, half-mature) Succubus onaholes by Kiteru that has been unfolding for some time now, though this is the first fetish entry like this.
As Kanojo Toys say, "her super soft skin texture is a delight to grope and massage, while you will especially love putting some panties on her so you can watch as she wets herself. Use the included enema syringe to create this brilliant omorashi effect."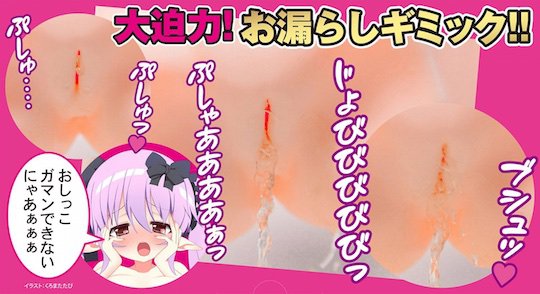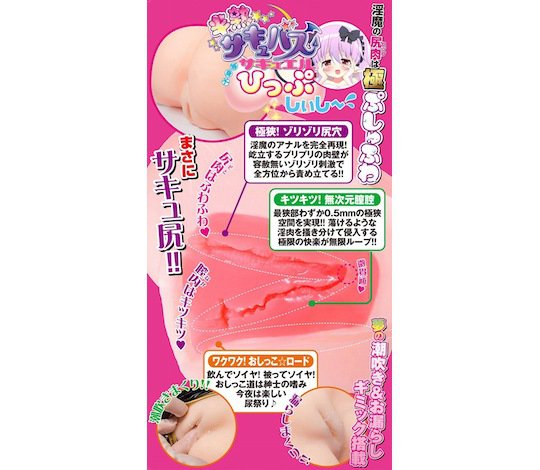 This is a thigh-and-butt-style masturbator, so it has a flatbed bottom that can be laid down on a bed, floor or other surface for ease of grip and penetration.
The hole is also a full air release hole type, meaning you will be able to clean it better so it lasts longer.