New Office Lady Double Handjob Masturbator has two hands to jerk you off
We all know that switching hands can change the experience of a handjob, and that's the same for when a partner is providing the pleasure, too.
The New Office Lady Double Handjob Masturbator riffs near-perfectly on this fantasy.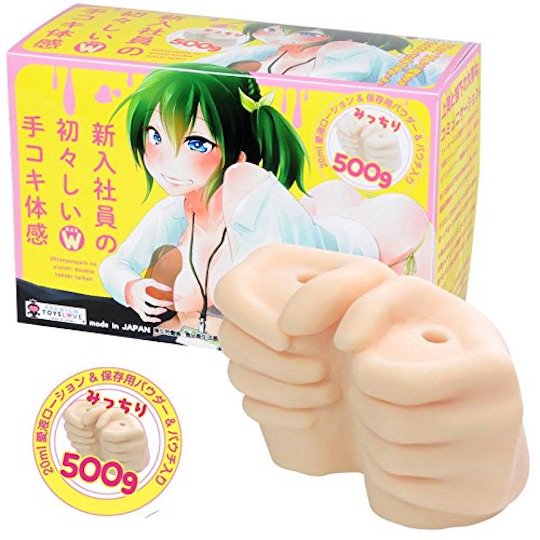 Imagine a newbie Japanese OL in the company, laying you down on a desk and slowly jerking you off as she switches from hand to hand. The onahole has two cupped fists with different inside holes: one is a full air hole release type that you can slide right the way through, while the other has a vacuum sensation with a shorter hole. You can also rub your hands over the exterior of the hands, enjoying the feeling of the fingers stroking your head and shaft.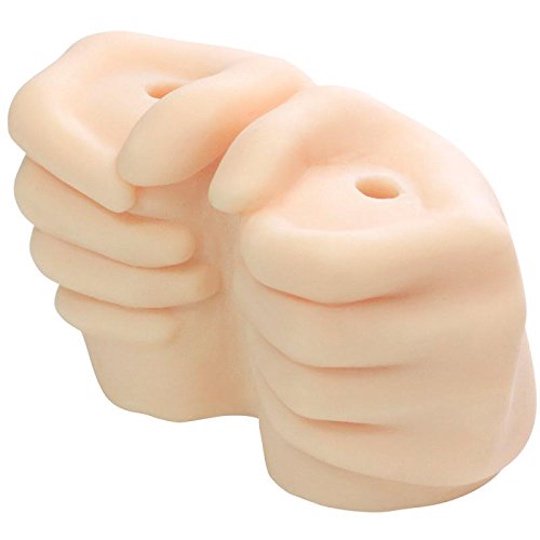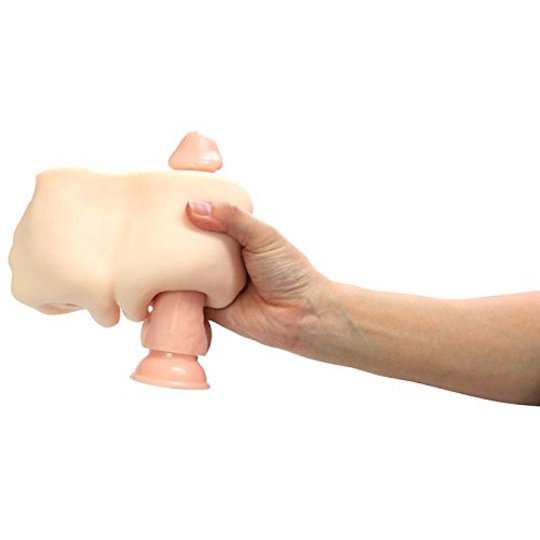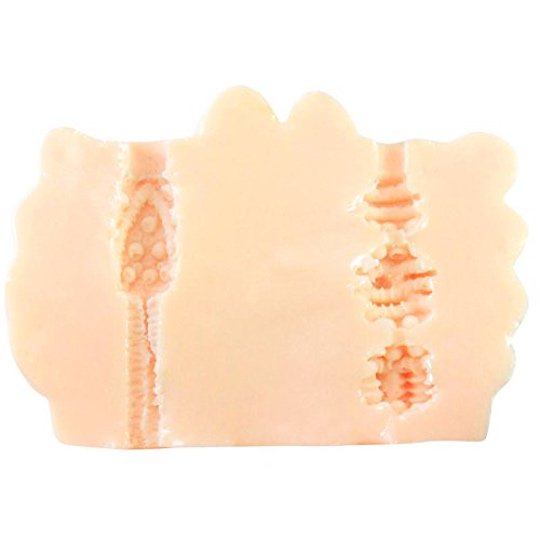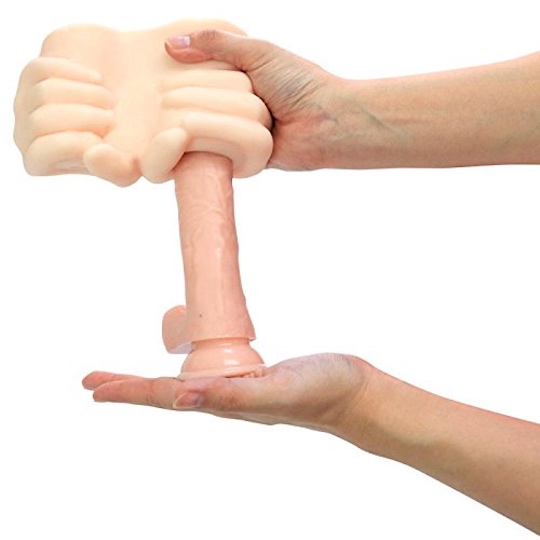 This toy is similar to another one we spotted a while ago, Tekokikko Double Handjob Masturbator, which has two cupped fists one on top of the other, though any serious handjob fan should check out the best masturbot on the market, the Men's SOM Hand Type Handjob Machine.
But is it as good as a hanadjob by Yuriko Ishihara?
Judge for yourselves. The New Office Lady Double Handjob Masturbator is available now from Kanojo Toys.