Nun fetish Japanese YouTuber shaves entire body and covers herself in fake blood
Japanese nunsploitation exists — and it's out there waiting for you on YouTube.
Ayami Takei is an aspiring YouTuber who had attracted viral attention with a video certain to be taken down by YouTube in the very near future.
In it, Takei starts off in a nun costume and then shows off her newly shaven head (unlike certain idols, not done as a sign of penitence). Only she hasn't stopped there: she has also completely shaved her pussy and proudly displays her paipan to the camera.
Her video, titled "Flesh and Blood," has already racked up tens of thousands of views, and there are other related videos showing her doing the shaving.
It then gets really bizarre when she starts having a blood shower. Is this meant to be blood of the virginal nun being spilt as she is released from her sexual suppression? Or the blood of Christ?!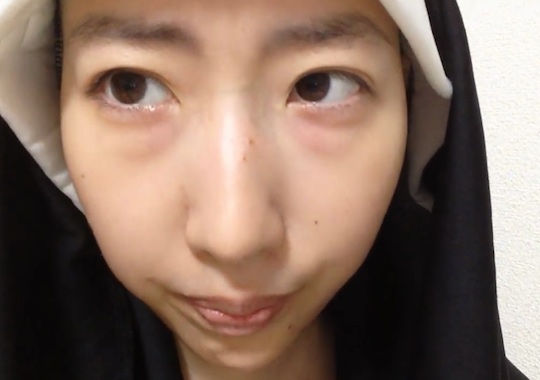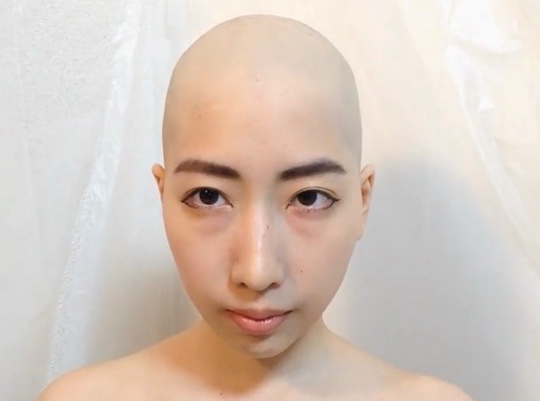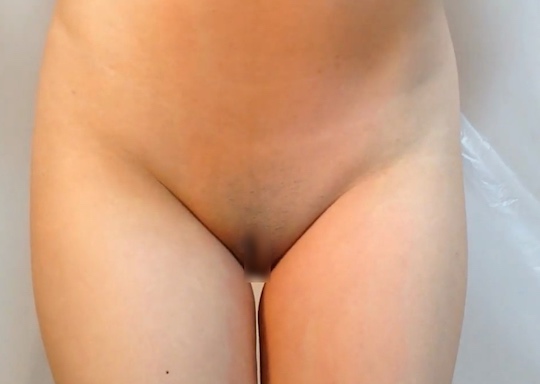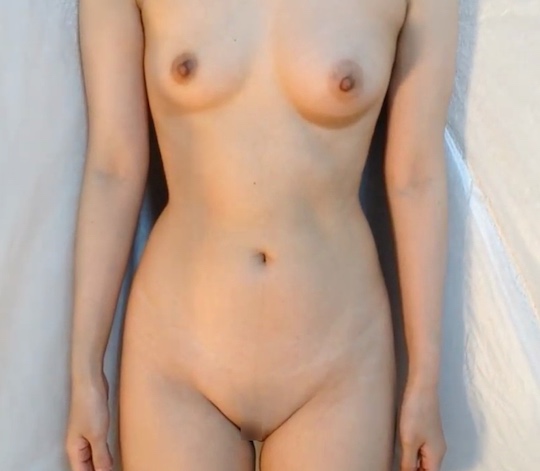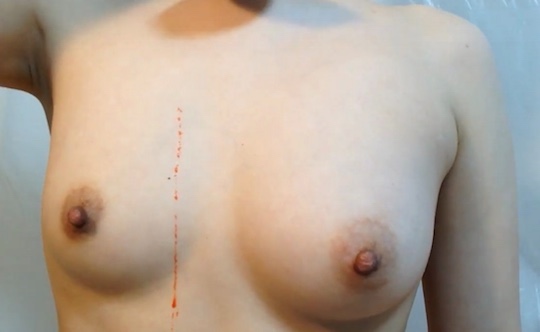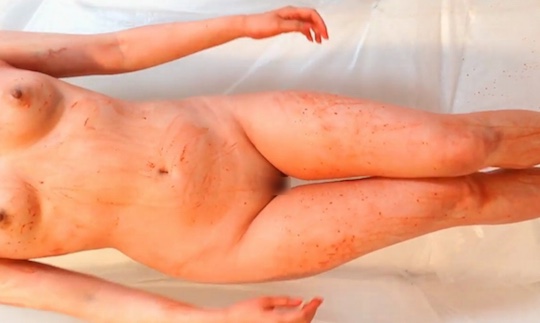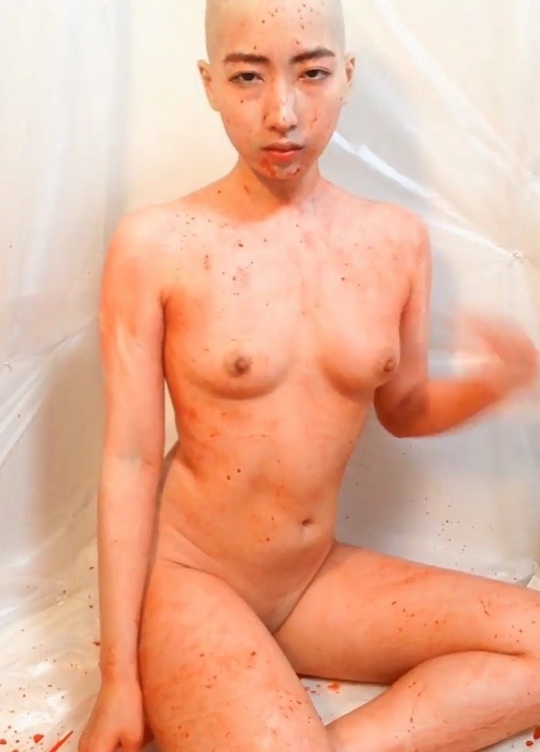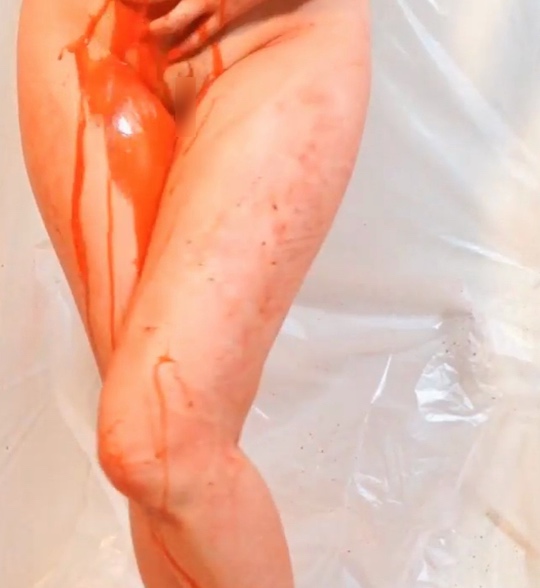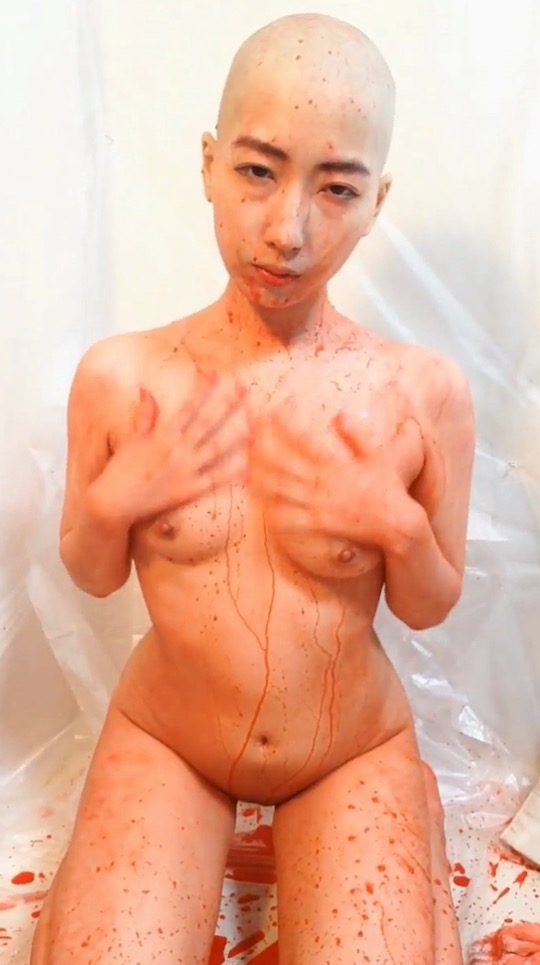 Deciphering her poetic description for the video, the blood seems to be symbolizing childbirth.
Though she is careful to censor the preview images for all her videos, we are still certain that the content itself is breaching YouTube's moralistic guidelines and is destined for digital oblivion soon. Enjoy it (along with her pleasantly slender body and breasts) while you can.
This is real Loudon levels of religious sexual fetish and we love it. Nun fetish, of course, is not unique to purely Christian countries — there is even at least one Japanese onahole toy on this theme as well as lots of nunsploitation cinema and softcore porn (pink films) in Japan.
Takei's wacky YouTube channel contains all manner of other delights, documenting her obsession with nuns, rats, armpit hair and other esoterica, as she also does on her blog and Twitter account.