Nude Japanese Twitter goddess wants the whole online world to see her naked body
Some people really don't care. All they want is for the whole world to enjoy their body.
And this ultra-exhibitionist Japanese girl is one of them. Not only does she put nude pictures of herself online for everyone and anyone to view on Twitter, she even makes sure she shows her face so you can get a complete idea of who she is. And what a beauty she is.
She has an awesome bust, that's for sure, but also nicely pointy nipples, too. Plus she's thankfully not afraid to show us her lovely bush (unless you would have preferred a lady who's fully shaved, that us) — nor is she shy about grabbing her pussy and hinting at what she looks like when masturbating.
And her long and slender face is very graceful and attractive. Damn, the only thing she doesn't show us is her phone number!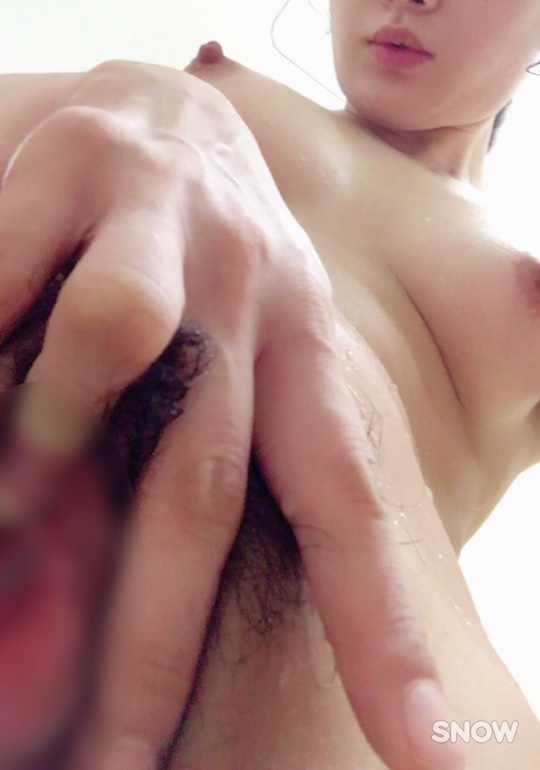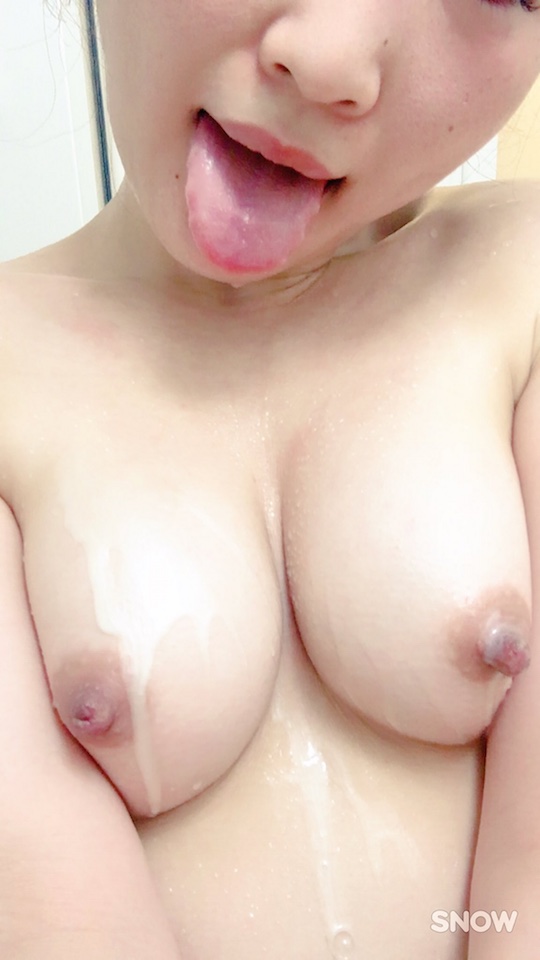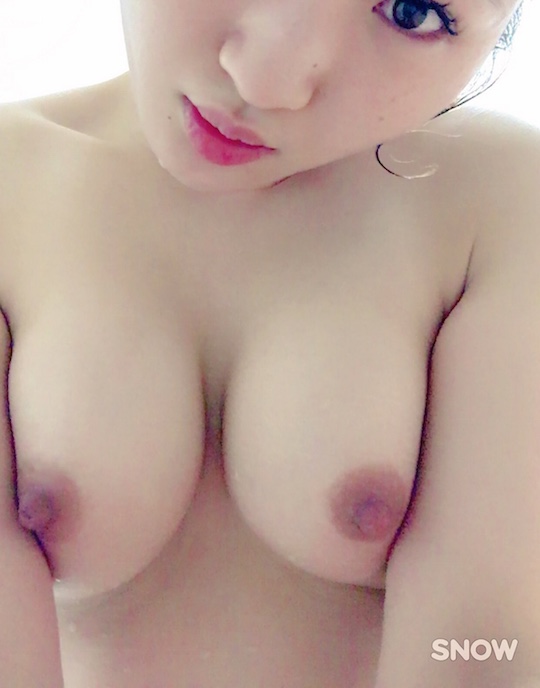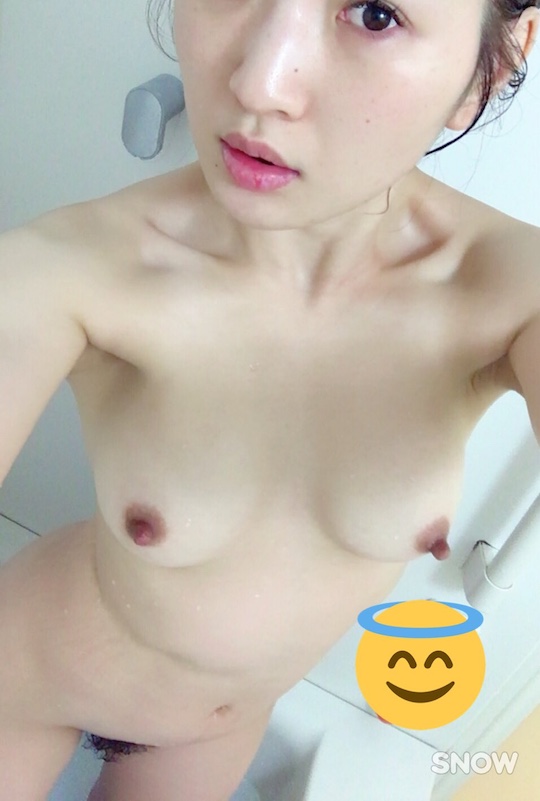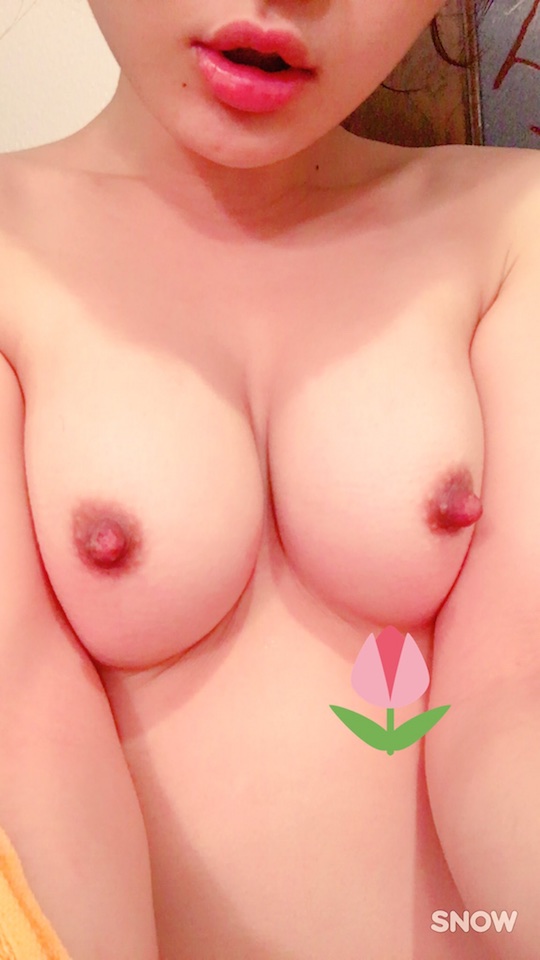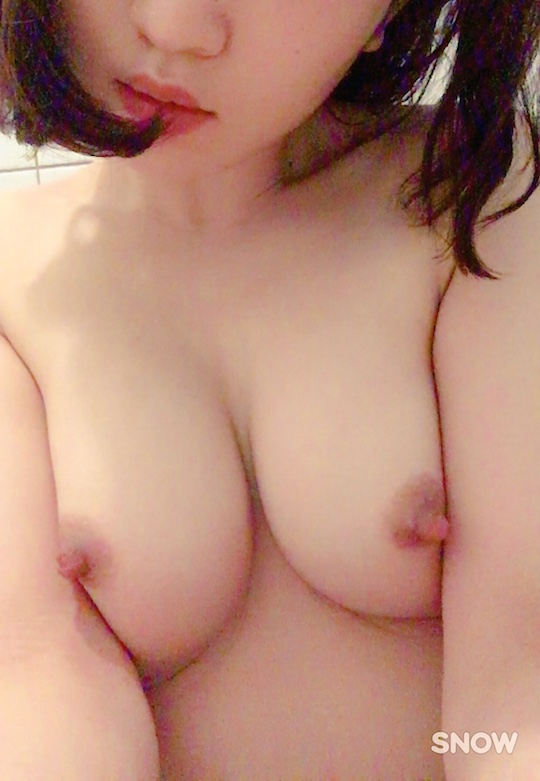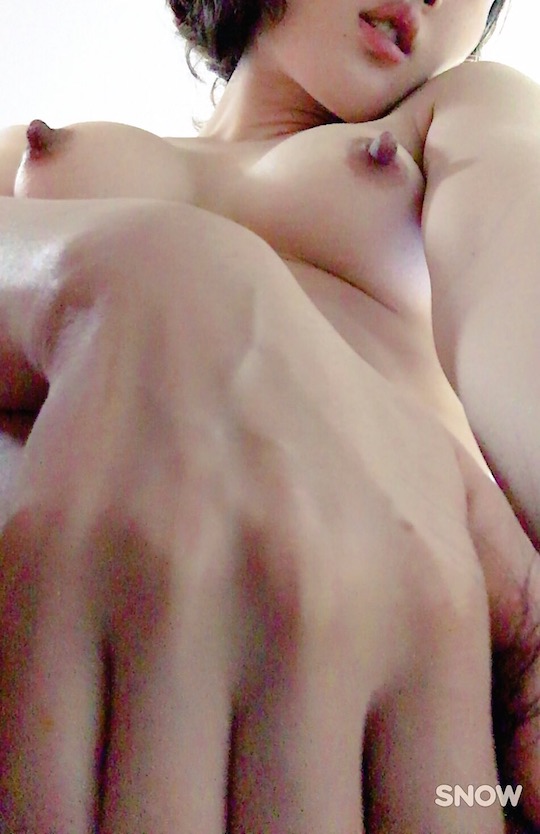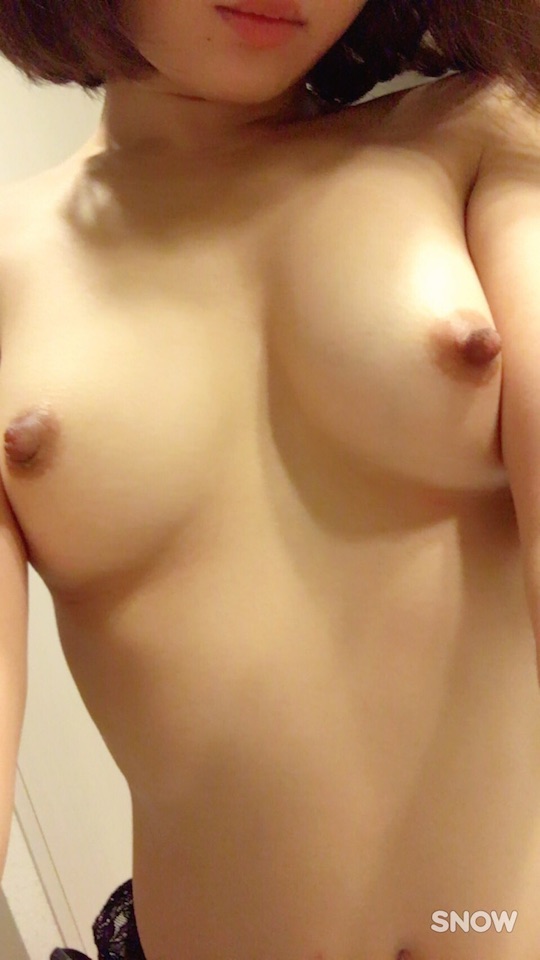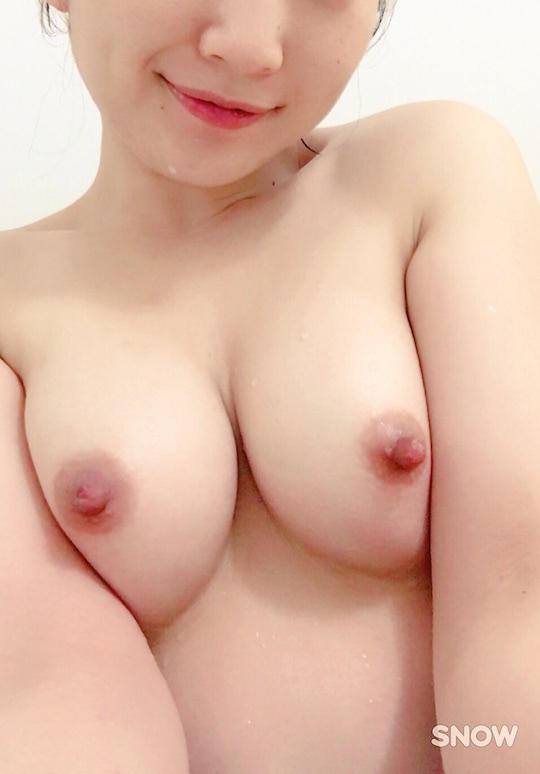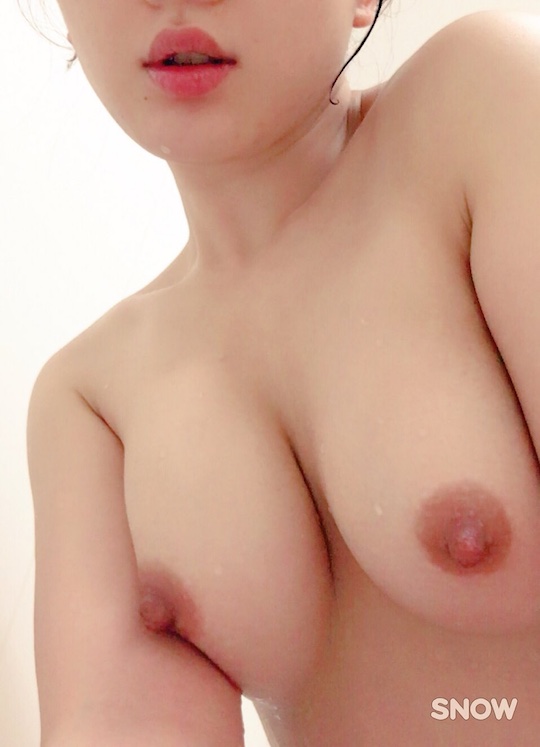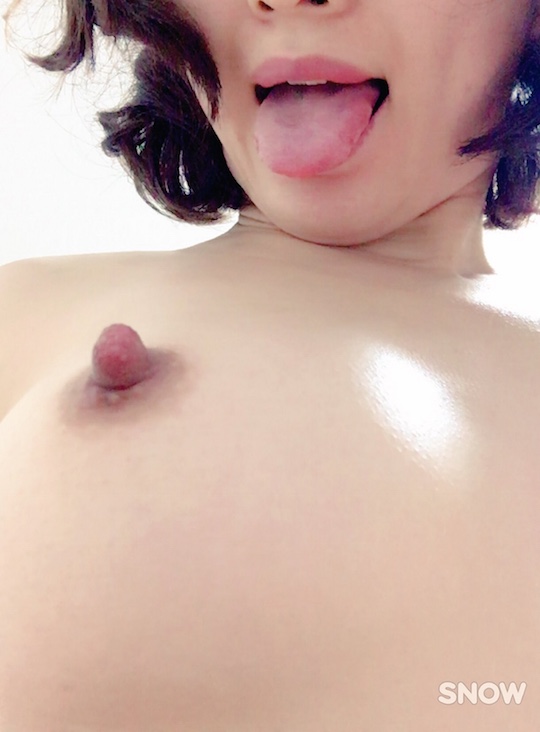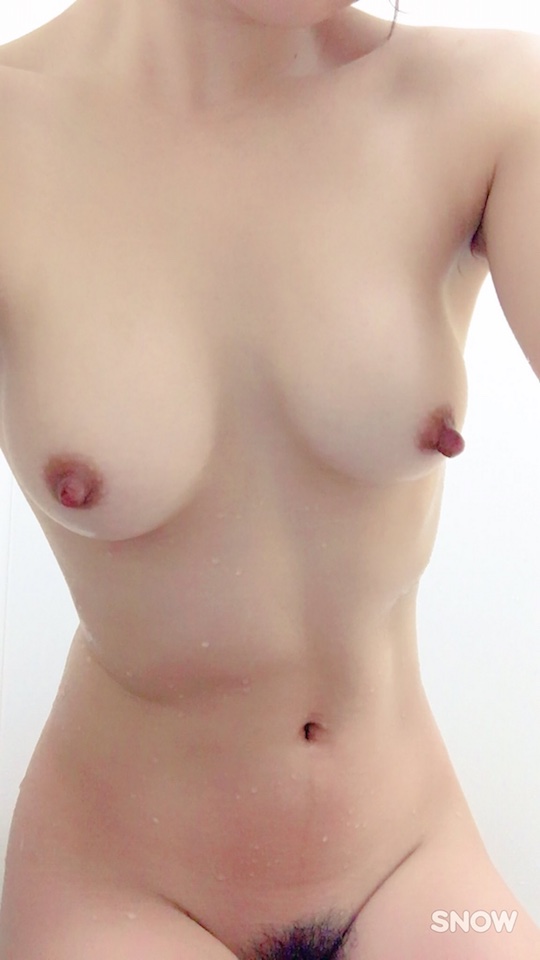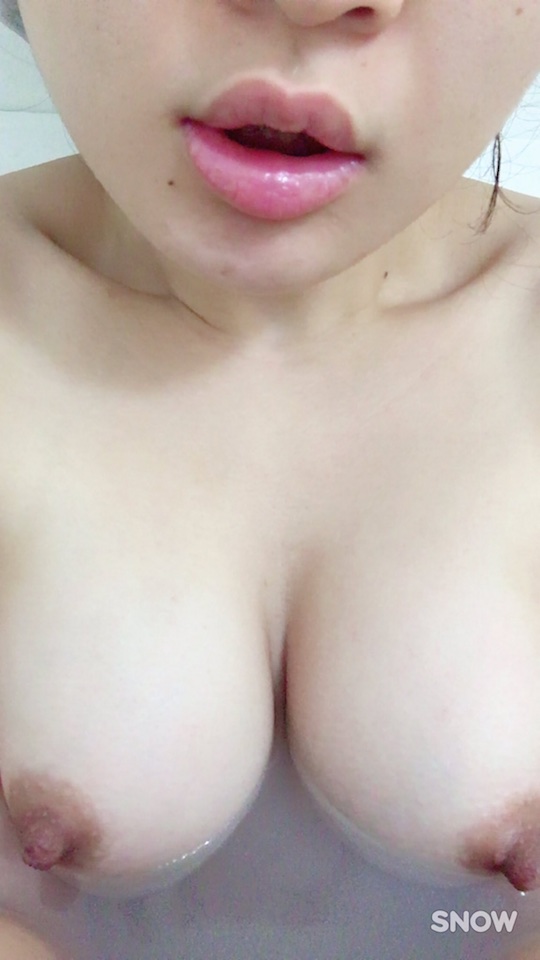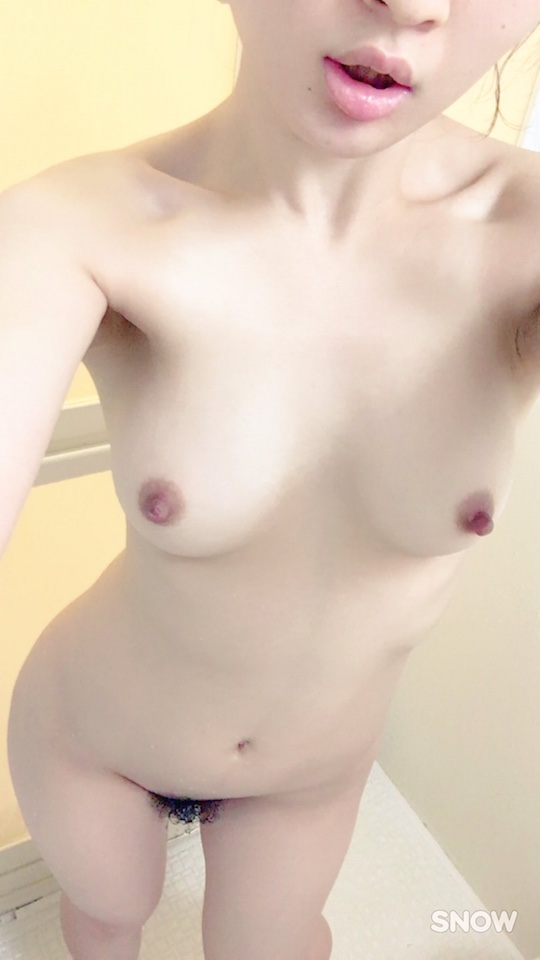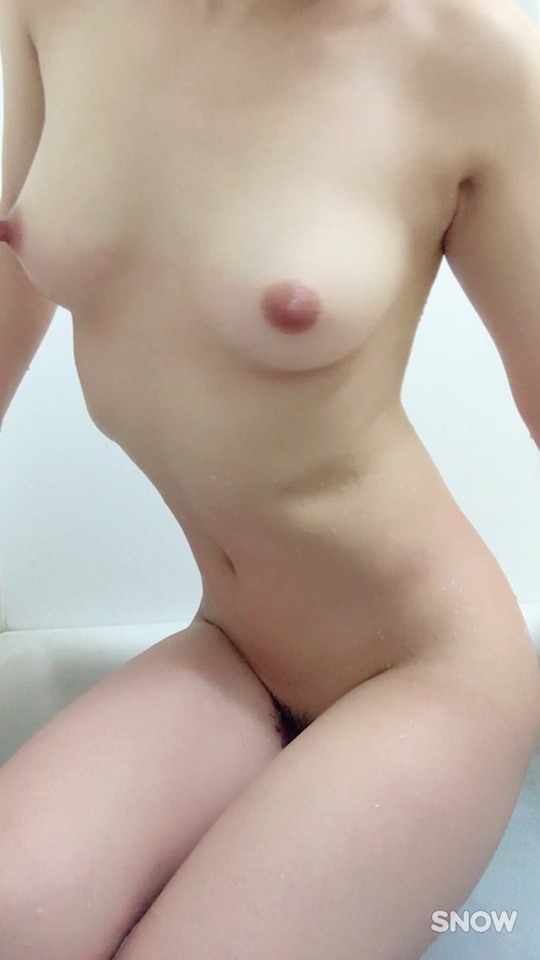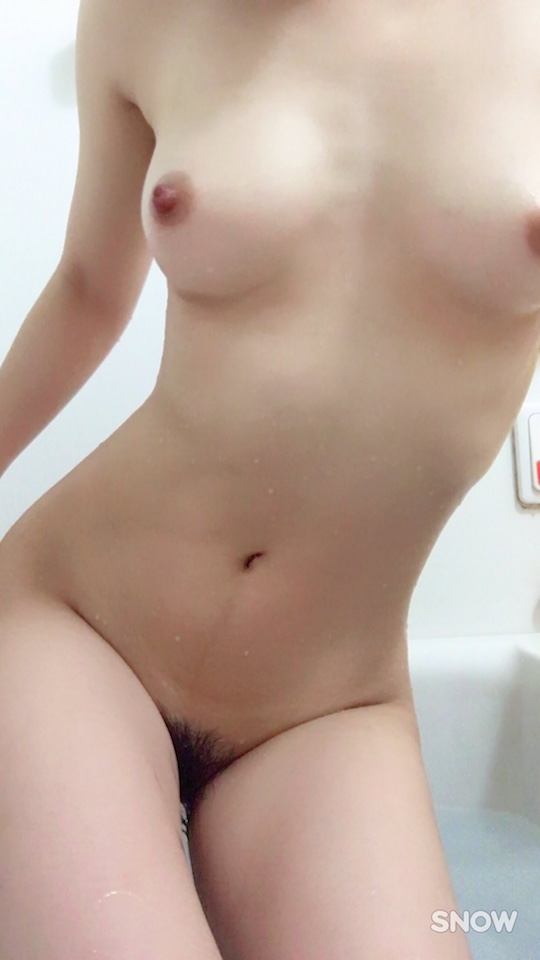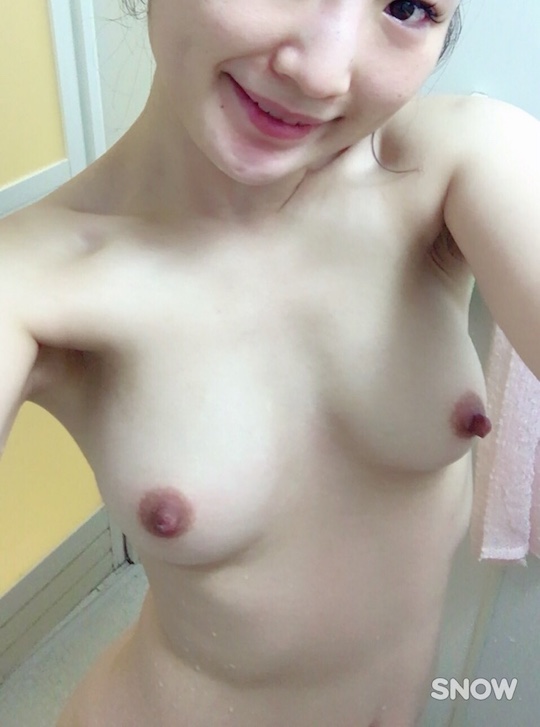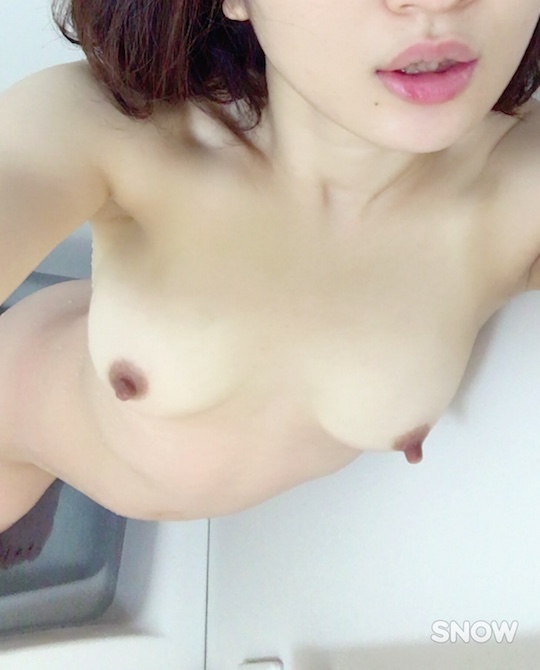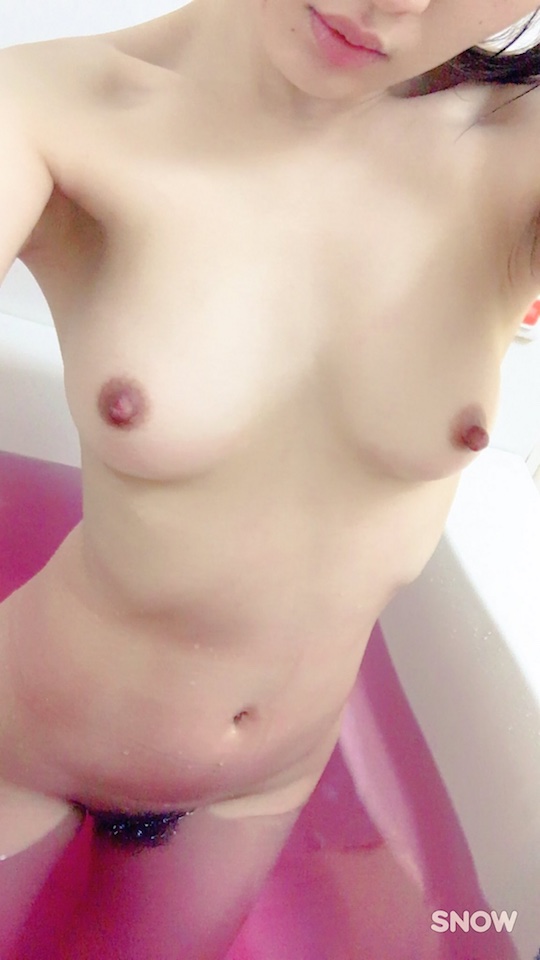 See more nude selfies and naked Twitter goddesses.