Written by: Taro on July 3, 2012 at 12:07 am | In
Erotic Japan Blog
|
Discuss »
In Japan it can be hard to find the balance of slim body and curvy rear that makes the perfect ass. Girls tend to be more straight-hipped and with not much in the ass department (or breasts for that matter).
So when I discovered Natsumi Kamata, I just had to share her wonders with you all.
Born in 1988, Natsumi is an idol and model with, in my humble opinion (except, perhaps Yuuri Morishita or Sayuki Matsumoto), one of the best asses around.
This is my tribute to her butt!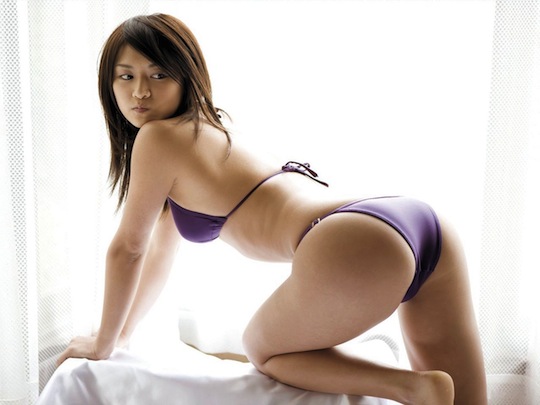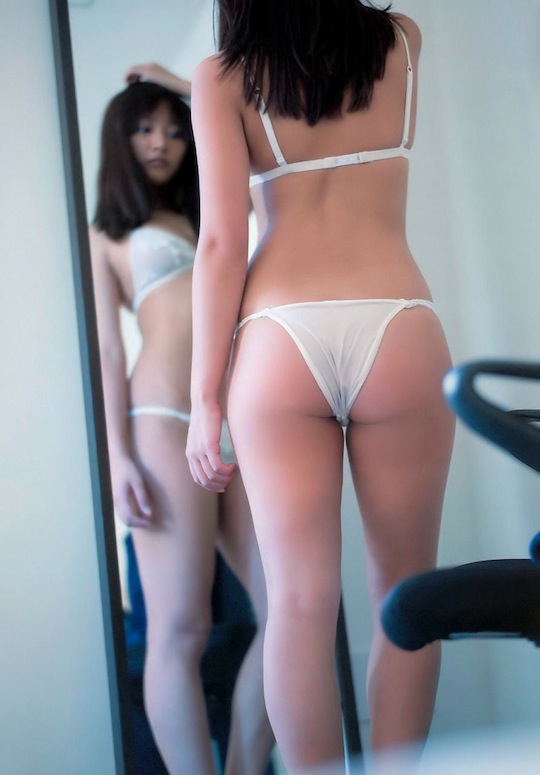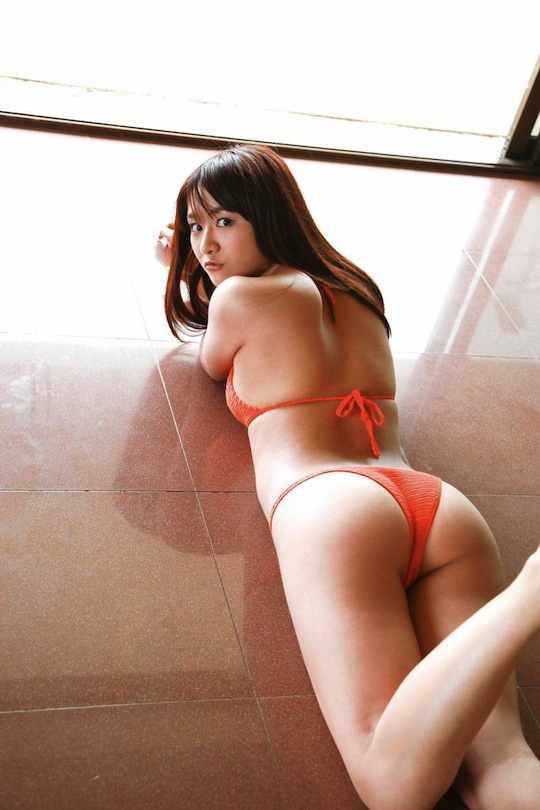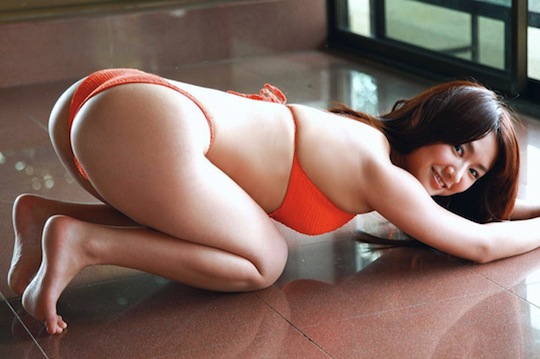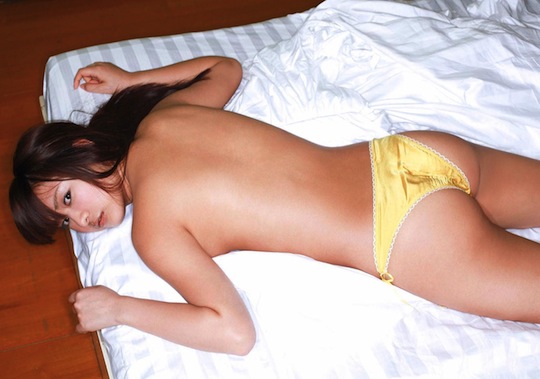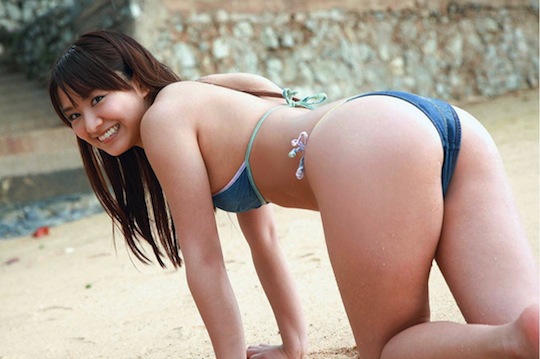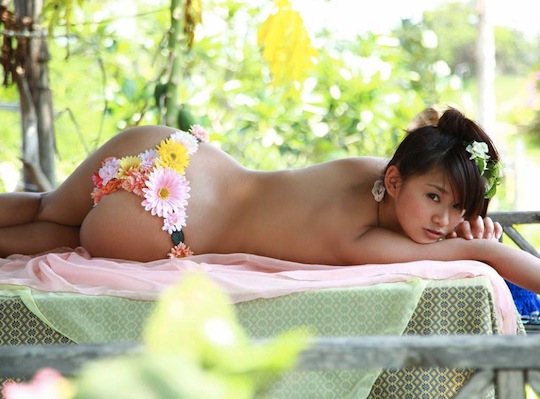 Tags: Idols
Category: Erotic Japan Blog
Other categories: Hands-on Reports, Product Releases
No Comments yet »
RSS feed for comments on this post. TrackBack URI
Leave a comment
Presented by Tokyo Kinky