Naked Japanese girls pose for 2013 curry calendar
2013 might already be into March already but some people are still making calendars for the forthcoming year.
Buttah, a curry restaurant in central Osaka, has made this Bijin Curry Calendar, a series of alluring shots of "semi-nude" girls and, well, curry.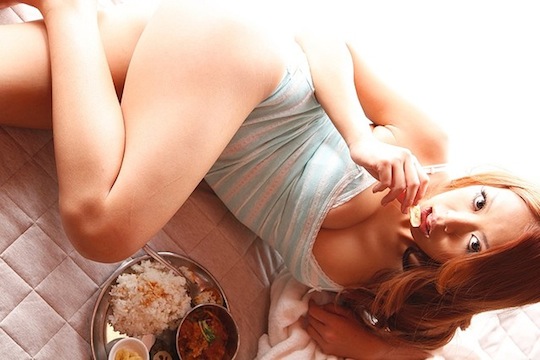 Formerly a photo series that featured in a Kansai fashion magazine that finished in 2010, the calendars by Buttah have been going since 2011 and increasing every year (though, to be fair, even for 2013 there are just 200 copies, so we're talking esoteric tastes here).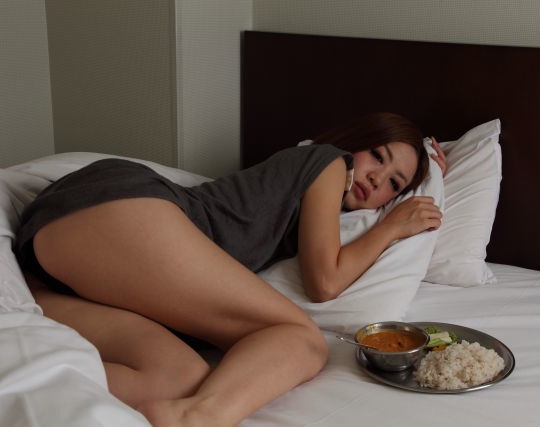 Food and the erotic. That's our kinda combination!