Naked college student on Twitter: I want the world to see me
This week's goddess of Twitter with a penchant for posting nude pictures of herself is this beauty, a 20-year-old college student.
We particularly like it when she uses the cute animal whisker filter. However, she certainly isn't shy about showing her face as well as her awesome body. She may regret it in a few years' time when her naked images are everywhere and she is trying to get a job, but for now we applaud her youthful confidence.
She focuses a lot of attention on her bust and rightly so. It is probably close to perfect: not too heavy (perhaps unlike the G-cup teenager from last week) but just enough to grab hold of, and with generous nipples. And if her use of filters is anything to go by, she would seem to be an American patriot.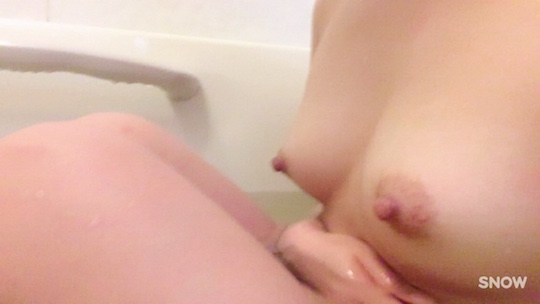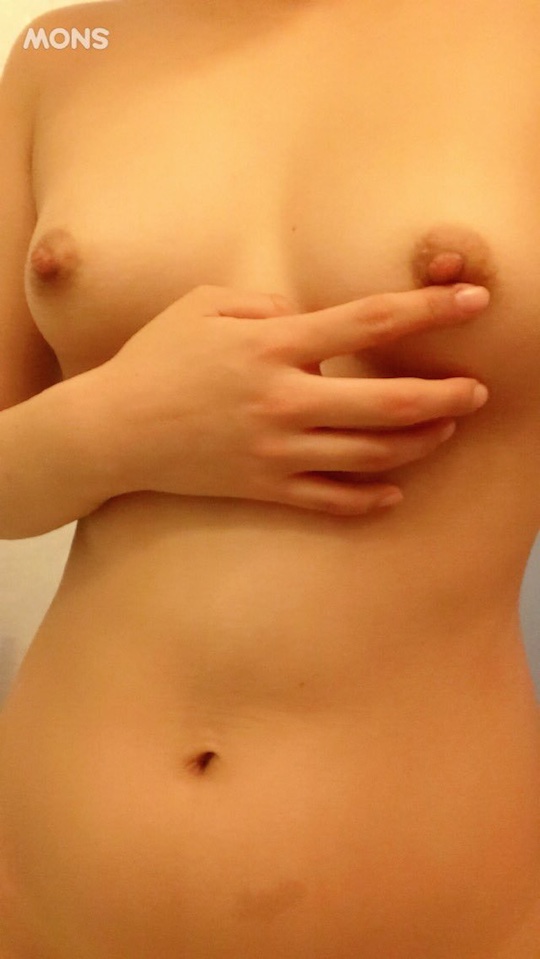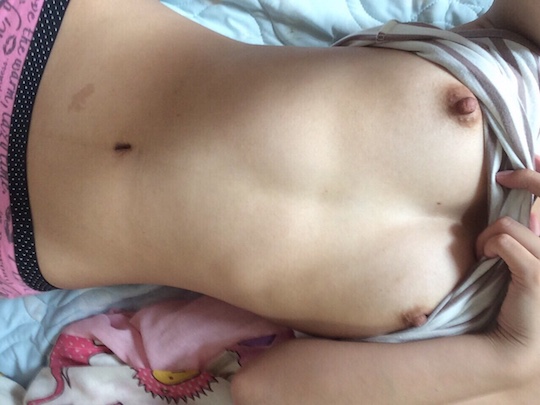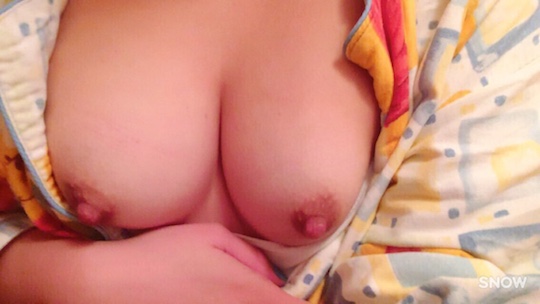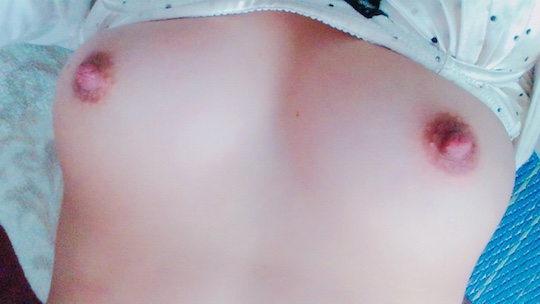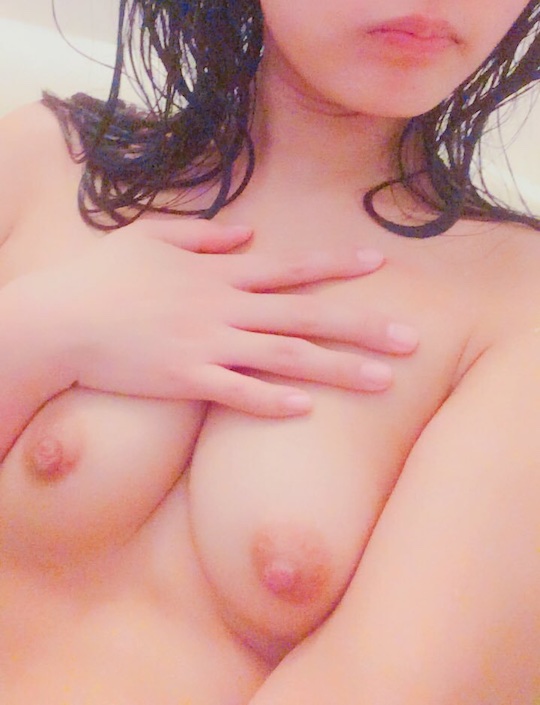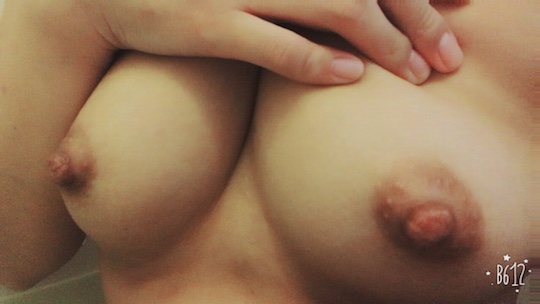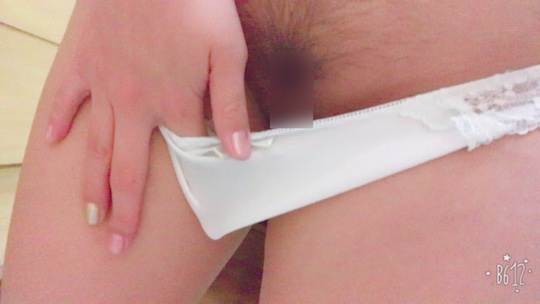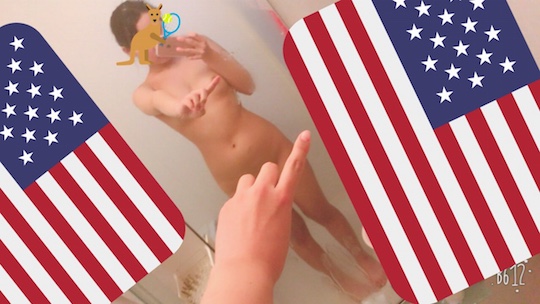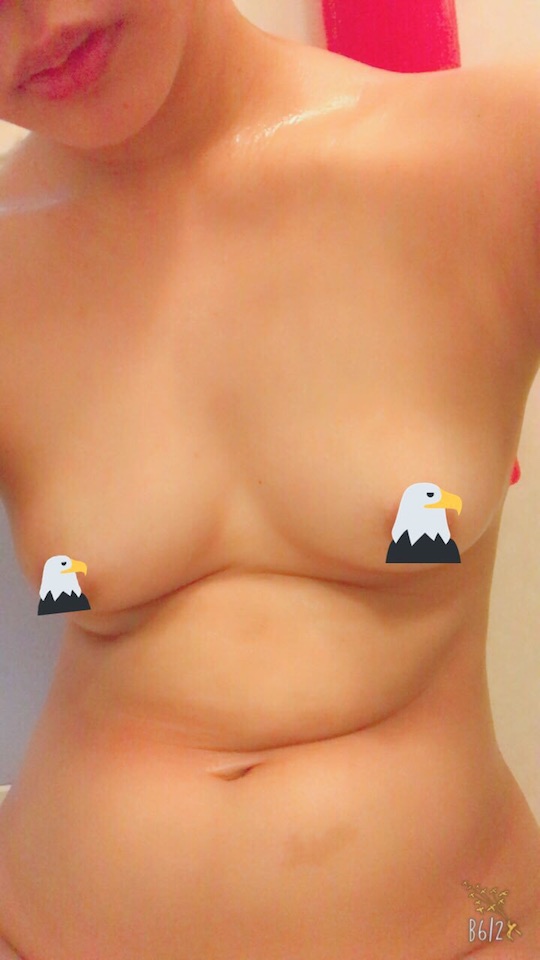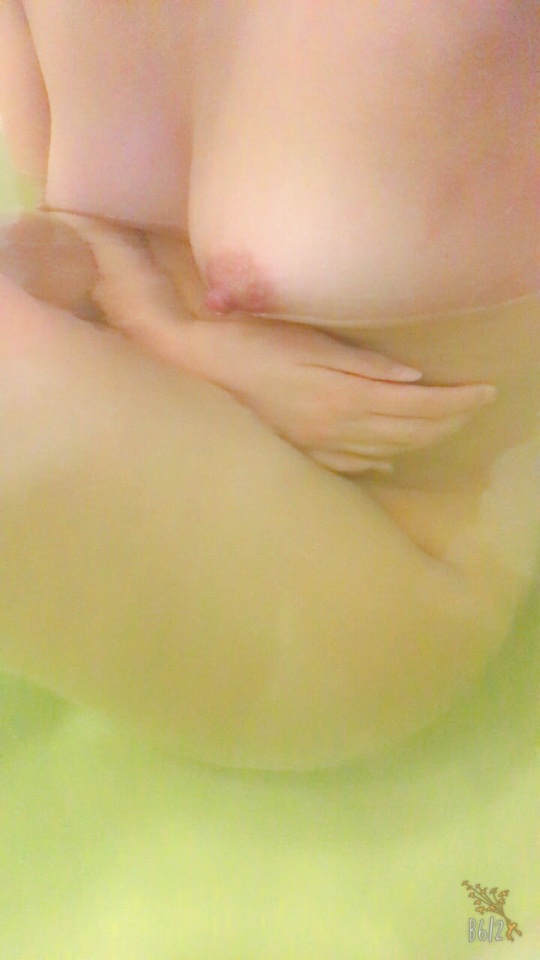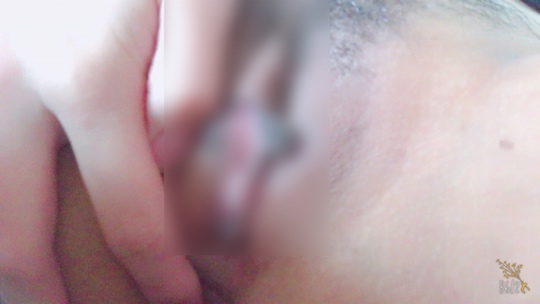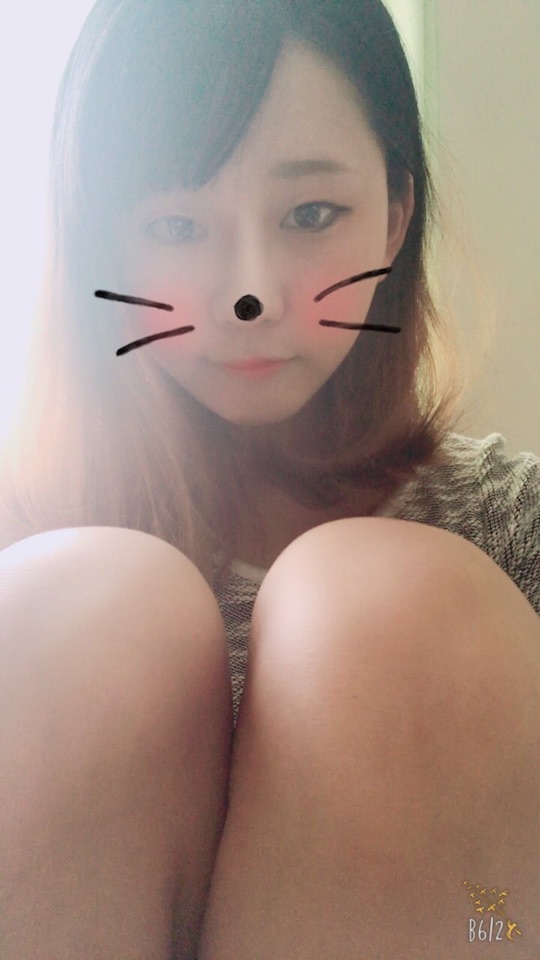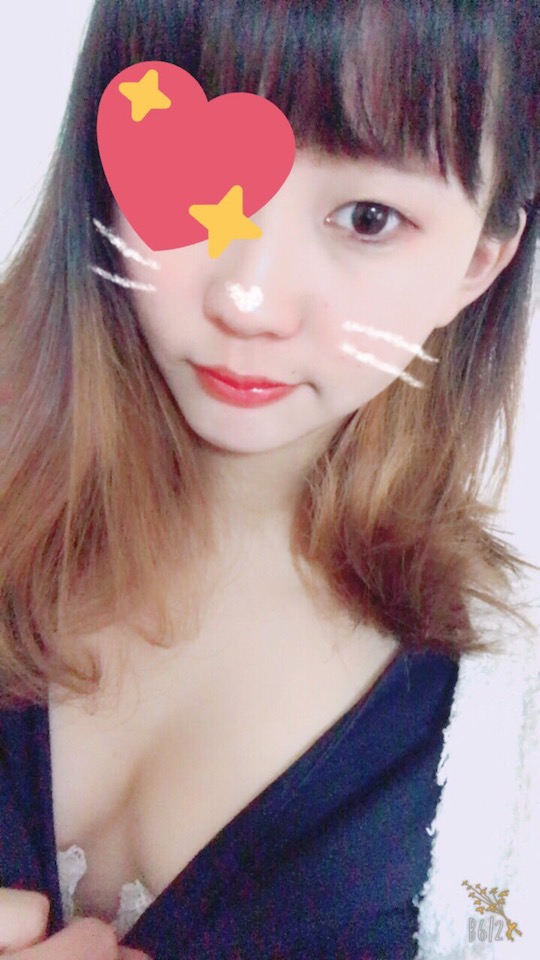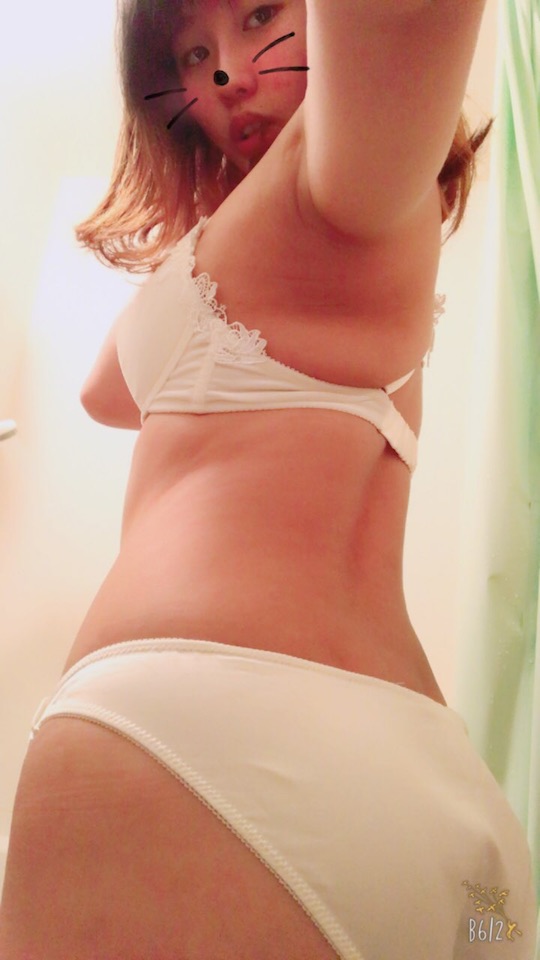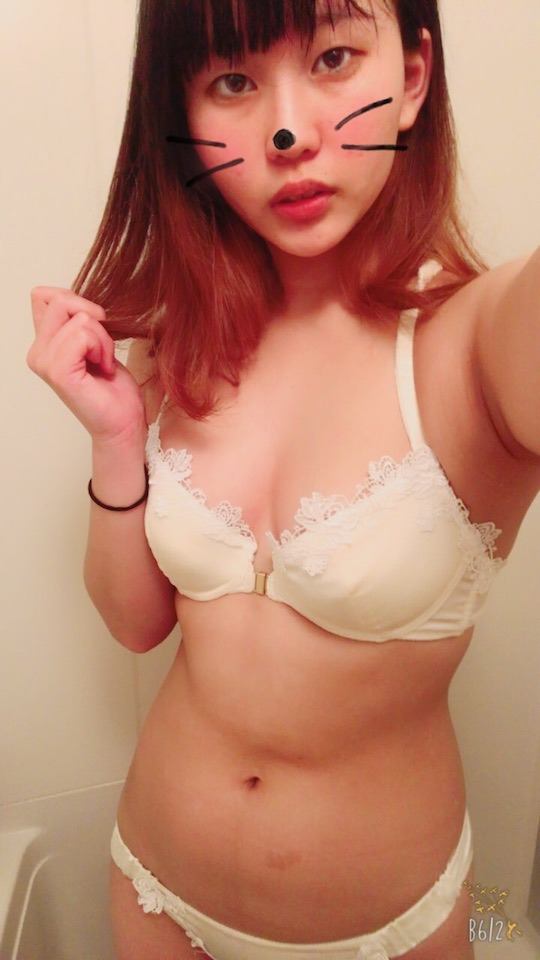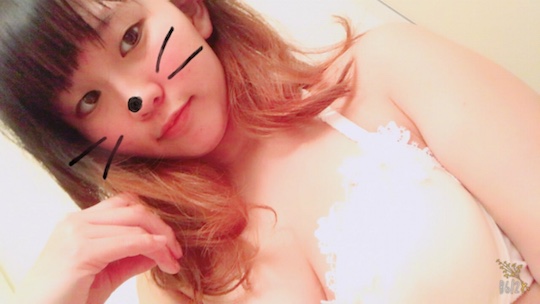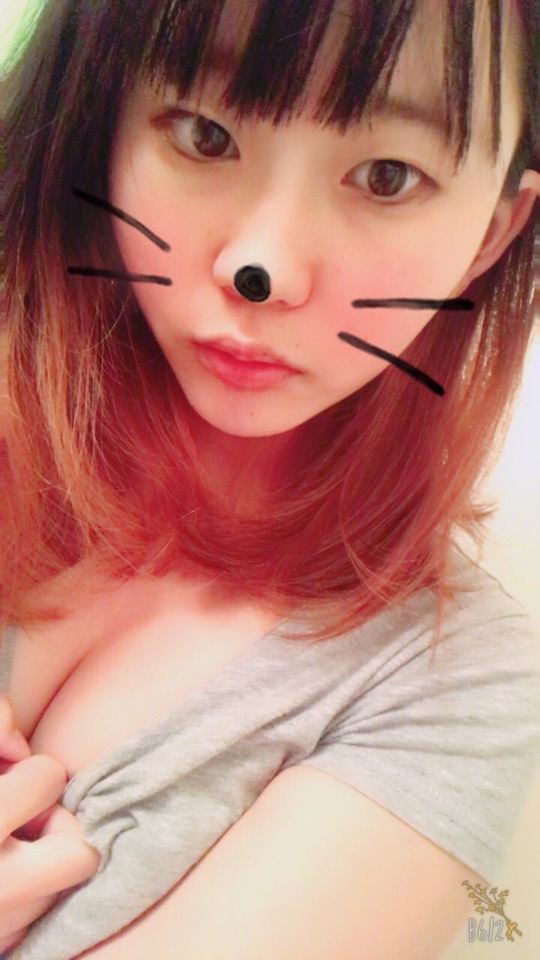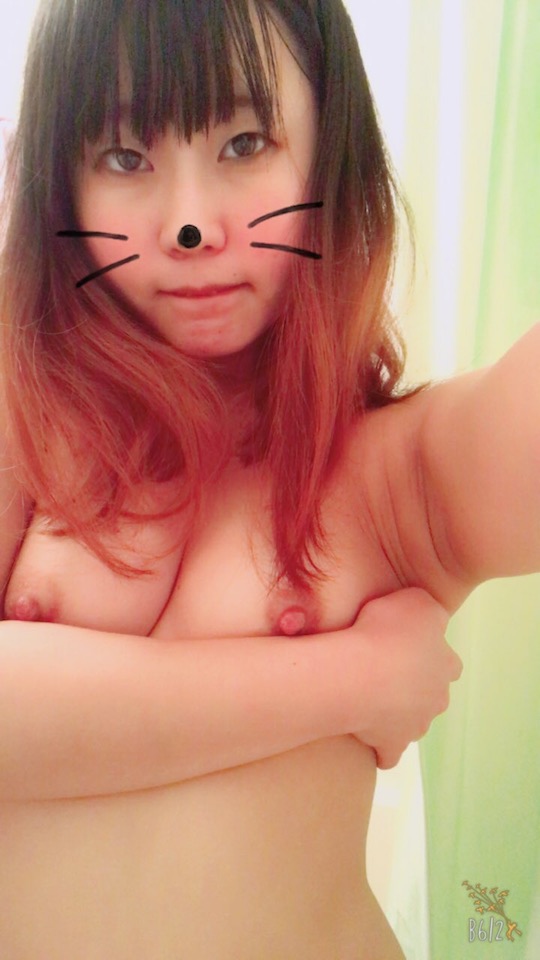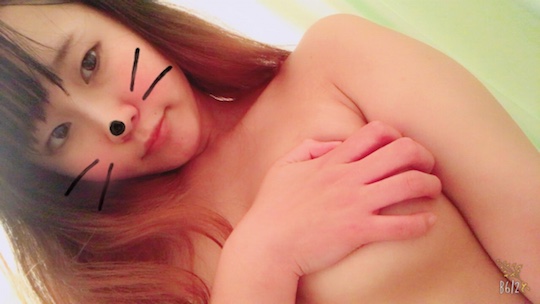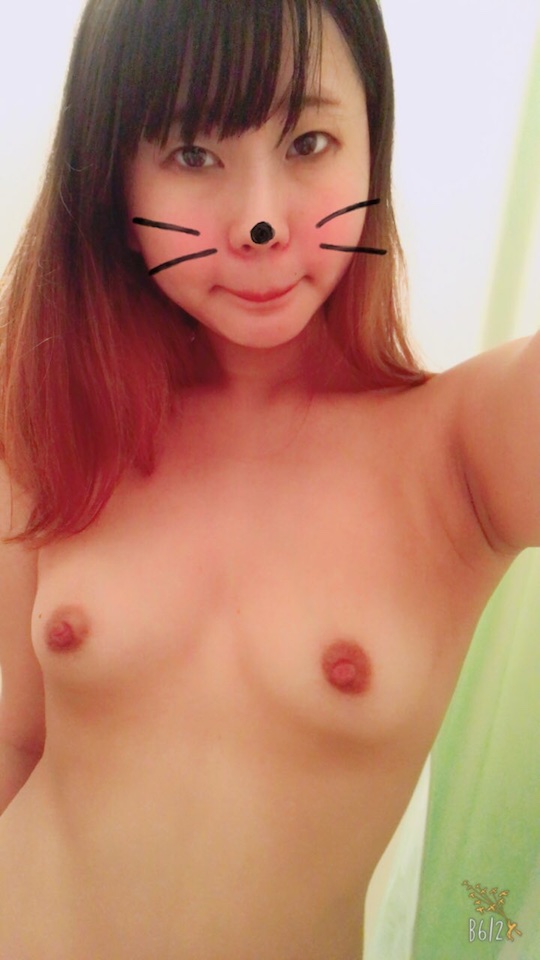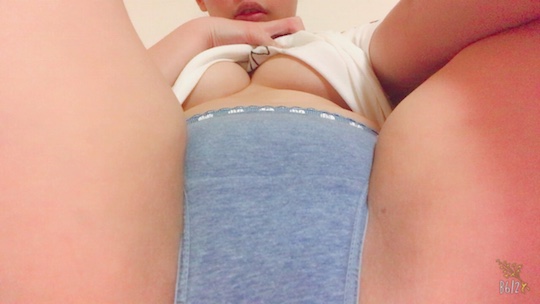 Apparently these nude selfies come from Twitter but we don't know the original account. If anyone finds it, please share in the comments below.
For more like this, see our previous posts on Japanese nude selfies.