Mugi Kadowaki goes nude again in Double Life
Keep in the Yuletide mood with some naked pictures of a new Mugi Kadowaki sex scene.
The up-and-coming Japanese actress is continuing to please us. While peers like Yoko Maki or Yuriko Yoshitaka only dared strip off once for breakthrough roles before going very boring and mainstream, Kadowaki has repeated her confidence with performing sex scenes on film.
She had a fairly graphic role in Ai no Uzu (Love's Whirlpool), set in a swinger's club in Kabukicho.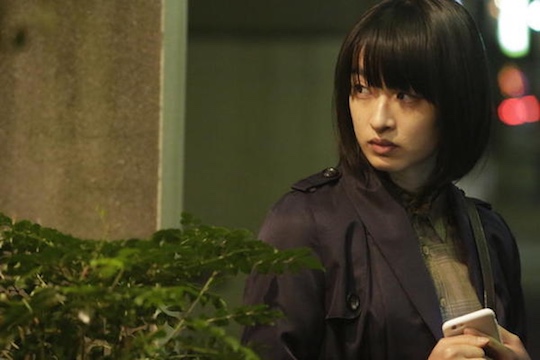 Her latest is in Double Life (2016), also known by its Japanese title Nijuu Seikatsu. Directed by Yoshiyuki Kishi, it stars the likes of Masaki Suda, Lily Franky and Naomi Nishida.
It is Kadowaki's first film lead role and she has chosen a ripe one, playing a graduate student who gradually becomes more sexually adventurous as she investigates her neighbor's life.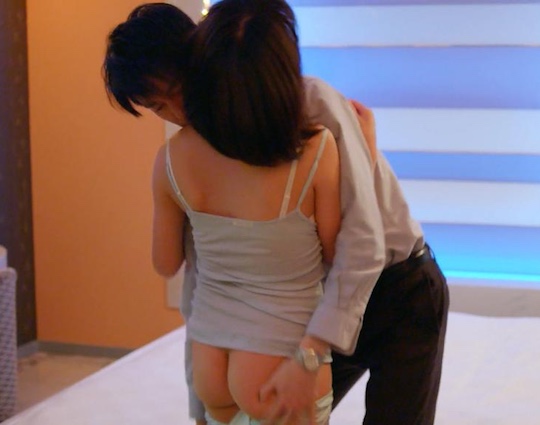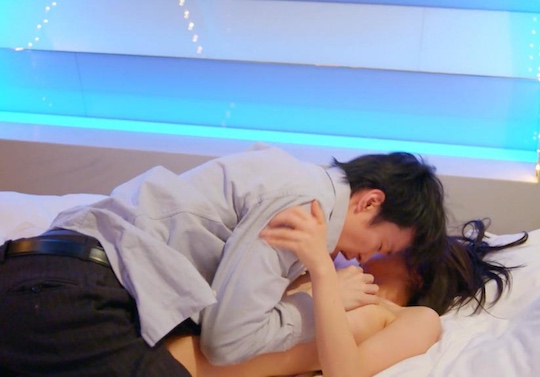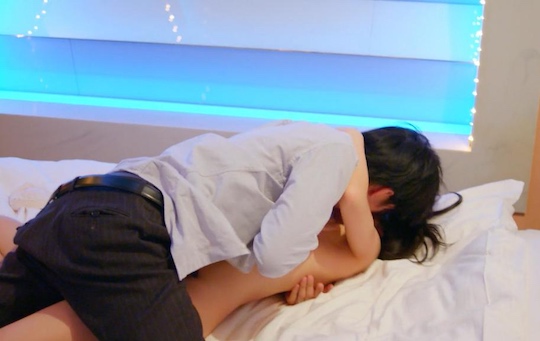 To be fair, you don't see much flesh. Especially compared to her previous nude role it's nothing to get too excited about, but there is a nice shot of Kadowaki's butt being groped.
Kadowaki is really starting to hit the big time. She also played the female lead in Spark, the first major Netflix original drama series in Japan that was adapted from Yoshimoto comedian Naoki Matayoshi's Akutagawa Prize-winning novel.
Since she seems more keen on taking interesting roles and, if the role demands it, shedding her clothes rather than signing up for facile and mundane advertising gigs like so many of her peers, we really look forward to see her career blossom.