Momona Kito (Yua Mikami) wins best newcomer at AV awards
Former SKE48 idol Momona Kito, who made a sensational porn debut last year under the name Yua Mikami, has picked up prize at the DMM.R18 Adult Awards 2016.
Kito went from being a minor music idol in the AKB48 spin-off group to an AV star in just one release. Muteki — a porn studio that specializes in idols, actors and celebrities making the switch from mainstream entertainment to AV — then persuaded her to launch a full career in the adult industry and she quickly followed up with further releases.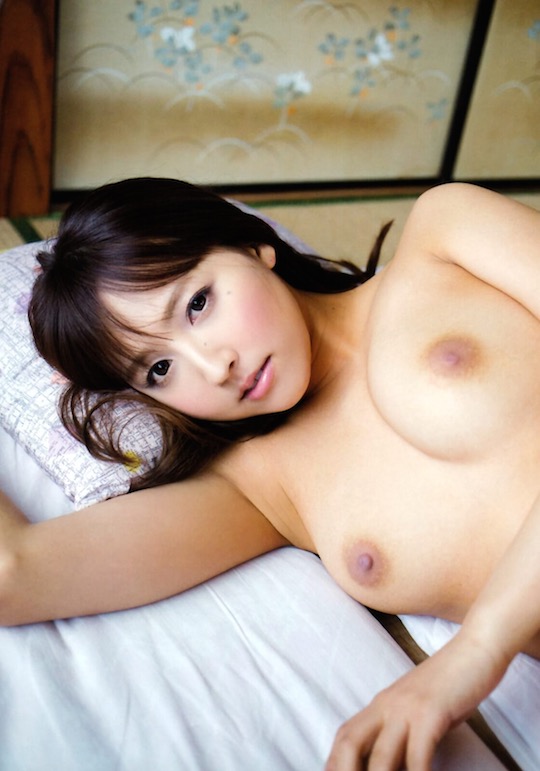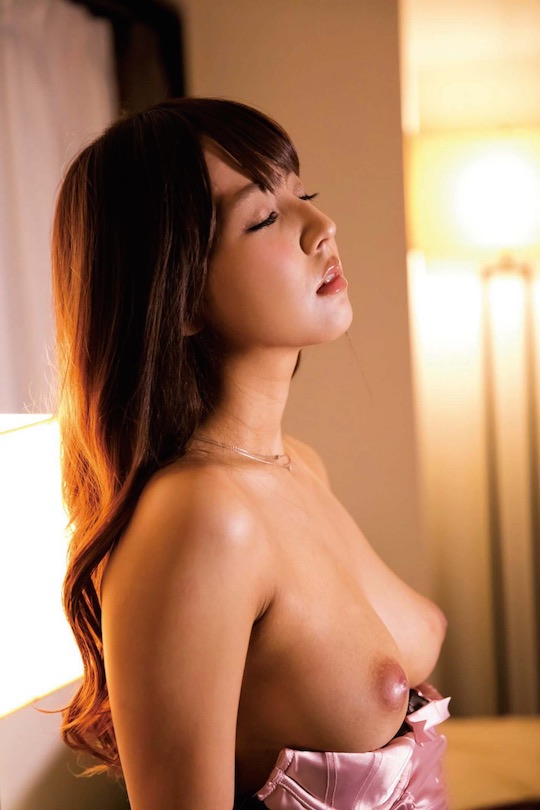 Adored for her immaculate bust, Kito/Mikami picked up the award for best newcomer at the prizes run by the adult online retailer.
Best actress was Hibiki Otsuki. Perhaps one day Momona will be up there on the podium collecting the top award. If the buzz that greeted the start of her career is anything to go by, she has a bright future ahead of her in the industry.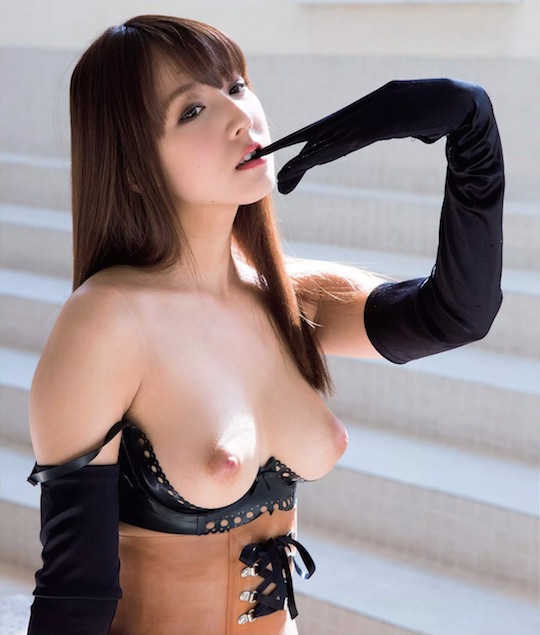 We predict next year's best newcomer will be gravure idol Shoko Takasaki for her stunning recent debut… that is, unless some other idol doesn't make an explosive switch to porn!