Written by: Kazuki Kintama on May 11, 2011 at 3:32 pm | In
Erotic Japan Blog
|
Discuss »
I would like to introduce all of you to a wonderful little lady I have just had the pleasure of coming across during one of my romps through the internet, the amazing Miss Miyuki Arisu (sometimes Alice).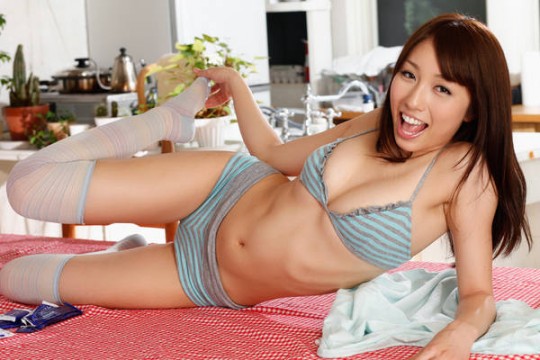 This sexy little minx was a model and TV announcer in the north in Hokkaido before she joined the JAV industry. She was publicly against anything to do with the adult entertainment industry for years, but after harvesting all that emotion against it, she found that she came to actually love it. Wanting everyone to know the real her, she headed into a studio of her own will and debuted in December of last year in "White Love."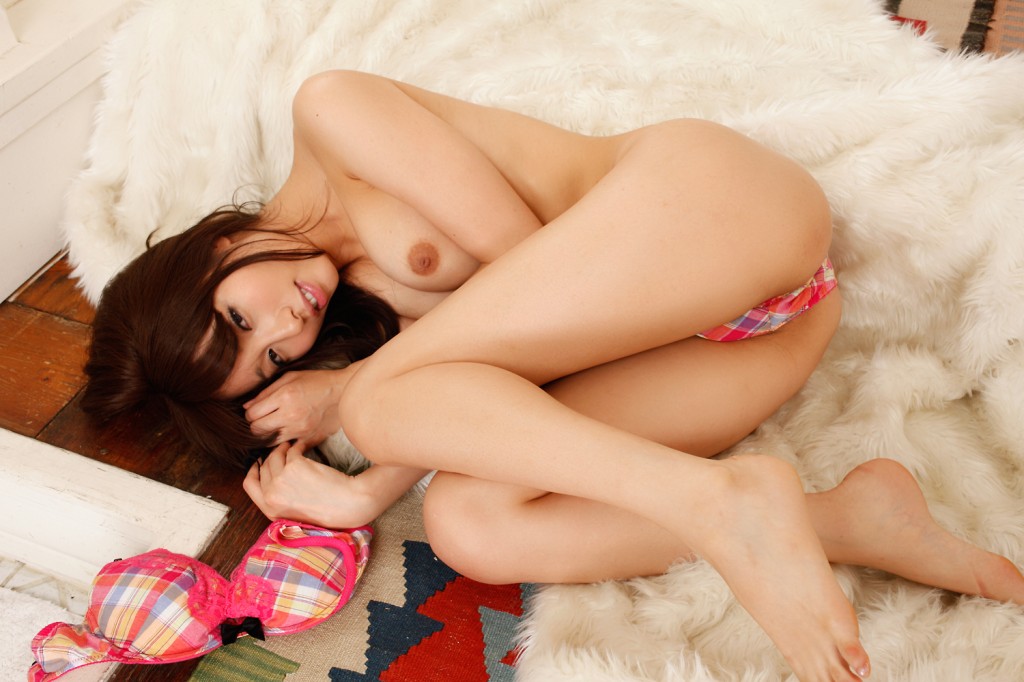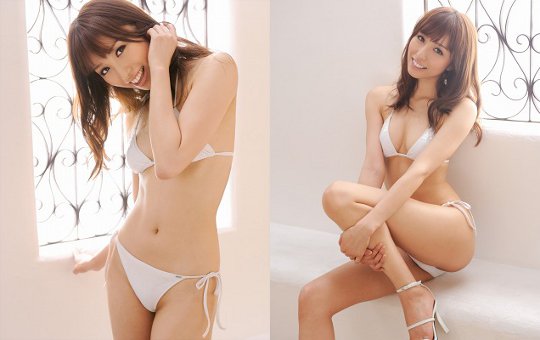 I personally wonder how and why girls like this get into the industry at all, but I'm not complaining. Take a look and see for yourself. She is more than easy on the eyes. Definite recommendation here.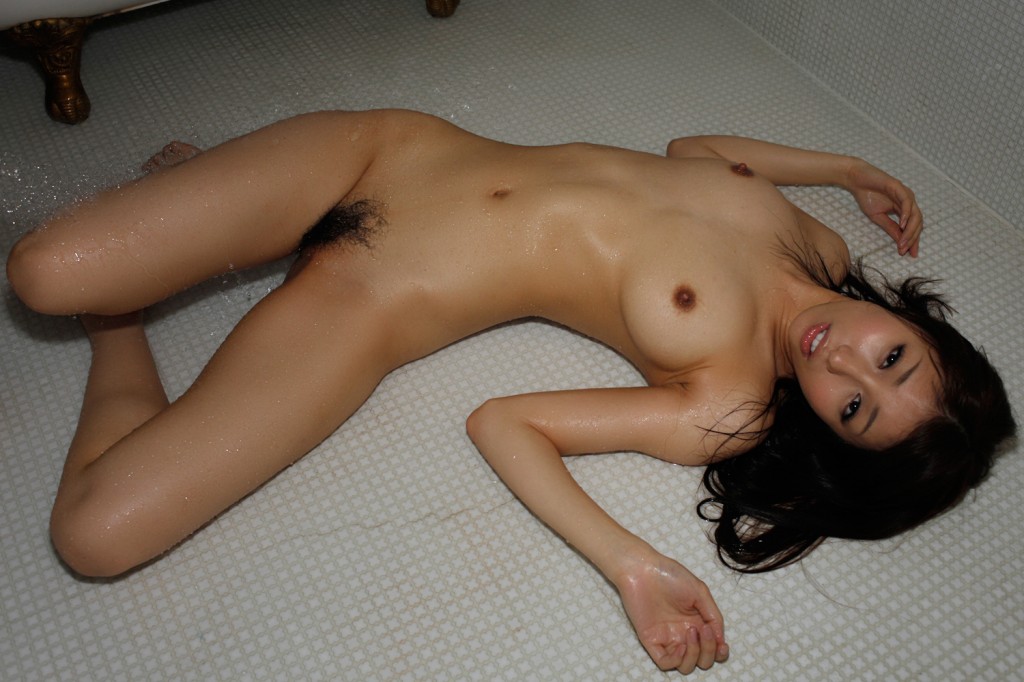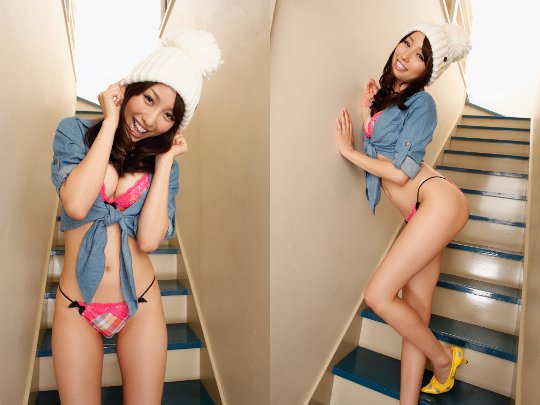 Tags: Idol of the Week, Miyuki Arisu, Pornography
Category: Erotic Japan Blog
Other categories: Hands-on Reports, Product Releases
No Comments yet »
RSS feed for comments on this post. TrackBack URI
Leave a comment
Presented by Tokyo Kinky