Written by: Taro on August 21, 2012 at 12:14 am | In
Erotic Japan Blog
|
Discuss (1) »
This week's scrumptious starlet is Mitsu Dan, a Gravure idol born in 1980.
Particularly voluptuous and sexy, Mitsu has also frequently been called bisexual.
We really like Mitsu because she has a kind of old school beauty and, despite being a Gravure model, her photo shoots have a slightly nostalgic feel, like in the pre-AKB days.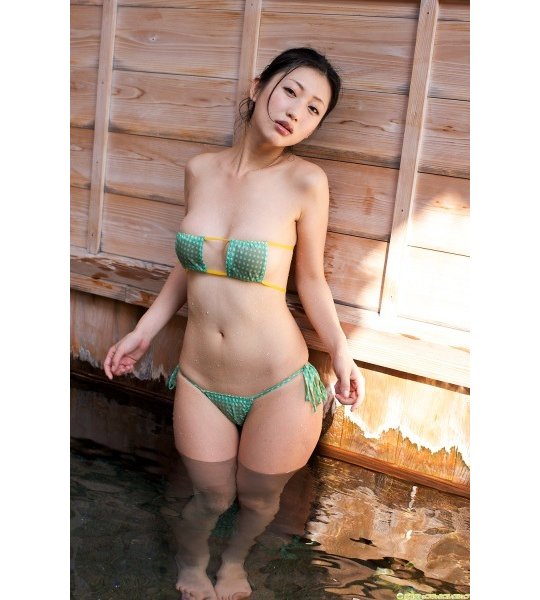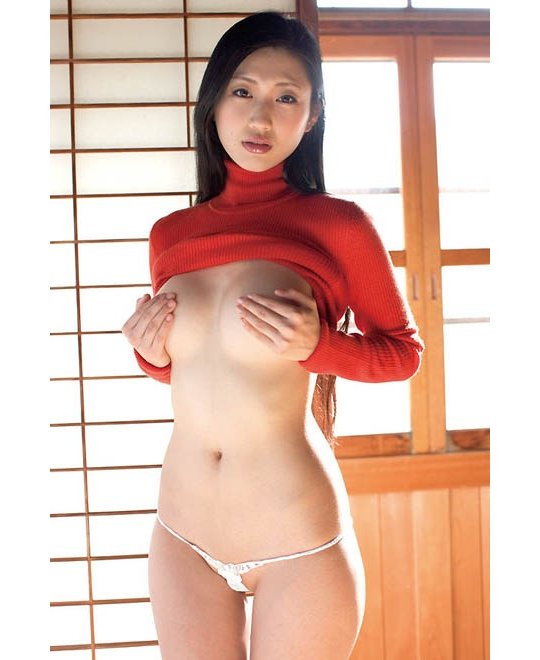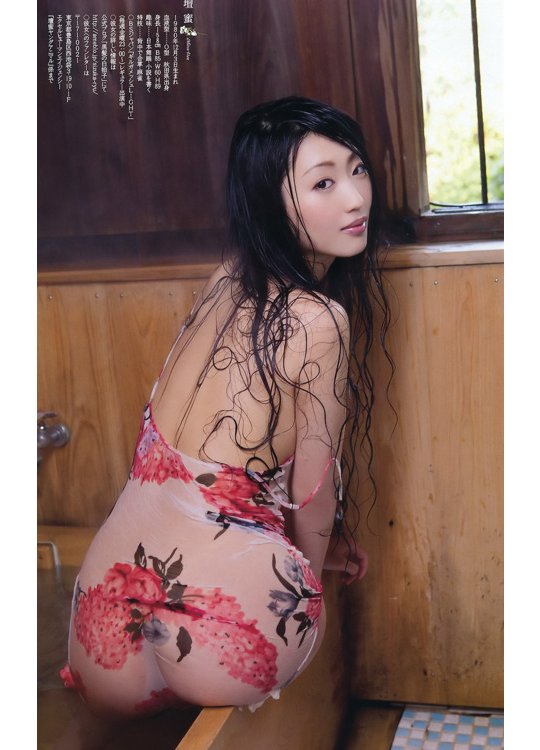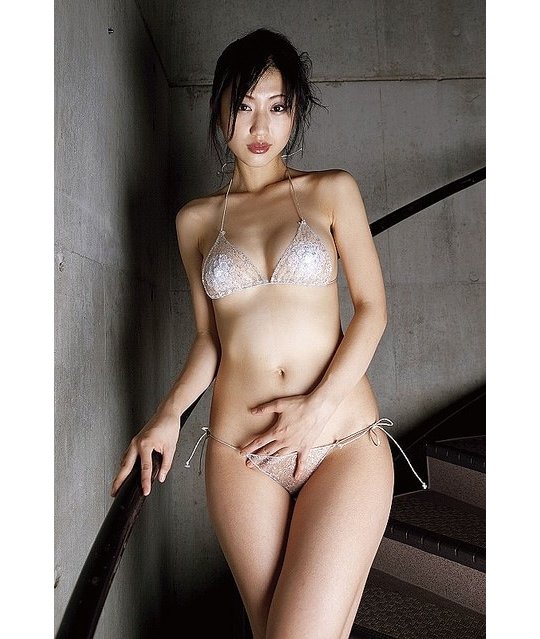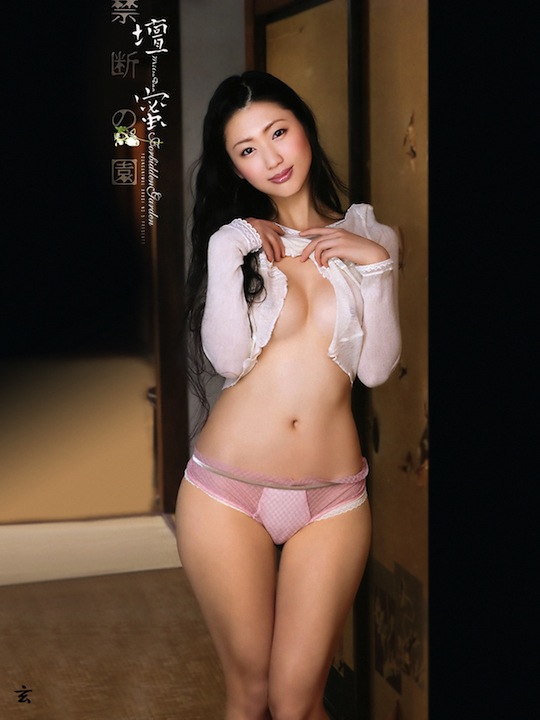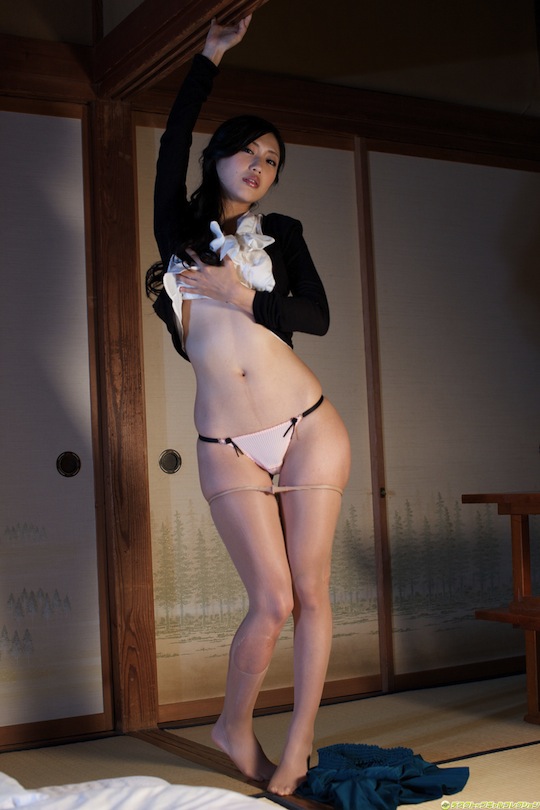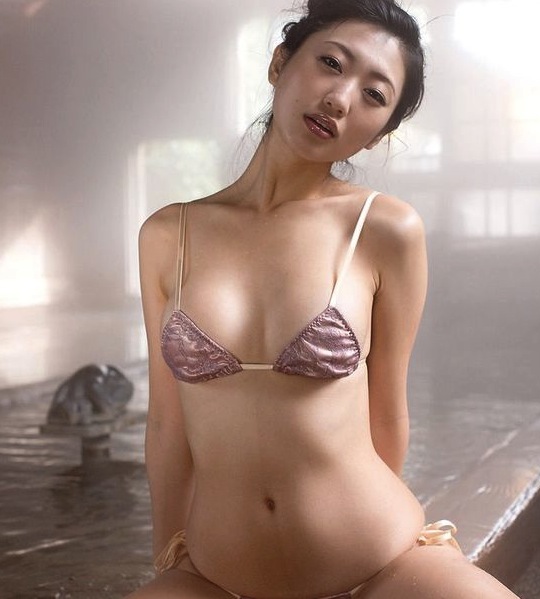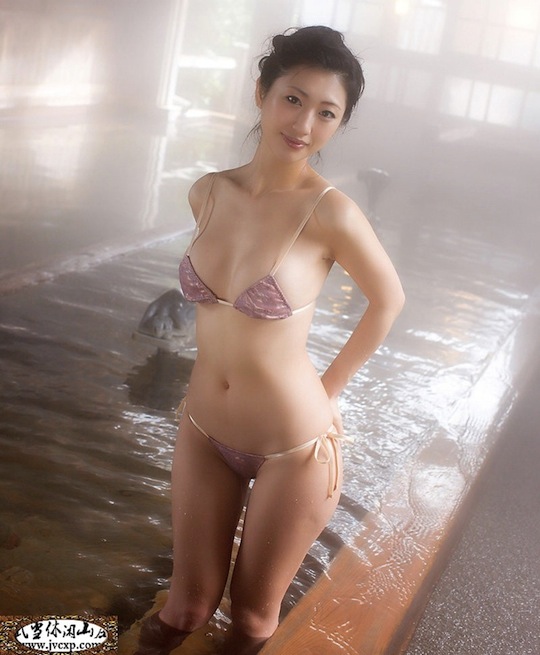 Tags: Dan Mitsu, Idol of the Week, idols
Category: Erotic Japan Blog
Other categories: Hands-on Reports, Product Releases
1 Comment »
RSS feed for comments on this post. TrackBack URI
[...] 18, 2012 at 11:39 pm | In Erotic Japan Blog | Discuss » We've been a big fan of curvy 31-year-old Mitsu Dan for some time. She has burst into the limelight recently, despite being at least ten years older [...]

Pingback by Tokyo Kinky – Sex and Erotic in Japan » Curvy sexpot Mitsu Dan aims to rival Tenga for our attention — November 18, 2012 #
Leave a comment
Presented by Tokyo Kinky