Entries for Miss Korea 2013 contest all look the same
Finally do we have proof that plastic surgery has gone too far in Korea?
Right now the Japanese internet is enjoying just such a gloat as they peruse the entries for Miss Korea.
Why? Because the ladies look so similar it is virtually impossible to tell them apart unless you look at the Hangul names.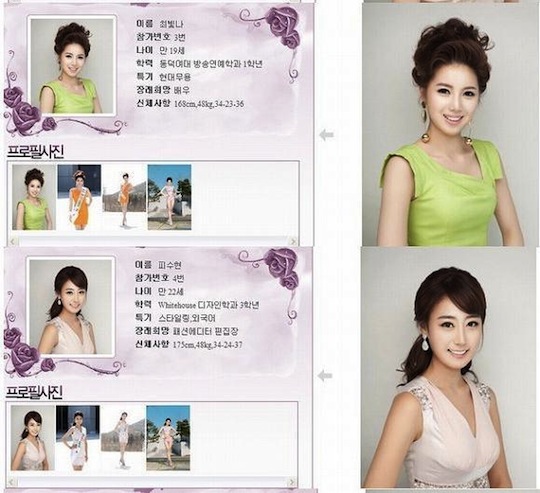 It's no secret that plastic surgery is rampant in Korea — as opposed to Japan, where it is common in the celebrity world but kept an open secret — but does this mean that everyone starts to look the same, with the same kind of generic beauty?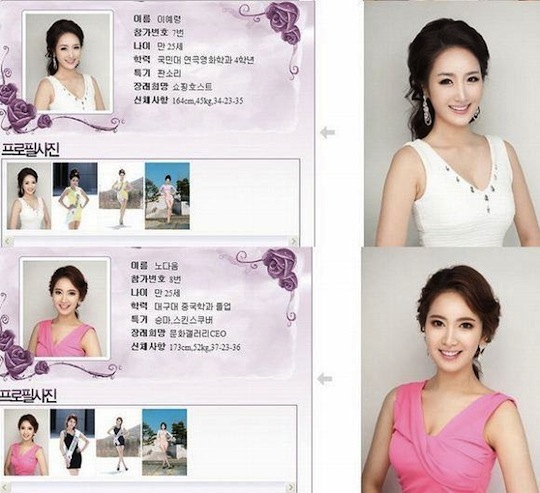 The girls look lovely but give us a true Korean beauty any day!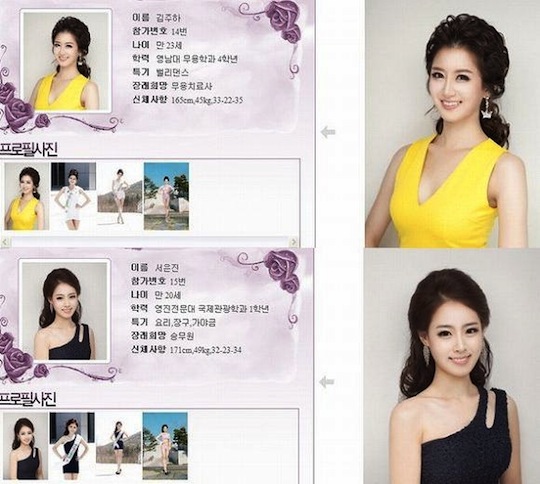 Let's hope the judging panel for Miss Korea 2013 are paying close attention to who is who!