Written by: Tadashi Anahori on July 10, 2012 at 11:49 pm | In
Erotic Japan Blog
|
Discuss »
Born in 1984, the slim and sweet Megumi Fukushita (福下恵美) is an actress and model.
She can switch from beguiling to sexy, from cute to slutty with just the flick of her eyes — and the drop of her clothes.
She isn't afraid of doing nude shots and, though she doesn't have massive assets to boast, we reckon she looks very fine indeed.
Enjoy!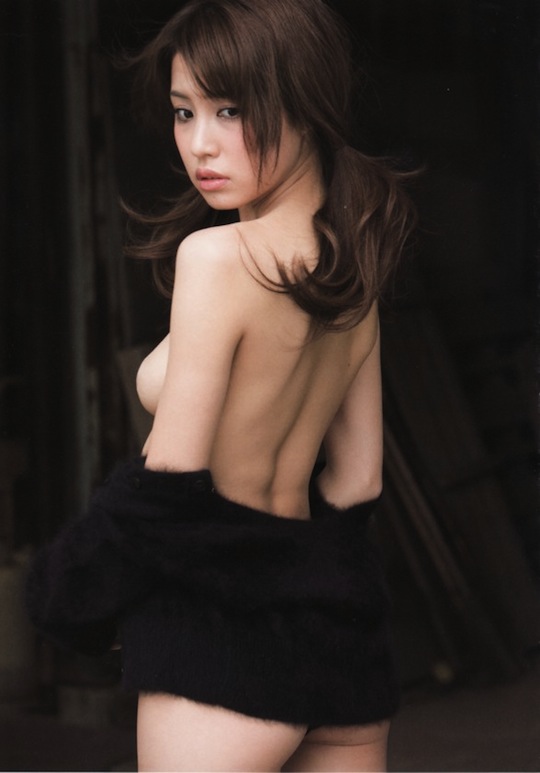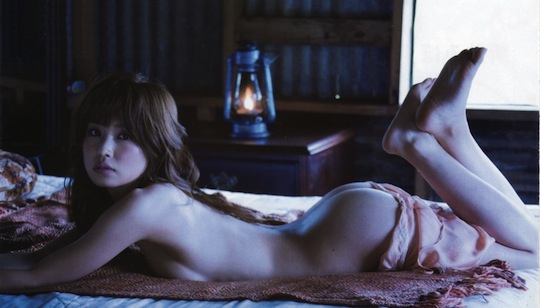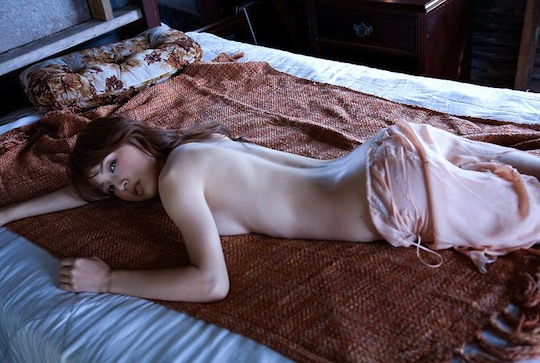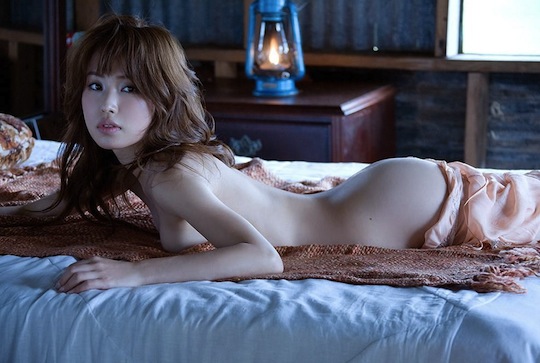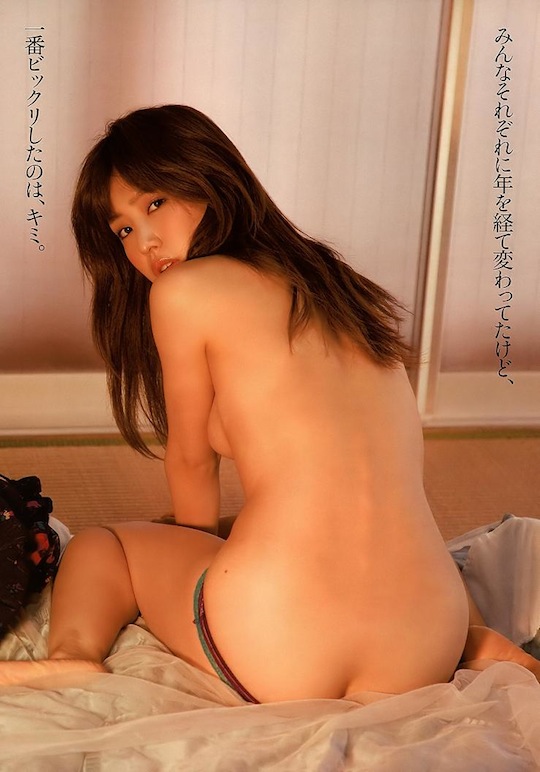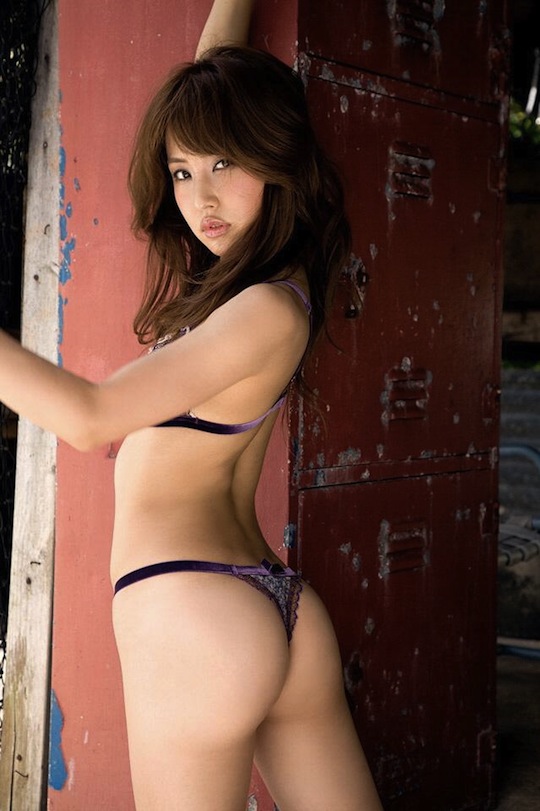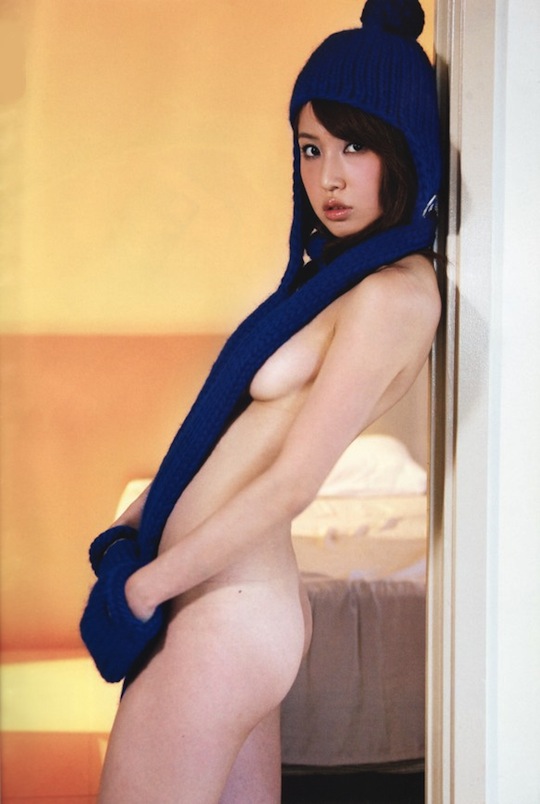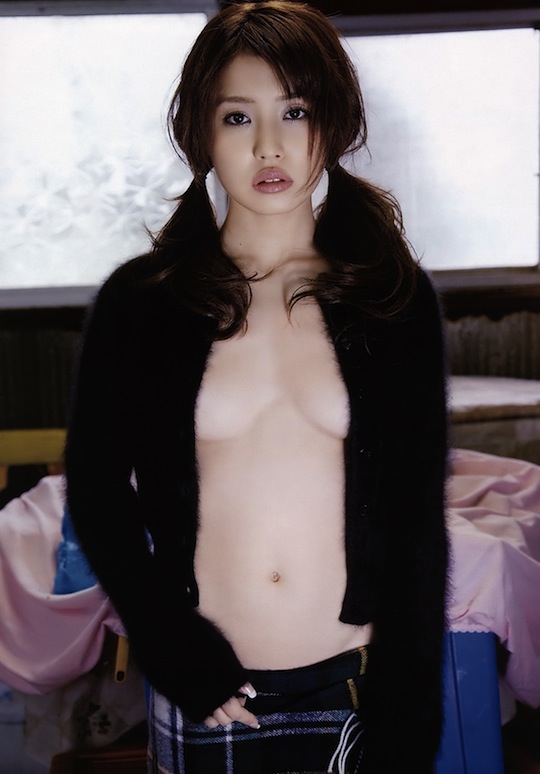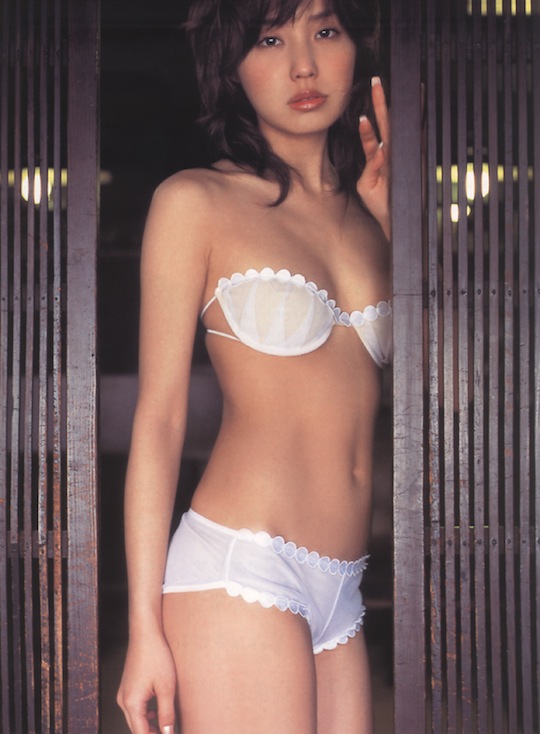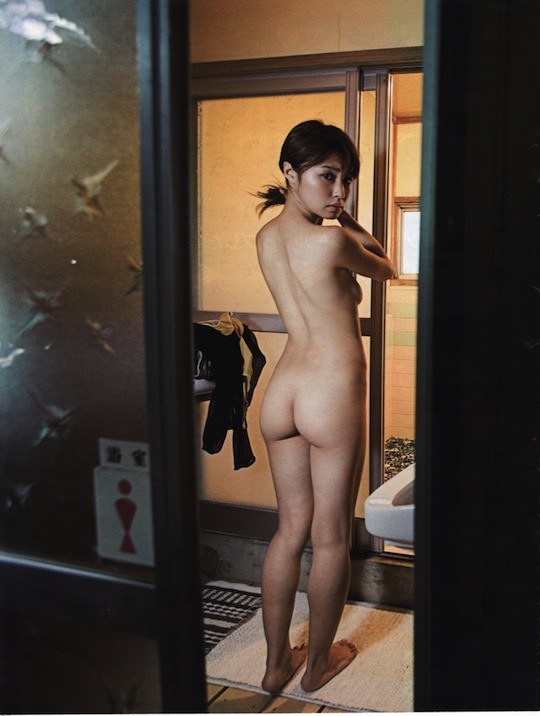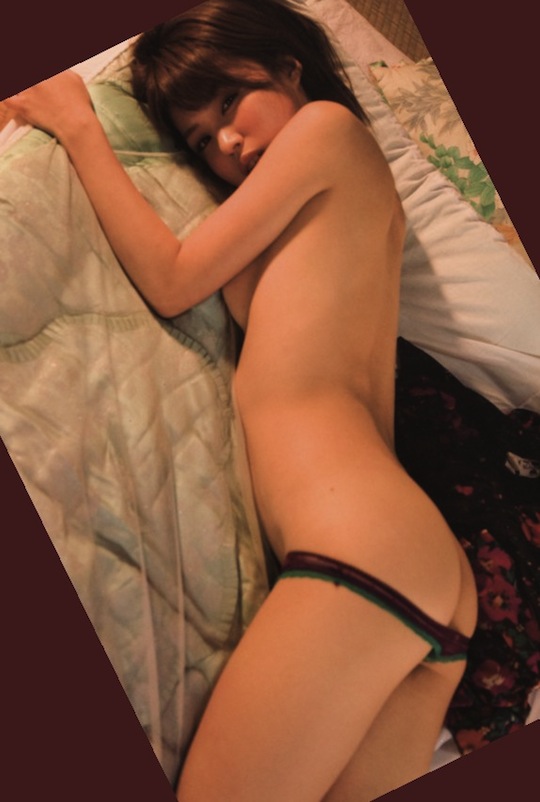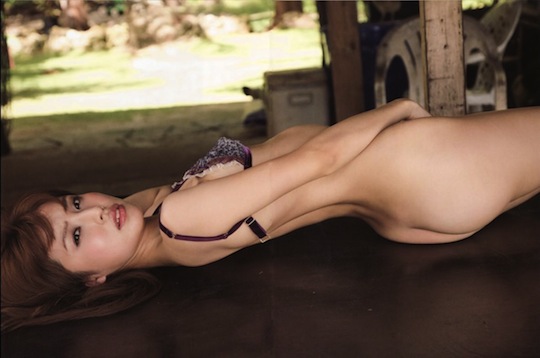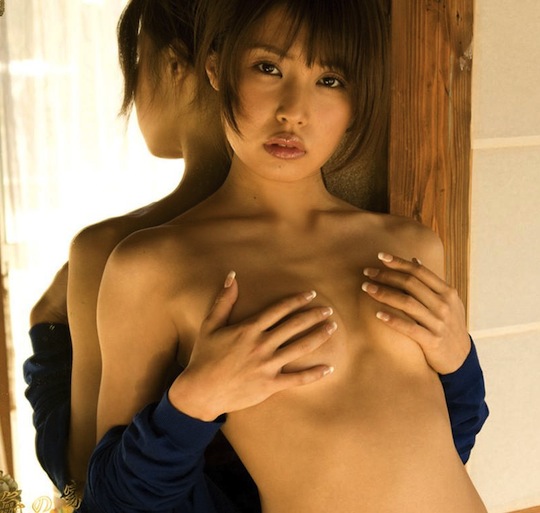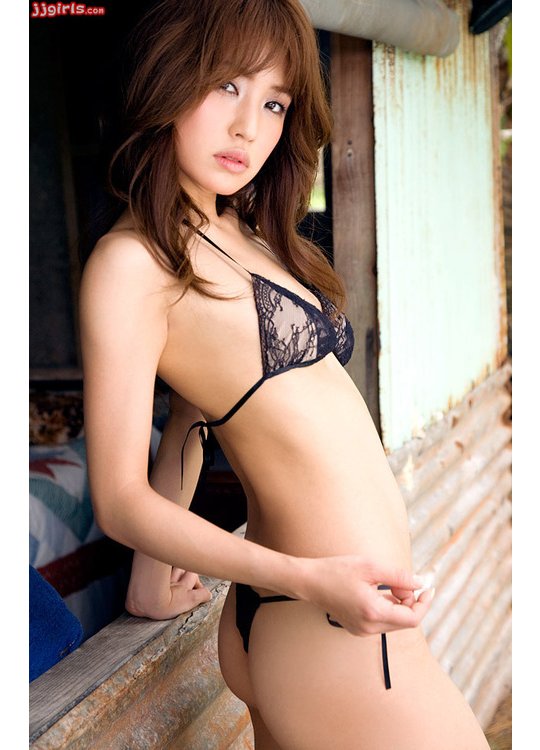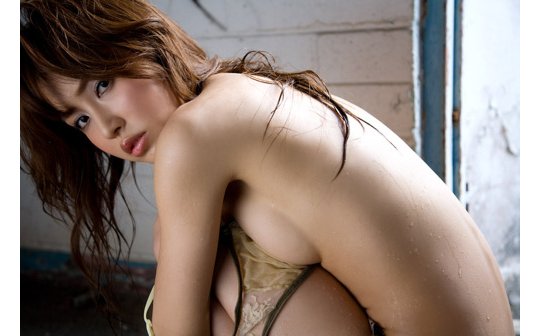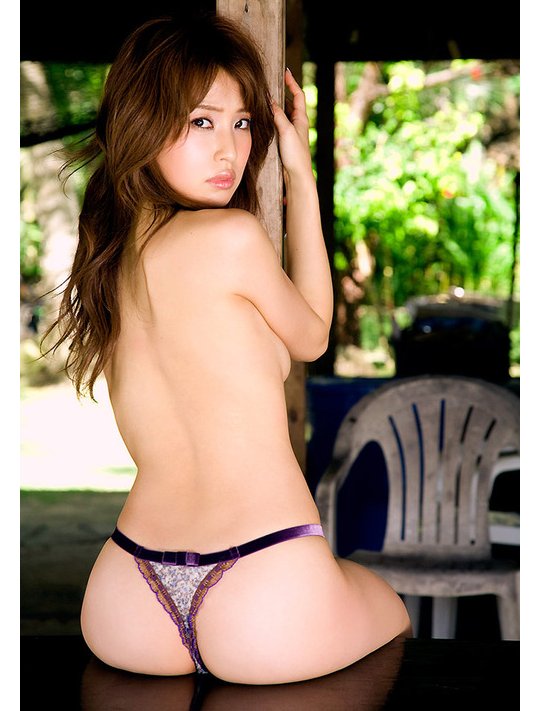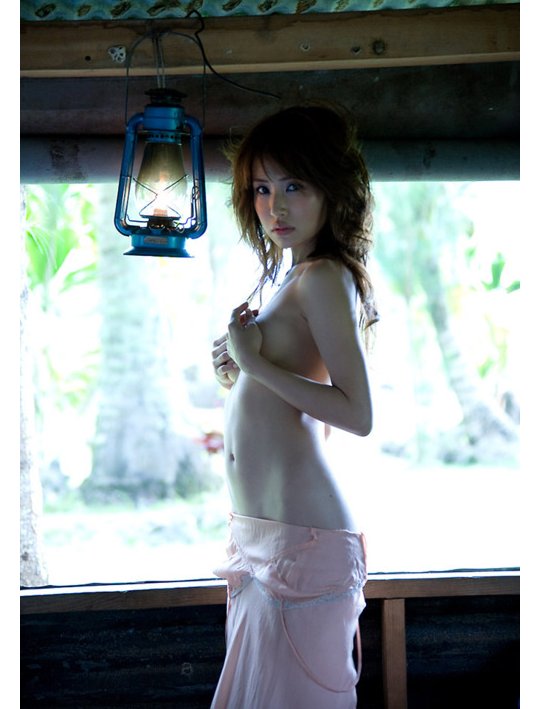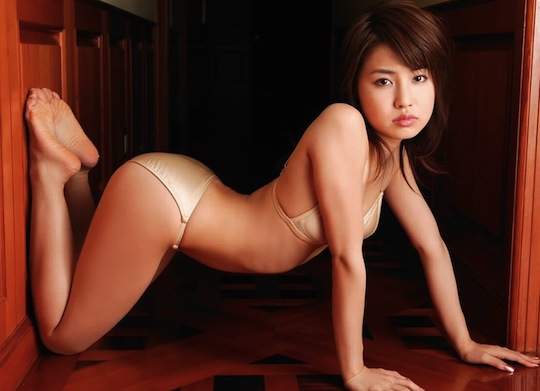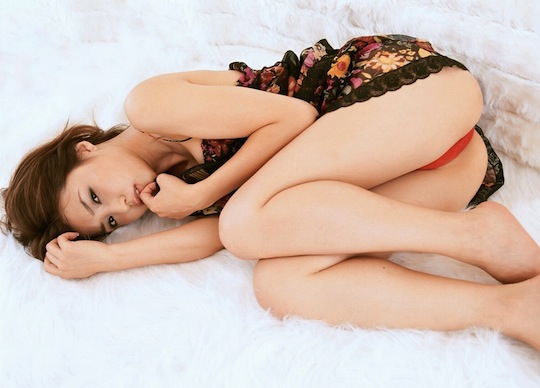 Tags: Idol of the Week, idols
Category: Erotic Japan Blog
Other categories: Hands-on Reports, Product Releases
No Comments yet »
RSS feed for comments on this post. TrackBack URI
Leave a comment
Presented by Tokyo Kinky