Meet Eri Oishi, Japan's hottest bisexual model
Today we wanted to resurrect to our Idol of the Week series, where we showcase a gorgeous lady from the pantheon of gravure idols (glamor models) in Japan.
This may not become a regular fixture like it used to be but we do spot some tempting examples every now and then. (For more gravure idols, check out our Tumblr account.)
Eri Oishi is one such: a fashion model, gravure idol and television "tarento".
With a slinky, sporty body, this "Heisei Venus" was born in Tokyo in 1993.
What really makes her stand out from the crowded market of tarento and gravure idols is that she is openly bisexual, which is relatively rare in the anodyne entertainment world of Japanese television.
We're not sure how much she frequents the lesbian bars in Nichome but she would be the most popular lady there if she did.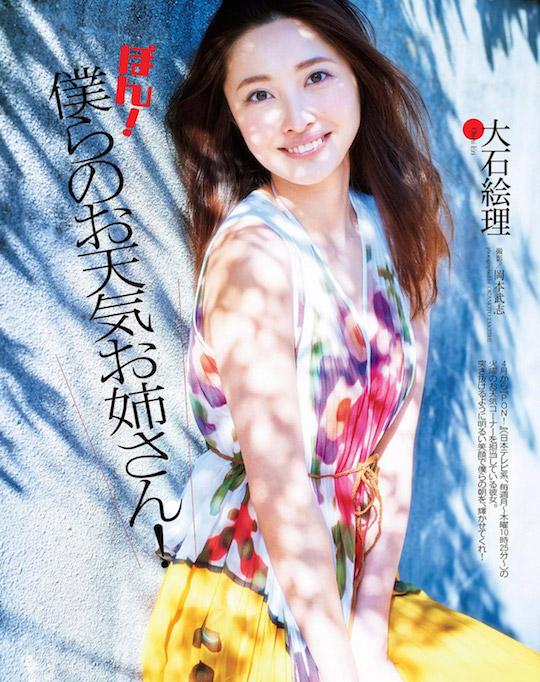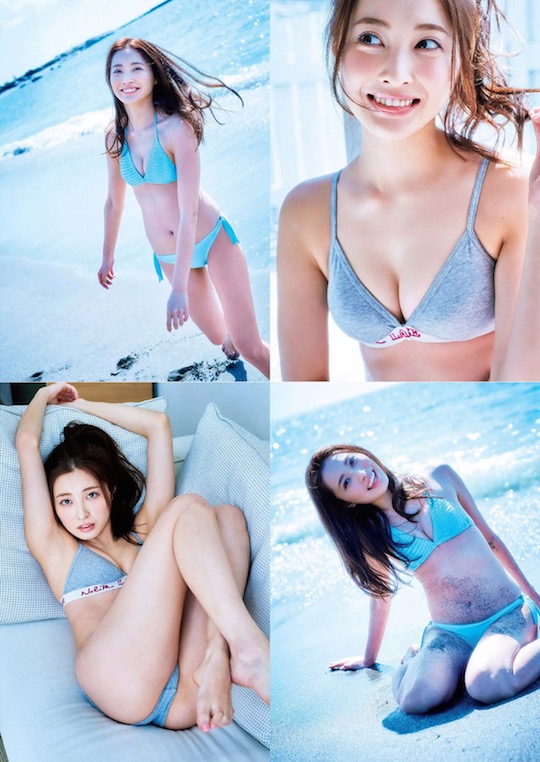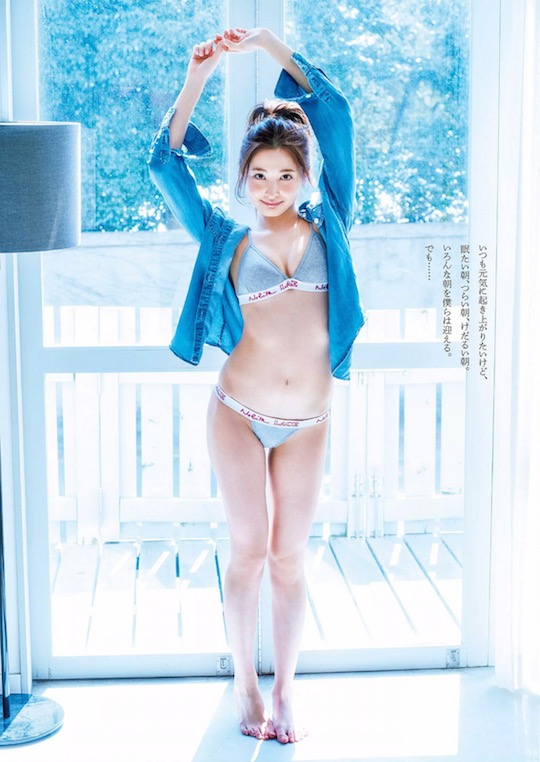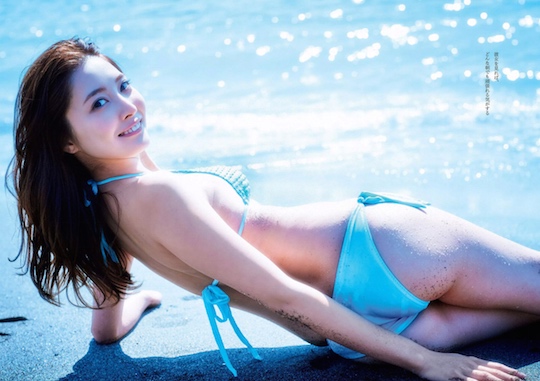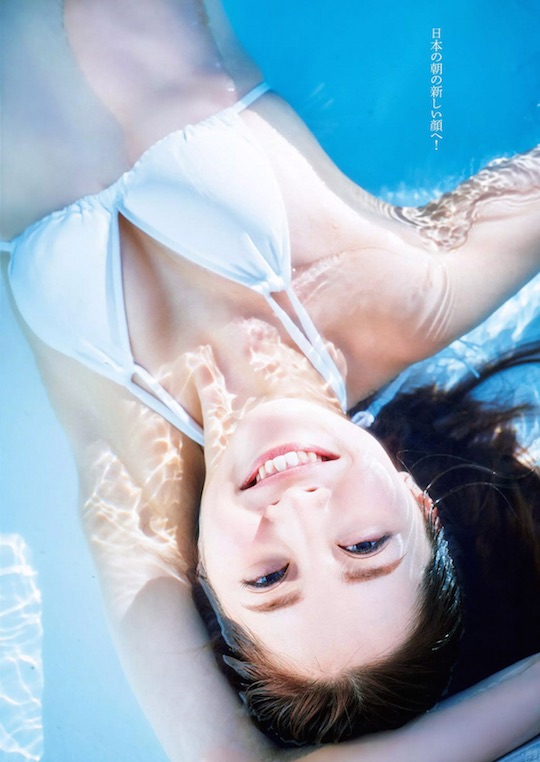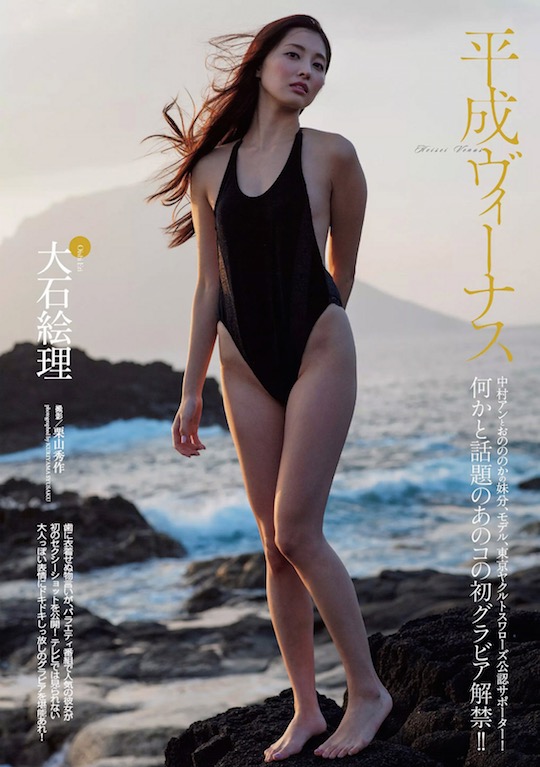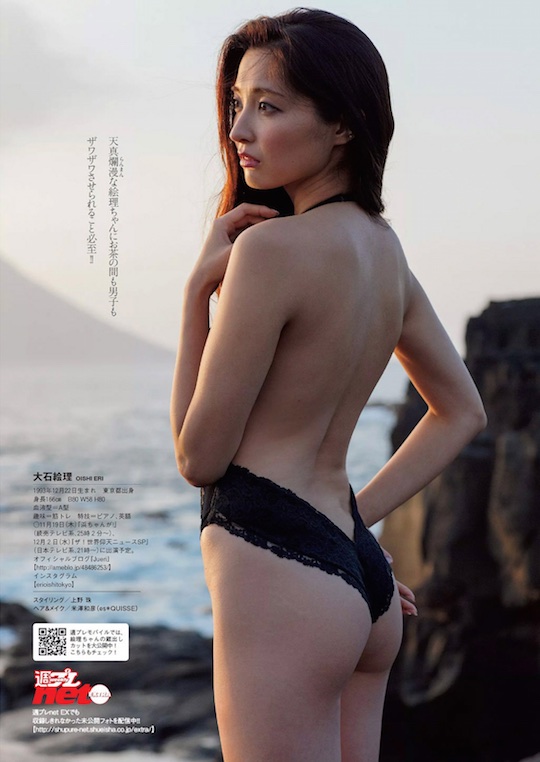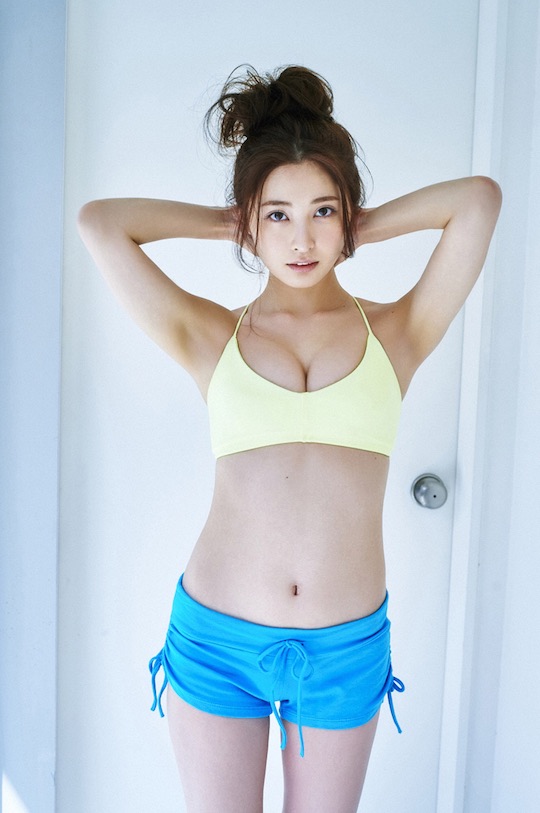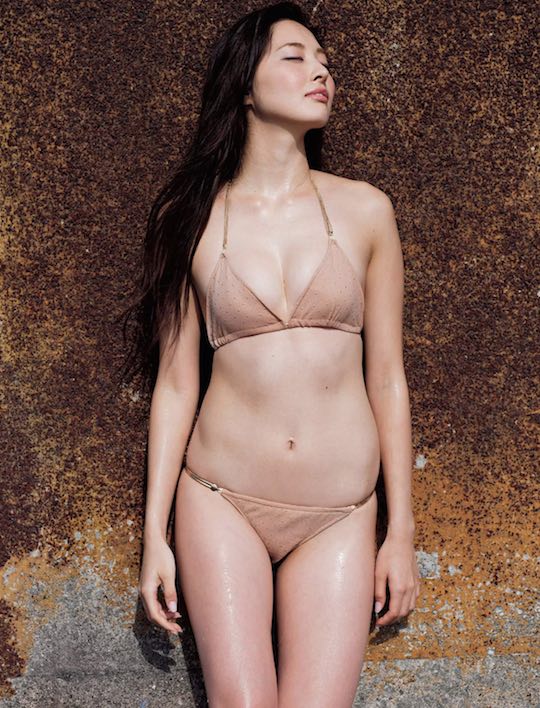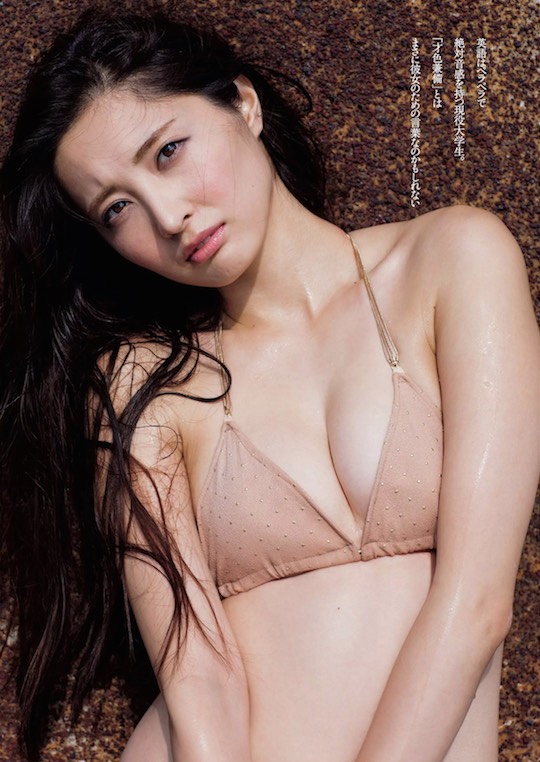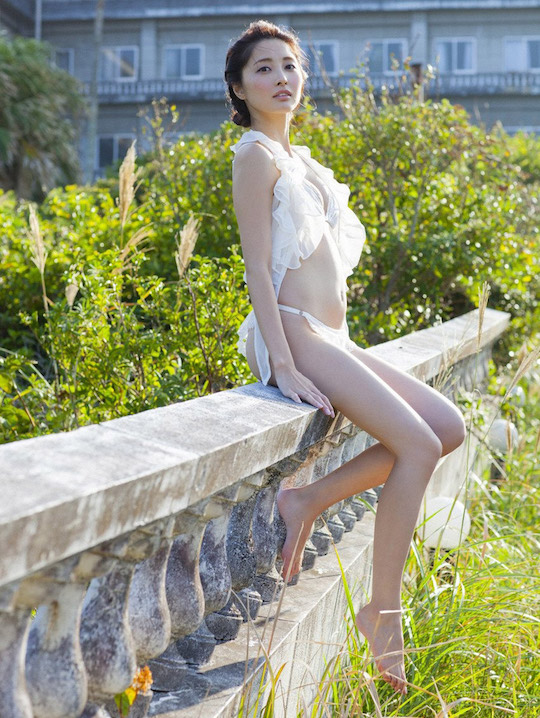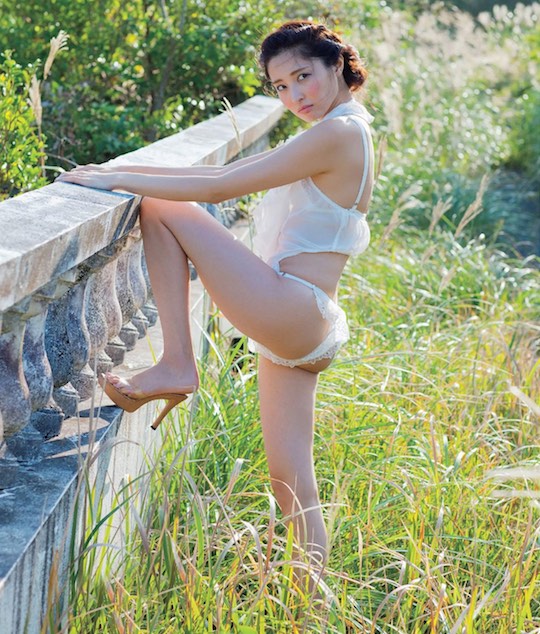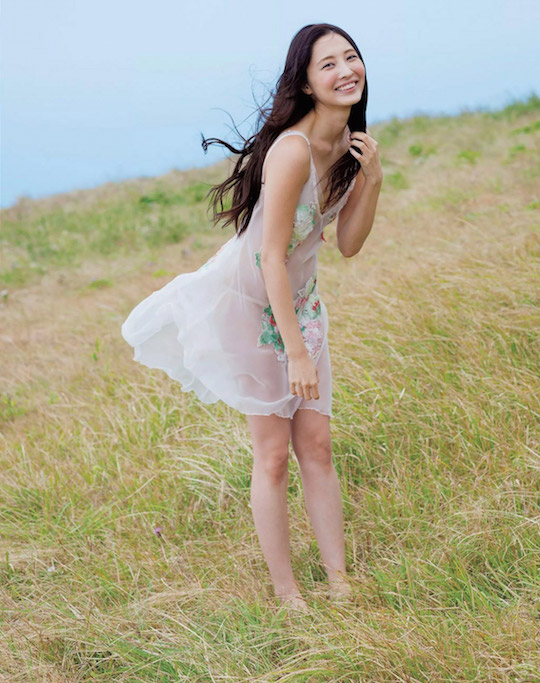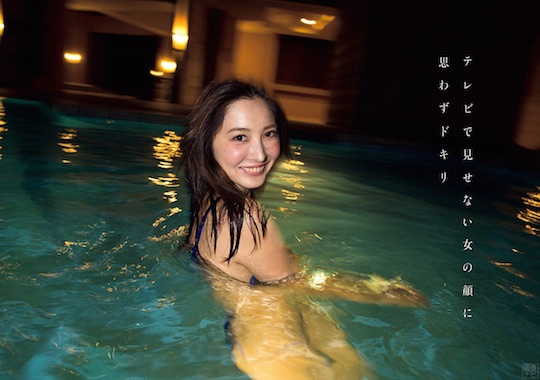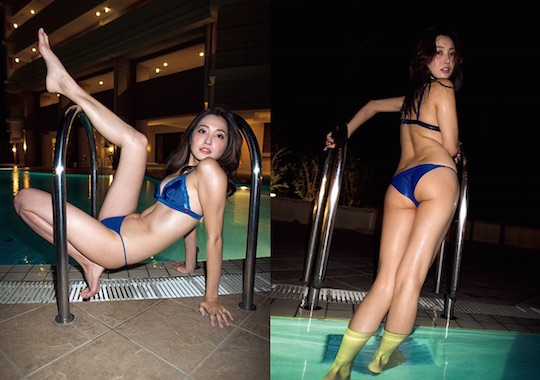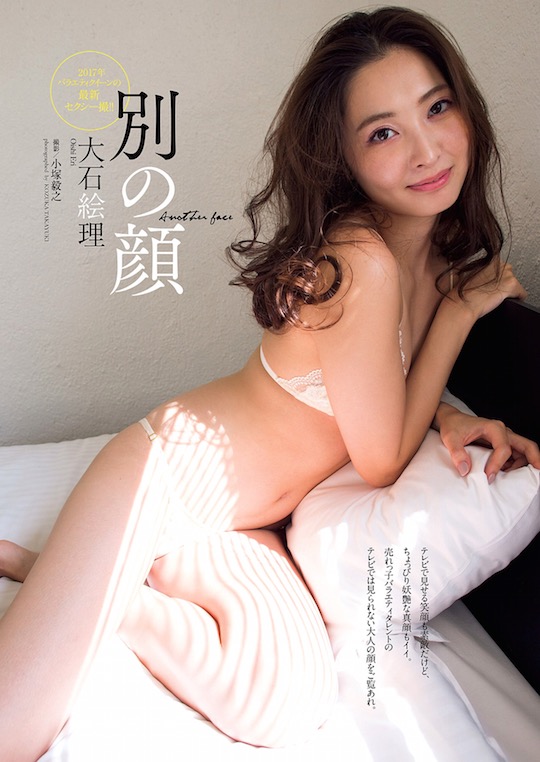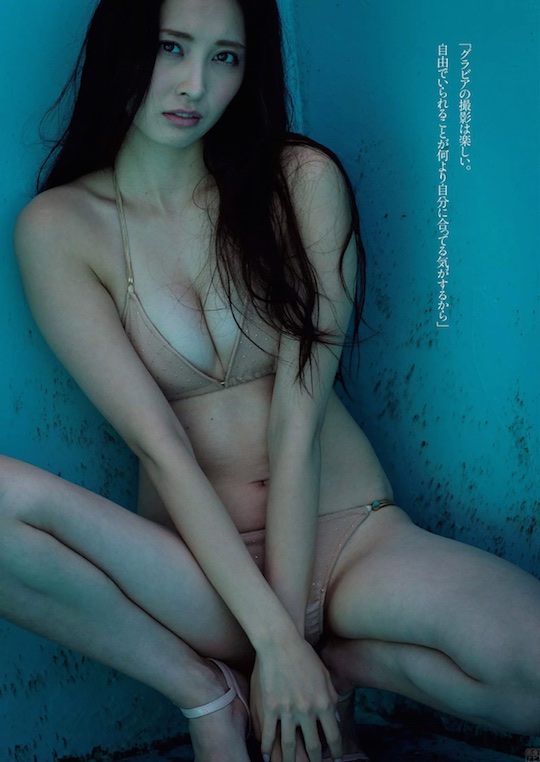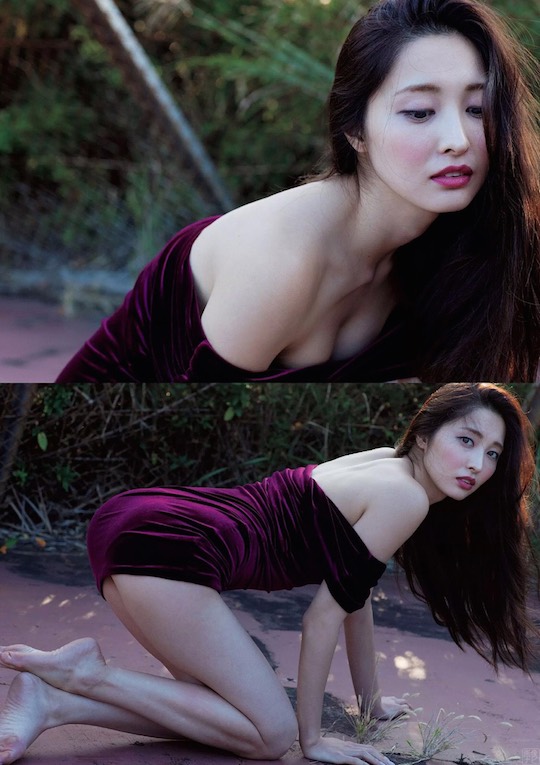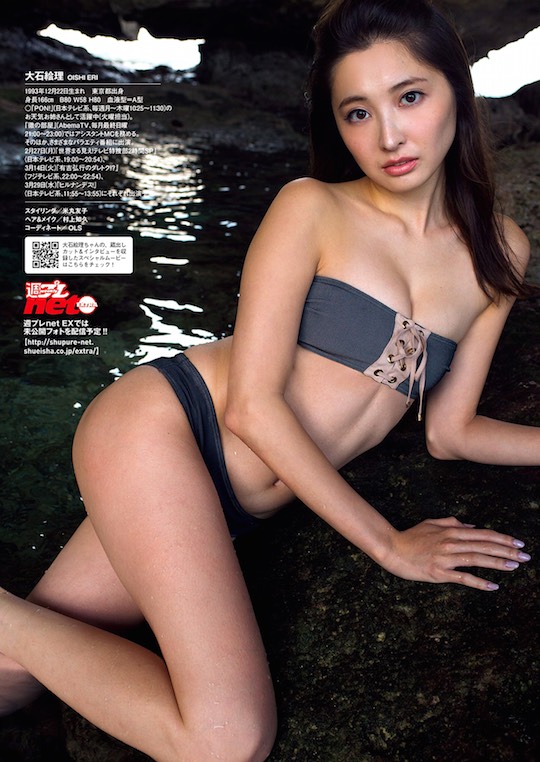 And if her sexuality wasn't enough of a turn-on, be assured that Eri also speaks English.