Written by: Taro on June 22, 2012 at 12:28 am | In
Erotic Japan Blog
|
Discuss (2) »
Maya Nakanishi wasn't just satisfied with being the hottest Japanese para-athlete on the national team. She went one step further and shed all her clothes. For money.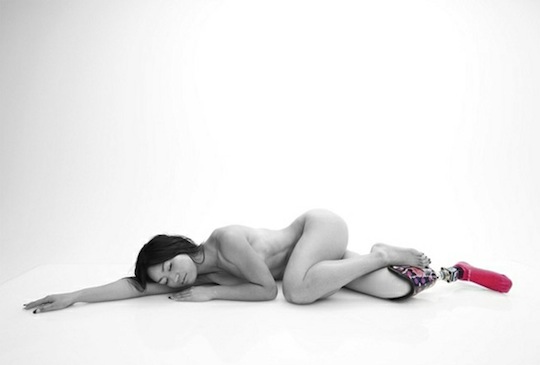 Okay, so she was doing it to raise funds for her Paralympics and the shots are actually rather stylish. She posed for a calendar which is being sold to get her to London this summer and to buy her a new prosthetic legs (we imagine that the ones athletes use don't come cheap).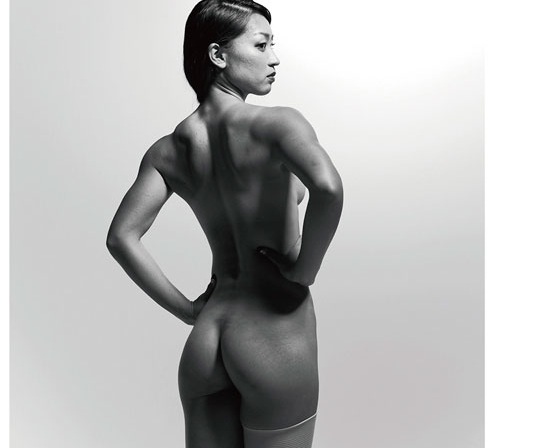 Maya is 27 and a sprinter. She lost her leg in an accident and is said to be in with a chance of getting a medal, having finished fourth in Beijing. That's if she can afford the plane ticket to London!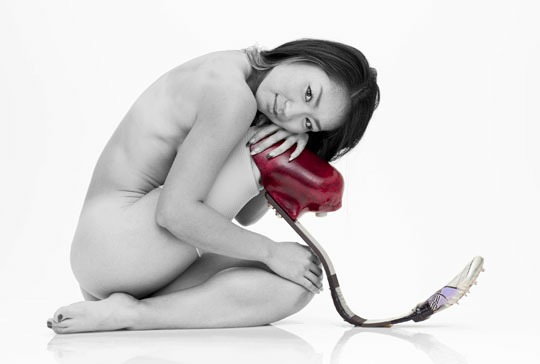 Yep, Japan doesn't seem to like funding its female athletes and Maya's had some serious shortages. (Look at the way the Japan national female soccer players were working in convenience stores right up to their world cup win, while the men were rolling in yen!)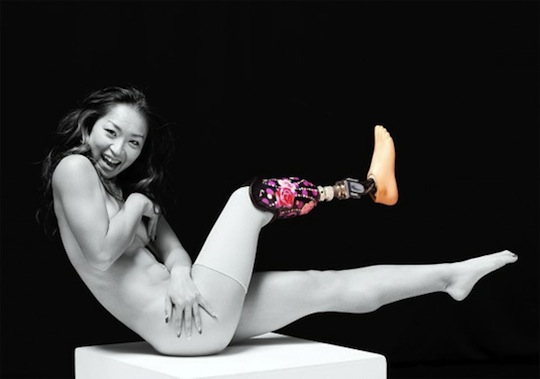 We think Maya looks great in the photos and we wish her the best of her luck.


Category: Erotic Japan Blog
Other categories: Hands-on Reports, Product Releases
2 Comments »
RSS feed for comments on this post. TrackBack URI
[...] [...]

Pingback by Japanese paralympic athlete goes nude to make some money — July 1, 2012 #

[...] was only recently that Japanese para-athlete springer was dropping her running clothes to raise money for her travel costs to the London [...]

Pingback by Tokyo Kinky – Sex and Erotic in Japan » Sexy Japanese Firefighters strip off… for charity — July 17, 2012 #
Leave a comment
Presented by Tokyo Kinky