Is Masami Nagasawa dating older actor?
Masami Nagasawa, the 25-year-old actress and model who first swept onto our screens while still a young teenager, has stumbled a bit in her career of late.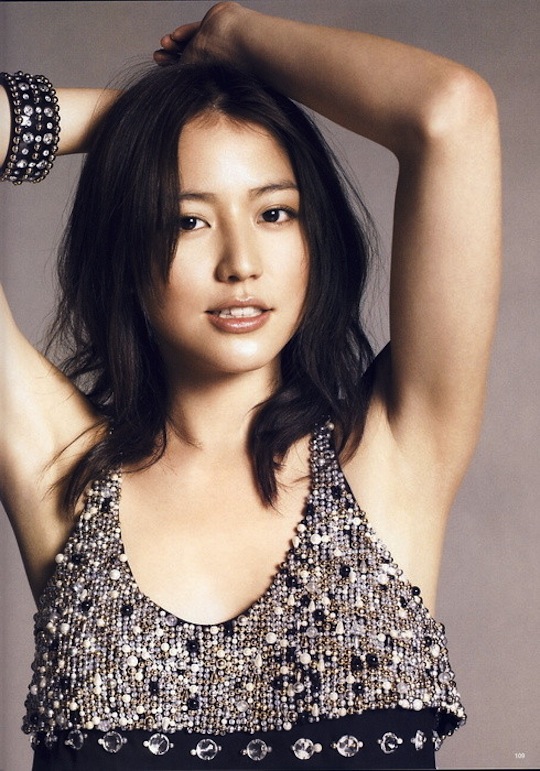 Gone are the big ads and the constant magazine covers, surpassed by the foot soldiers of AKB48 and other younger models.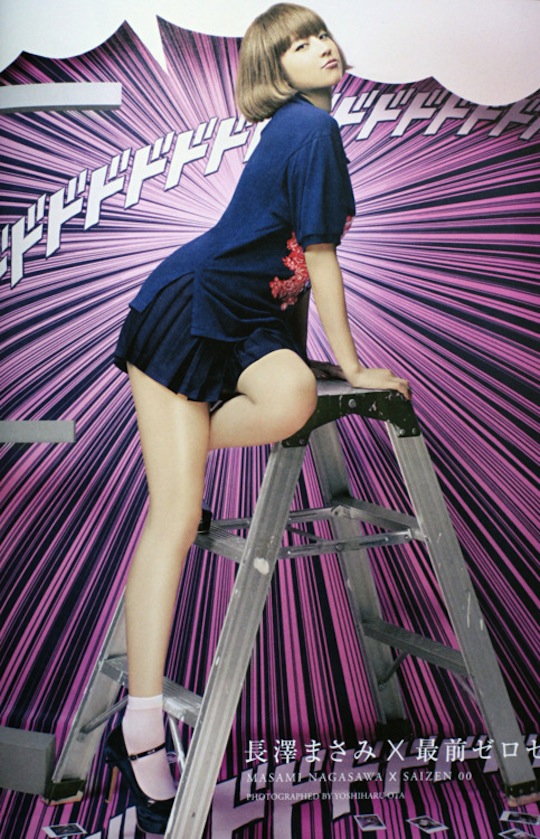 And she has been hitting back, doing more sexy shoots where she even — shock! — shows some leg!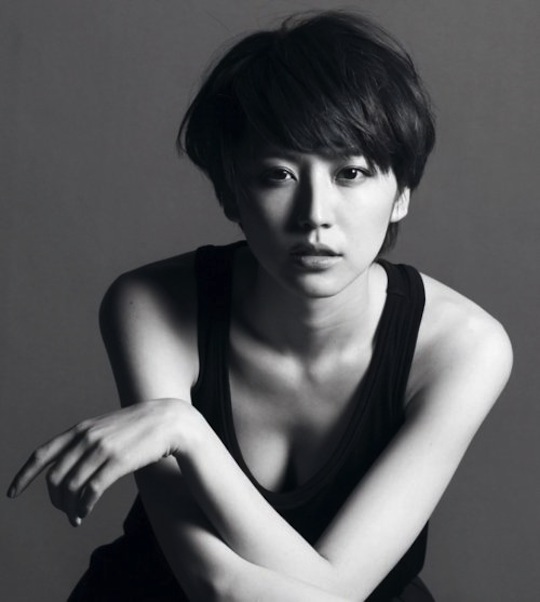 The result is that she has matured from cute teenager into sensual woman.
Her love life has always been a secret, since she is one of those girl-next-door types for whom having a sex life would be destructive.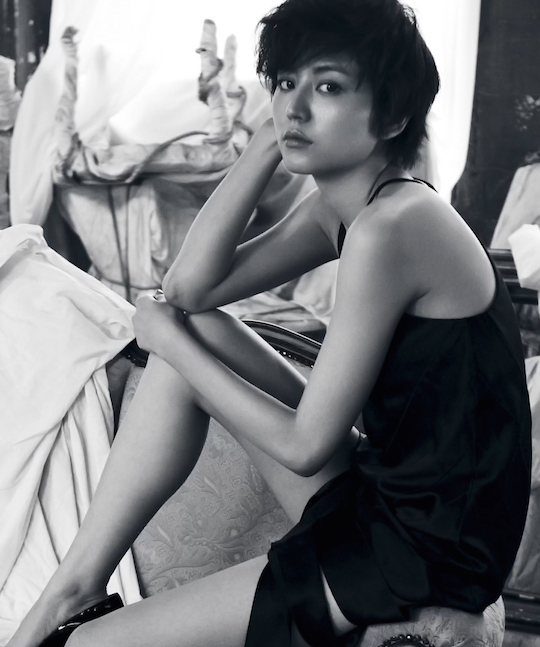 However, the rumors are that she was dating Kazunari Ninomiya of Arashi for a while.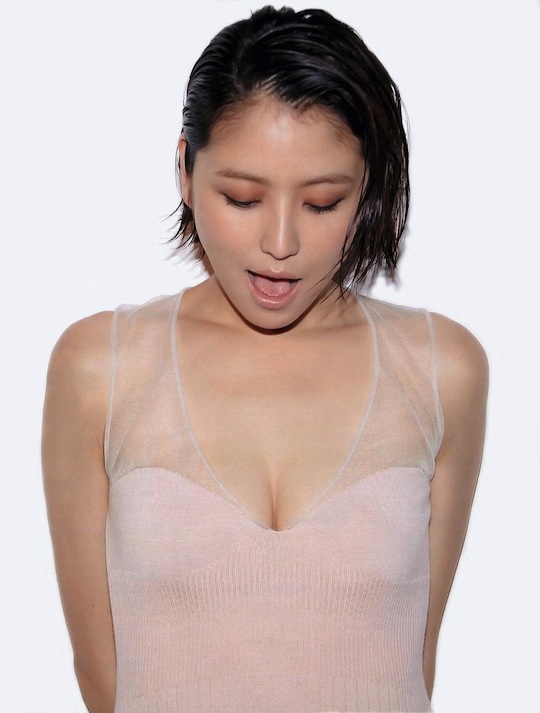 Now comes the fresh tabloid rumors that she is dating a new co-star, Yusuke Iseya (36).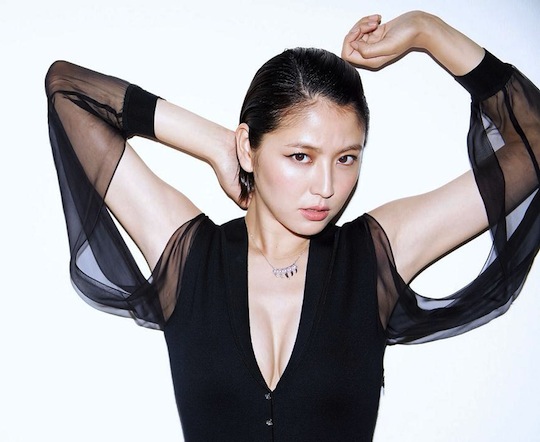 How much has been generated for publicity and how much is genuine is anyone's guess.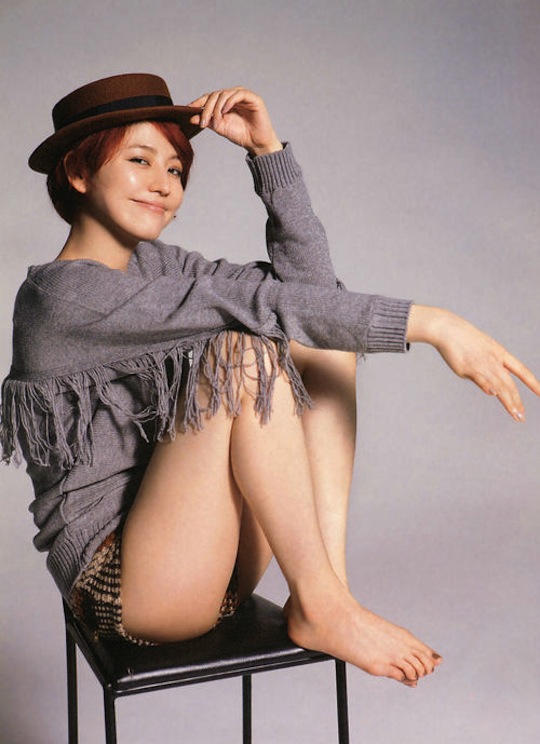 We just hope that Masami continues to do sexier and sexier photo shoots.