Written by: Taro on May 20, 2009 at 10:24 am | In
Erotic Japan Blog
|
Discuss »
Maria Ozawa, a 23 year-old half-Canadian from Hokkaido, has just become the number one adult video star in China, according to adult search portals.
Debuting on the AV scene in 2005, her exotic (from the Japanese point of view) looks and slender body took her to adult stardom. According to Yahoo! Japan, who snagged an exclusive interview with the hottie, it was probably her gravure appearance on the Chinese edition of FHM magazine that took her to the #1 spot. She's so hot, in fact, that she has her own onahole masturbator modeled after her!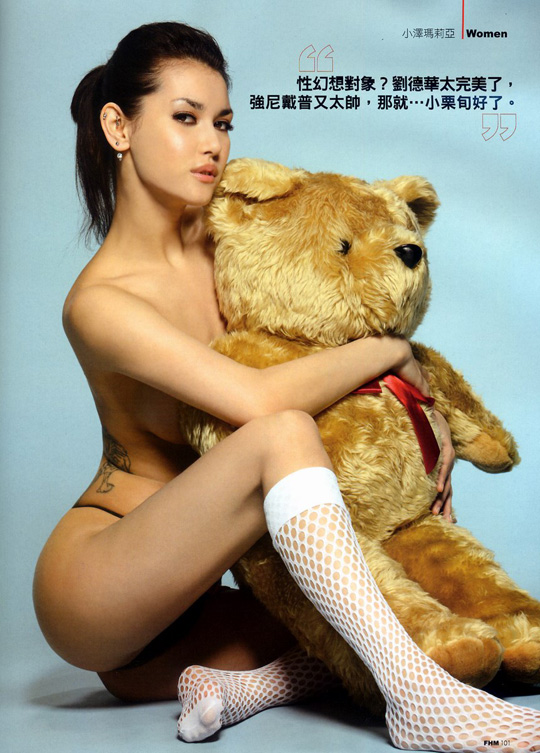 Interested in tapping this fine 35-23-34 product of cross-borders cooperation? She likes guys who listen to her more than she talks, and her personal sex symbol is Shun Oguri from the drama Hana Yori Dango. She also has a pink Nintendo DS and Playstation 2, but elite Halo skills probably won't take you too far with this international masturbatory object (though chaining yourself up might).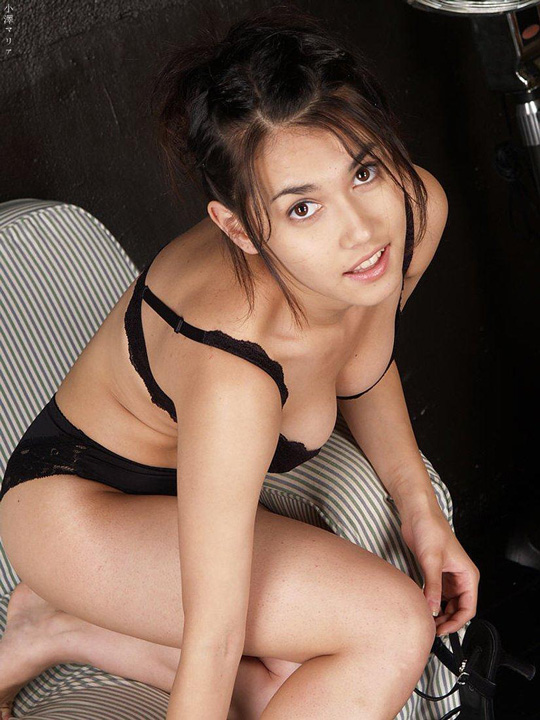 (Via Yahoo! News Japan)

Tags: JAV, Maria Ozawa
Category: Erotic Japan Blog
Other categories: Hands-on Reports, Product Releases
No Comments yet »
RSS feed for comments on this post. TrackBack URI
Leave a comment
Presented by Tokyo Kinky