Mango bumpy inner Onahole
Mango is different from many onaholes as it contains a bumpy inner that differentiates from the outer layer.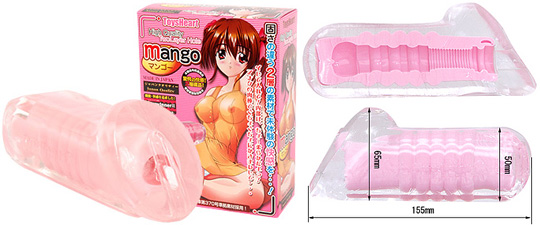 Mango is also very soft and stretchy, yet durable. Cleaning is easy simply by running water and soap/cleaner through the hole.
Click to buy Mango from the KanojoToys online store.